Program at a Glance
Program

Master

College(s)

Department(s)

Nanoscience Technology Center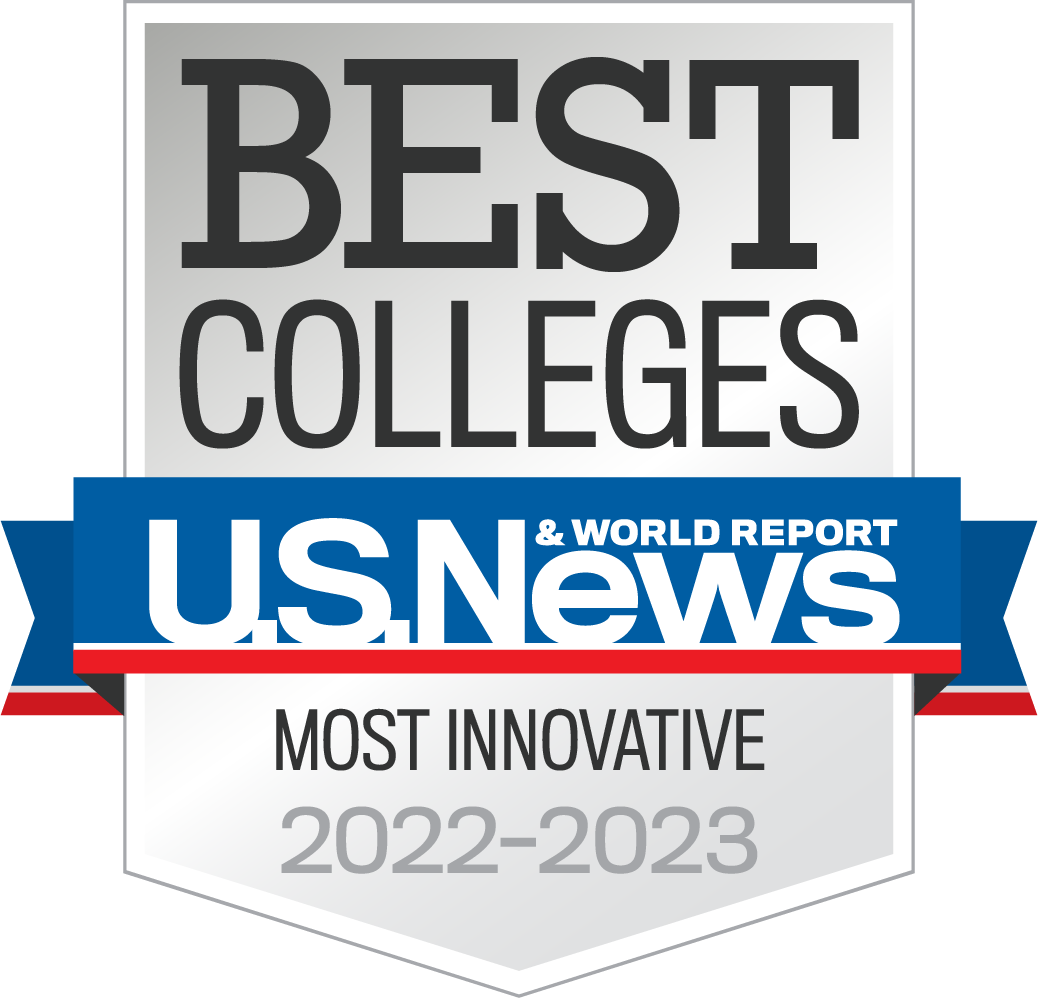 The Master of Science in Nanotechnology Non-Thesis Track program provides students with knowledge and research training in nanoscience and nanotechnology. The program prepares students for seeking employment in industry and academia involved in nanotechnology research, product development, and commercialization, or to pursue advanced PhD degrees in related areas.
Spring

December 1

Fall

July 1
Spring

July 1

Fall

January 15
Career Opportunities
UCF prepares you for life beyond the classroom. Here, you'll experience a wide range of opportunity, like learning diverse skills from world-renowned faculty to networking with top employers across Central Florida to gaining first-hand experience in internships nearby. Achieve your degree and more as a Knight.
Corrosion Control Engineer
Mathematical Engineer
Optical Engineer
Ordnance Engineer
Photonics Engineer
Salvage Engineer
---
University of Central Florida Colleges