Program at a Glance
Program

Bachelor

College(s)

Department(s)

Philosophy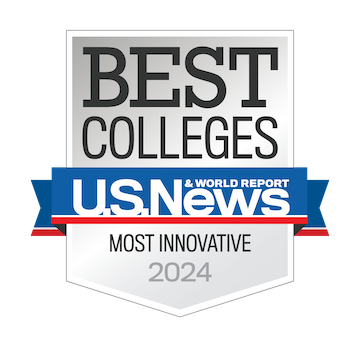 Religion and Cultural Studies is a B.A. program designed to familiarize students with religious traditions around the world, from
ancient through contemporary cultures, as well as to introduce students to critical theories and methods through which to view
and analyze the category of religion and its associated concepts, practices, and meanings in all areas of life. The program
emphasizes the academic study of religion and does not privilege any particular tradition or belief.
Religion and Cultural Studies (B.A.) may be completed fully online, although not all elective options or program prerequisites
may be offered online. Newly admitted students choosing to complete this program exclusively via UCF online classes may
enroll with a reduction in campus-based fees.
Admission Requirements
Degree Requirements
Students who change degree programs and select this major must adopt the most current catalog.
Co-op or internship credit cannot be used in this major without prior approval by the chair.
Students must earn at least a "C" (2.0) in each required course.
Students should consult with a departmental advisor.
Departmental Residency Requirement consists of at least 18 semester hours of regularly scheduled 3000-4000 level courses taken from the UCF Philosophy Department.
Courses designated in General Education Program and Common Program Prerequisites are usually completed in the first 60 hours.
No more than 3 courses (i.e. 9 credit hours) of 3000 or 4000 level courses applied to the B.A. in Religion and Cultural Studies may be simultaneously applied to fulfill another major.
Undergraduate
Application Deadlines
Fall

May 1

Spring

November 1

Summer

March 1
Fall

July 1

Spring

November 1

Summer

March 1
Fall

March 1

Spring

September 1

Summer

January 1
Career Opportunities
UCF prepares you for life beyond the classroom. Here, you'll experience a wide range of opportunity, like learning diverse skills from world-renowned faculty to networking with top employers across Central Florida to gaining first-hand experience in internships nearby. Achieve your degree and more as a Knight.
Business Analyst
Community Service Manager
Counselor
Educator
Lobbyist
Minister
Museum Administrator
Non-Profit Administrator
Professor
---
University of Central Florida Colleges