Program at a Glance
Program

Master

College(s)

Department(s)

History
$1,194.05
per credit hour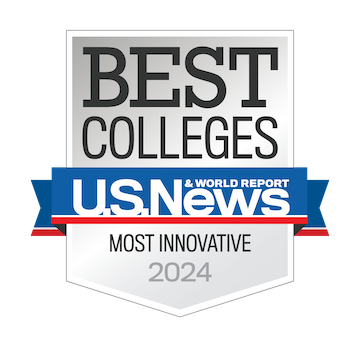 The Accelerated Undergraduate/Graduate track in the History MA program allows highly qualified undergraduate majors in history to begin taking graduate-level courses that will count toward their master's degree while completing their baccalaureate program. See "Track Details" below.
Participation will enable completion of the Bachelor of Arts and Master of Arts degrees in five instead of six years for students enrolled in full-time course work.
The History MA program requires a minimum of 36 credit hours beyond the bachelor's degree, including 12 credit hours of required courses, 18 credit hours in an area of concentration, and 6 credit hours of electives outside of the area of concentration. Students must pass a foreign language competency test, pass a written examination in two fields, and successfully complete and defend their thesis. No graduate credit is given for any grade lower than "B- ."
Spring

December 1

Summer

April 1

Fall

June 1
---
University of Central Florida Colleges