Program at a Glance
Program

Graduate Certificate

College(s)

Department(s)

Philosophy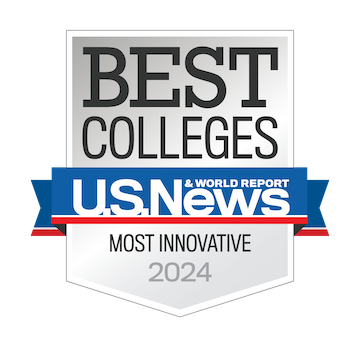 Students in the Graduate Certificate in Theoretical and Applied Ethics program develop ethics literacy by applying ethical theories and principles to complex contemporary situations, connecting individual and professional interests to ethical engagement, and developing analytic writing and speaking skills related to ethical inquiry.
This interdisciplinary graduate certificate provides spaces for interdisciplinary engagement on contemporary topics of ethical inquiry across philosophy, the humanities, the sciences, health care, business, education, criminal justice, public administration, public relations, journalism, politics and other areas. Students will regularly engage peers and faculty across these disciplinary boundaries, broadening their capacity for ethical decision-making and cultivating skills that can be applied in their professional and civic lives.
Students may choose to specialize in some specific academic discipline or tailor their own areas of concentration relevant to their backgrounds and interests.
All elective courses have been approved for inclusion by the chair or director of the relevant program. However, students will need to work with the program director to obtain the consent of the course instructor to enroll in electives.
Please note: Theoretical and Applied Ethics Graduate Certificate may be completed fully online, although not all elective options or program prerequisites may be offered online. Newly admitted students choosing to complete this program exclusively via UCF online classes may enroll with a reduction in campus-based fees.
International students (F or J visa) are required to enroll in a full-time course load of 9 credit hours during the fall and spring semesters. Only 3 of the 9 credit hours may be taken in a completely online format. For a detailed listing of enrollment requirements for international students, please visit http://global.ucf.edu/. If you have questions, please consult UCF Global at (407) 823-2337.
UCF is not authorized to provide online courses or instruction to students in some states. Refer to State Restrictions for current information.
Summer

April 1

Fall

July 1

Spring

November 1
---
University of Central Florida Colleges