Program at a Glance
Program

Master

College(s)

Department(s)

Theatre

3
Years
$1,194.05
per credit hour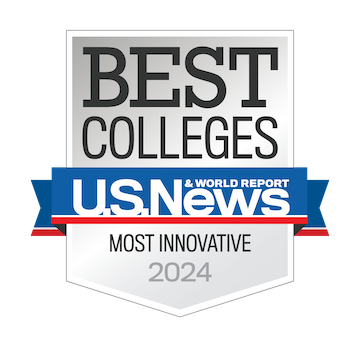 Open Doors to the Themed Entertainment Industry With A Master's in Themed Experience
The Master of Fine Arts in Theatre, Themed Experience track prepares students to be the next generation of creative leaders in the themed experience industry. The program teaches the unique creative and production skills, process and concepts utilized to design and produce themed environments such as theme parks, zoos, aquariums, themed retail, dining, museums, virtual worlds and exhibitions.
Pulling from the strength and diversity of UCF's School of Performing Arts and from the direct connection to leaders in the field, this unique program takes advantage of the university's ideal location in Orlando, the international hub of the themed entertainment industry.
Themed Experience track graduates will be qualified to work as an art director, show producer, designer, production artist, or creative executive for the production of themed experiences. Many graduates may work directly for theme parks, but others will find employment in exciting and innovative specialty firms producing industry-related items like custom rides, exhibitions, retail, theatrical experiences, effects, events, and museum exhibits, as well as for companies that provide support and services for the themed experience industry.
Students applying for entrance into the MFA programs must have successfully completed a regionally accredited bachelor's degree program. Concentration or experience in the visual, written or performing arts is preferred.
Related Programs: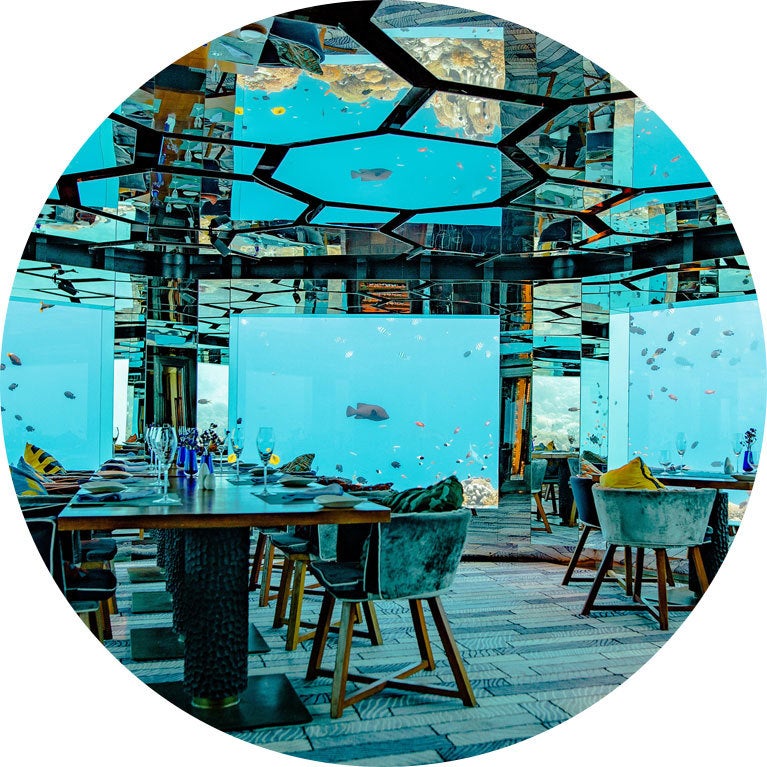 Highlights

The first university to offer an MFA in themed experience

Hub of the international themed-entertainment industry

Advisory council with leaders from Disney, Universal, Falcon's Creative Group, Orlando Magic, Hershend Entertainment and Feld Entertainment, among many others

Median annual wage for art directors is $92K
Course Overview
Visualizing Themed Environments
Utilize 3D software and virtual reality tools to gain experience in the fundamentals of virtual placemaking and creating 3D interactive environments.
Immersive Experience Studio
Create mid-sized themed experiences designed to engage guests for 1-4 hours — from design space and guest flow to timing and themed interaction.
Collaborative Project Studio
Work collaboratively on a large-scale themed experience concept and design to get a first-hand look at what it takes to work in a professional production environment.
Gain Themed Experience Skills
Tell stories that create compelling guest experiences
Learn about the design and production of themed environments from visualization through implementation
Create interactive environments that educate, entertain and inspire
Career Opportunities
Creative Director
Show Set Producer
Show Set Designer
Theme Park Designer
Production Artist
Show Writer

Admission Requirements
Students interested in the Theatre MFA, Themed Experience track should hold a bachelor's degree from a regionally accredited institution. Although an undergraduate concentration or experience in the visual, written or performing arts is preferred, it is not required. A number of factors are considered when reviewing a student's application — from past performance and recommendations to career/academic goals and the potential for completing the program.
In addition to the university's general admission requirements, applications should submit:
One official transcript (in a sealed envelope) from each college/university attended
Bachelor's degree with at least a 3.0 GPA
Statement of interest (500-750 words)
Three letters of recommendation
Creative portfolio
Complete the general entrance prerequisites
---
University of Central Florida Colleges