Program at a Glance
Program

Master

College(s)

Department(s)

Theatre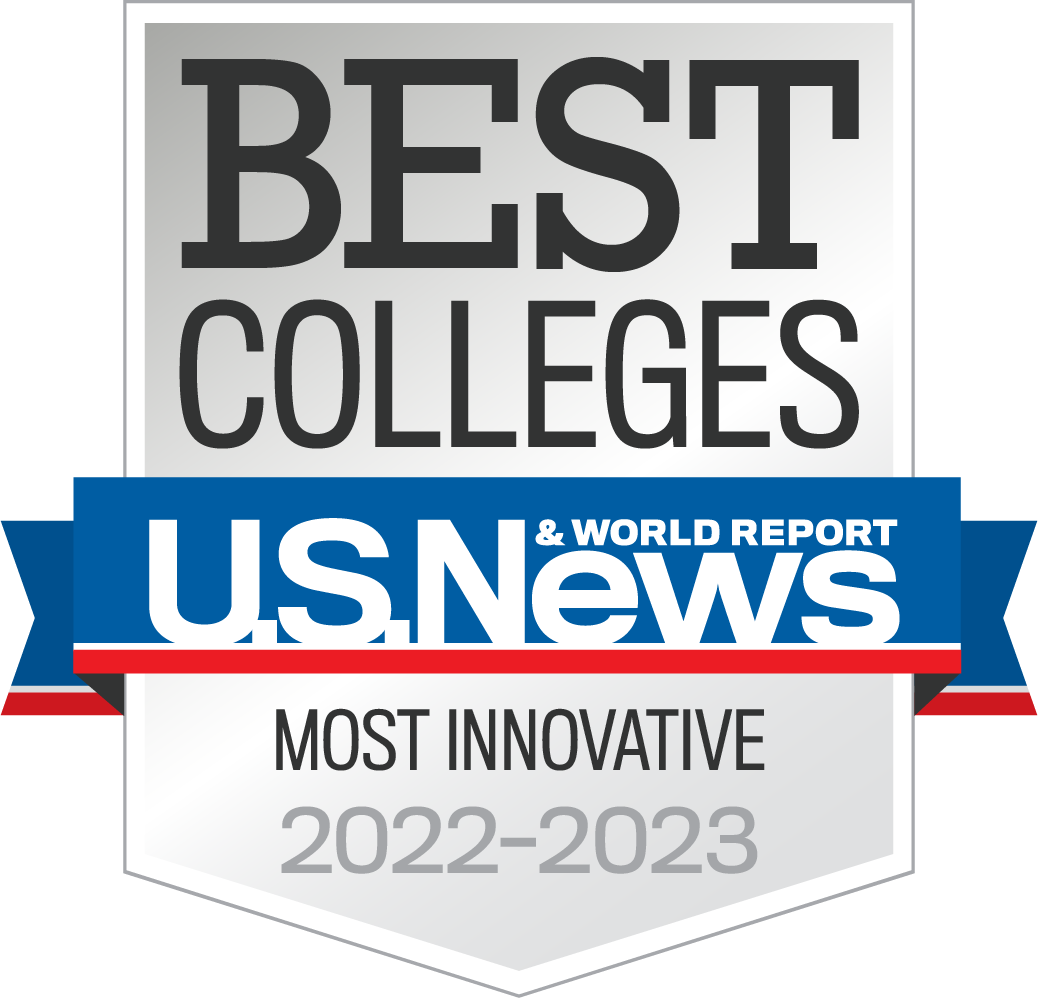 The Master of Arts in Theatre provides developing theatre scholars, high school teachers and community college teachers the opportunity to strengthen skills and knowledge of theatre beyond the undergraduate level.
MA students will graduate with a deeper knowledge of theatre theory, history and practice and be able to apply critical thinking through research and creative work. MA students will develop dramaturgical skills through their work on productions while also understanding how to apply theoretical frames to their own creative practice.
MA students typically pursue a variety of goals: increasing specific theatrical skills, extending theatre skills into new areas, preparing for entrance into doctoral Theatre programs, or in the case of educators, expanding their expertise and credentials. Students may be admitted on either a full-time or part-time basis.
The Master of Arts in Theatre program offers a rigorous course of study of 39 credit hours minimum, culminating in the writing of a scholarly thesis. Of the 39 credit hours required for the degree, 30 credit hours are required core courses with the other 9 credit hours chosen from a specified list of elective Theatre courses offered by the School.
Total Credit Hours Required: 39 Credit Hours Minimum beyond the Bachelor's Degree
Spring

December 1

Summer

April 1

Fall

May 1
Spring

July 1

Summer

November 1

Fall

January 15
Career Opportunities
UCF prepares you for life beyond the classroom. Here, you'll experience a wide range of opportunity, like learning diverse skills from world-renowned faculty to networking with top employers across Central Florida to gaining first-hand experience in internships nearby. Achieve your degree and more as a Knight.
Music Video Producer
Piano Performance and Pedagogy Professor
Radio Television Technical Director
Scene and Lighting Design Lecturer
Television News Producer
Television Producer
Television Program Director
Theater Company Producer
Theatre Professor
---
University of Central Florida Colleges