Program at a Glance
Program

Master

College(s)

Department(s)

History
$1,194.05
per credit hour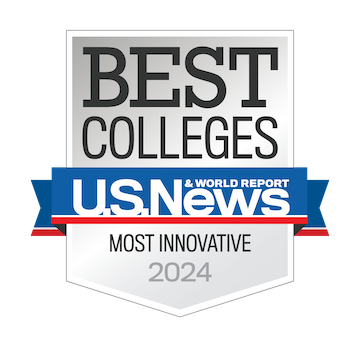 The Master of Arts in History is designed to serve the needs of a variety of students, including those who plan to pursue a PhD, those wishing to improve their proficiency as secondary school teachers, and those who seek to enrich their intellectual lives. In addition to the General MA program, Public History and Accelerated Undergraduate to Graduate tracks are offered.
Students are served by departmental members whose areas of research include classical history, early Christianity, African history, American cultural and social history, local history, the South, the American Civil War, the American frontier, women and gender roles, Asian history, Middle-Eastern history, twentieth-century mass movements, Nazism and anti-Semitism in Central Europe, Latin American history, and European history, as well as other areas.
Spring

December 1

Summer

April 1

Fall

June 1
Spring

July 1

Summer

November 1

Fall

January 15
Career Opportunities
UCF prepares you for life beyond the classroom. Here, you'll experience a wide range of opportunity, like learning diverse skills from world-renowned faculty to networking with top employers across Central Florida to gaining first-hand experience in internships nearby. Achieve your degree and more as a Knight.
Archivist
College History Professor
Documentary Film Maker/Editor
High School History Teacher
Historic Preservationist
Museum Educator
National Park Service Educator
---
University of Central Florida Colleges