Program at a Glance
Program

Graduate Certificate

College(s)

Department(s)

Philosophy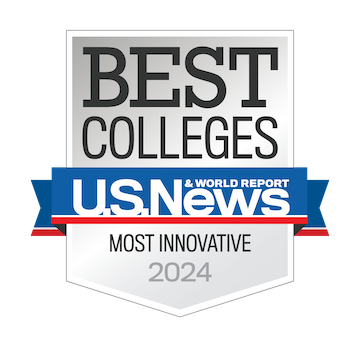 The Cognitive Sciences Graduate Certificate program focuses on the interdisciplinary study of cognitive systems. It integrates a diverse range of approaches to examining cognitive processes, investigating the structures that support and scaffold cognition, attempting to understand, model and construct cognitive systems, and philosophically examining the foundations and applications of the cognitive sciences. It also includes applications of these investigations to many areas of human endeavor, including technology design, communication, training, education and clinical settings.
The interdisciplinary program is founded on the belief that cognition is a complex range of phenomena that cannot be well understood from any single disciplinary perspective. Thus, the program includes core interdisciplinary courses on the Cognitive Sciences, as well as drawing from related courses from many areas including Communication Sciences and Disorders, Education, Engineering and Computer Science, Linguistics, Neuroscience, Philosophy and Psychology.
The Graduate Certificate in Cognitive Sciences is designed for students from diverse backgrounds who wish to: (i) deepen and broaden knowledge gained in a related bachelor's degree, (ii) prepare for master's or PhD programs in the cognitive sciences, or (iii) complement current study in UCF graduate programs related to the cognitive sciences.
Fall

July 1

Spring

November 1
---
University of Central Florida Colleges