Program at a Glance
Program

Master

College(s)

Department(s)

Theatre
$1,194.05
per credit hour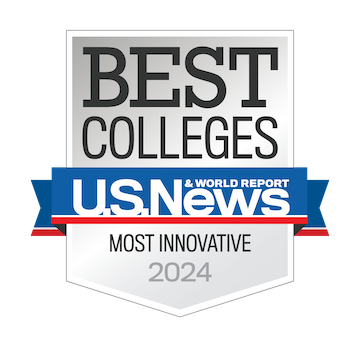 The Theatre MFA program is currently not accepting applications for the Acting track. Please contact the program for more information.
The program is a highly selective, rigorous, three-year professional training program emphasizing both theatre theory and practice. The MFA degree is rooted in the belief that classroom study and practical experience in the theatre are of equal and complementary value. The production aspect, therefore, is integrated into the curriculum because it is the principal means available for the coordination of all the elements of dramatic art. We seek to pursue all possible ways to fuse production responsibilities with classroom work effectively for the purpose of teaching and training.
Students, in addition to becoming highly trained theatre practitioners, must also demonstrate the ability to understand the conceptual basis of their art and to be able to articulate that understanding to others. Toward this end, the department will recruit and develop graduate students who can serve, along with faculty and staff, as role models for undergraduate students whose BA and BFA programs of study are integrally connected with the graduate program.
---
University of Central Florida Colleges