Program at a Glance
Program

Master

College(s)

Department(s)

Modern Languages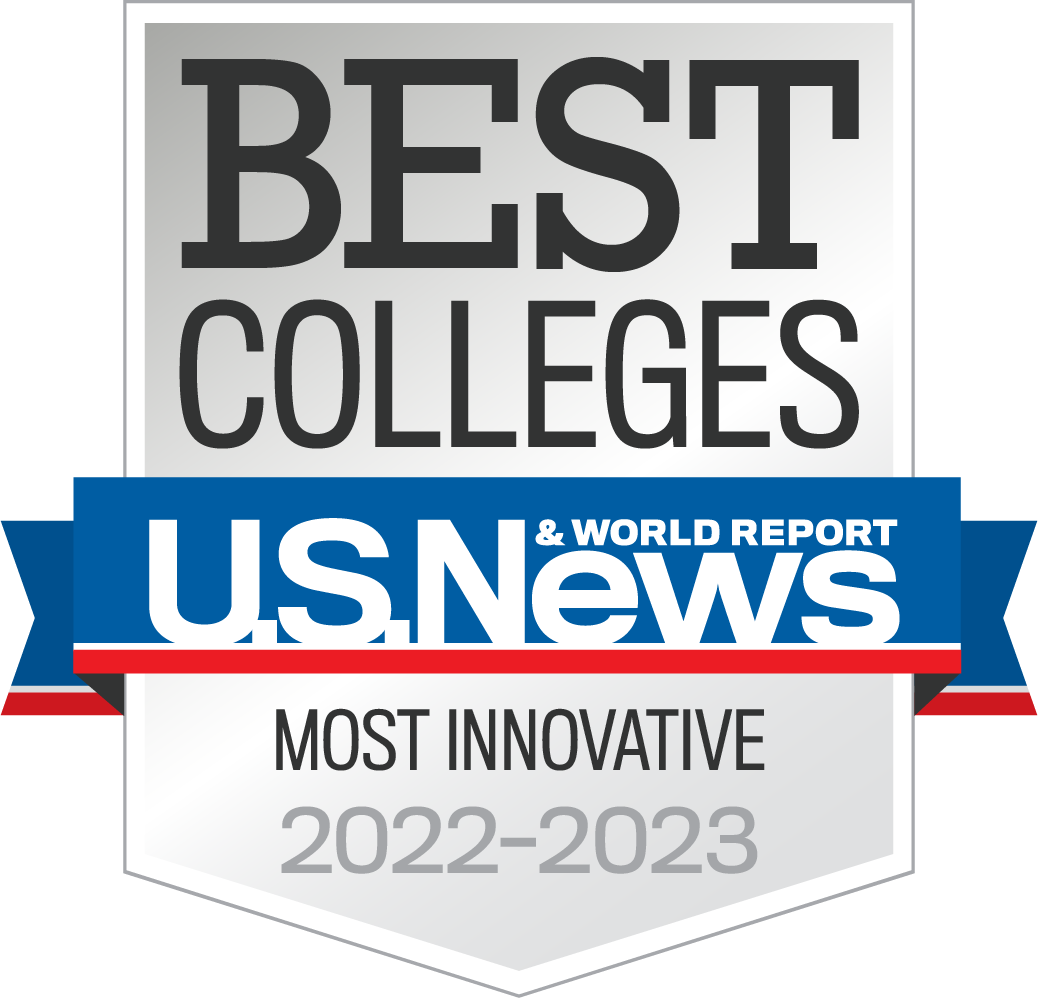 The Master of Arts in Spanish is intended for those who wish to continue their study of the literature, linguistics and culture of the Spanish-speaking world at the graduate level.
The Spanish program focuses on the literature, linguistics, culture and civilization of Spain, Latin America, and Hispanics in the United States. Students in the program learn research methods, enhance language skills, and acquire a scholarly view of culture, literature, and linguistics of the Spanish-speaking world.
The Master of Arts program in Spanish has both thesis and nonthesis options. A total of 36 credit hours of coursework for the nonthesis option or 30 credit hours of coursework plus 6 credit hours of thesis (3 credit hours minimum) are required of students seeking the master's degree in Spanish. After 9-18 credit hours in the program, students are expected to select either Literature or Spanish Linguistics as their specialization.
Total Credit Hours Required: 36 Credit Hours Minimum beyond the Bachelor's Degree
Spring

December 1

Summer

April 1

Fall

July 1
Spring

July 1

Summer

November 1

Fall

January 15
Career Opportunities
UCF prepares you for life beyond the classroom. Here, you'll experience a wide range of opportunity, like learning diverse skills from world-renowned faculty to networking with top employers across Central Florida to gaining first-hand experience in internships nearby. Achieve your degree and more as a Knight.
American Sign Language Interpreter
High School Biology Teacher
High School English Teacher
High School French Teacher
High School History Teacher
High School Math Teacher
Language Translator
Russian Language Professor
Spanish Literature Professor
---
University of Central Florida Colleges