Program at a Glance
Program

Bachelor

College(s)

Department(s)

Health Mgmt & Informatics

4
Years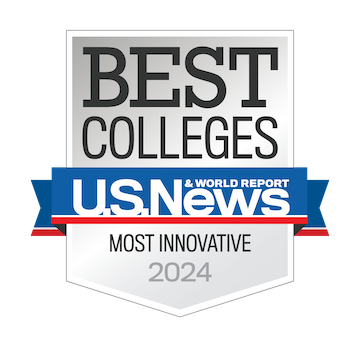 Gain Hands-On Experience and Solve Real-World Problems in Healthcare
The BS in Health Services Administration program at UCF prepares you with the knowledge and skills needed to ensure that healthcare facilities and health systems run smoothly so that patients receive the highest quality of care. You'll learn how to run efficient healthcare organizations and impact community health outcomes, including community diabetes, vaccinations, nutrition and much more.
Your coursework will cover several broad areas such as healthcare systems, healthcare finance, health law ethics, patient experience, human resources and healthcare strategies. Our program's dedicated faculty and staff focus on your success and the completion of your degree. The health services administration program may be completed fully online or on campus, ensuring convenience and flexibility that allows you to balance work, school and life.
Upon graduation, you'll be well prepared to work in various healthcare sectors, including hospitals, home health, long-term care, insurance industry, public health, pharmaceutical, physician practices and other healthcare related business opportunities. Plus, you have the ability to earn several certifications through both American College of Healthcare Executives and Health Financial Management Association upon working in the healthcare sector, up to and including the Fellow designation.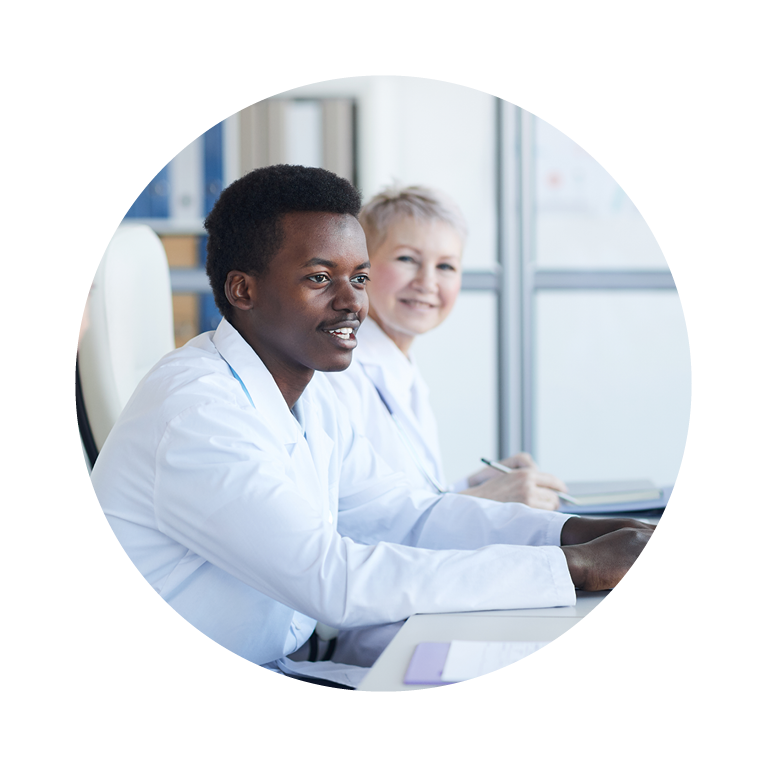 Highlights

70 percent of UCF health services administration graduates start a career in their field within six months of graduation.

The B.S. in Health Sciences Administration is a certified program through The Association of University Programs in Health Administration (AUPHA).

Employment in healthcare occupations is projected to grow 15 percent from 2019 to 2029.

The national average salary for healthcare administrators is $61,633.
Undergraduate
Application Deadlines
Fall

May 1

Spring

November 1

Summer

March 1
Fall

July 1

Spring

November 1

Summer

March 1
Fall

March 1

Spring

September 1

Summer

January 1
Start Your Application Today
Ready to get started? Take the next step to save your spot at UCF.
2
Short on time? You can start your application today and come back later to finish.
Course Overview
U.S. Health Care Systems
Explore the economics, social and political aspects of the healthcare system in the United States.
Community Health
Learn about historical, sociocultural and economic factors in community health; current community health problems; interphase of governmental, voluntary and private agencies.
Health Law and Ethics
Gain an overview of the legal and ethical issues faced by healthcare consumers, practitioners, administrators and healthcare facilities.
Health Services Administration Skills You'll Learn
Develop your communication and critical thinking skills in order to solve real-world problems that you'll face in the healthcare environment.
Network with current healthcare professionals in the classroom and through student organizations that you may participate in.
Gain career advice and opportunities through the faculty and career services available at UCF.
Get hands-on experience in the field through our internship program.
Career Opportunities
Manager-In-Training Programs for Several Industry Leaders
Patient Experience Coordinator/Specialist
Human Resource Specialist
Physician Recruiter
Volunteer Coordinator
Patient Accounting Specialist
Medical Office Manager
---
University of Central Florida Colleges