Program at a Glance
Program

Online Bachelor's

College(s)

College of Community Innovation and Education

120
Credit Hours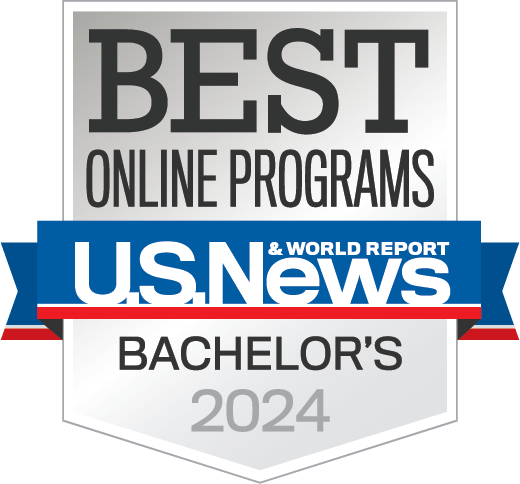 Become a leader in the growing field of healthcare.
Innovative, exciting and life-altering, the field of healthcare offers some of the most cutting-edge career opportunities today. When you step into this arena you're positioning yourself to become a leader who impacts lives and improves health.
A bachelor of science in healthcare administration will prepare you to tackle some of the most important challenges in the evolving healthcare industry. With a focus on the managerial concerns of the field, you'll be equipped to help healthcare facilities run smoothly — whether you spearhead your career in a hospital, long-term care facility or ambulatory care center. UCF Online's curriculum empowers you to make critical decisions that allow medical workers to save more lives.
When you graduate with your health services administration degree, you'll be poised to step into a fulfilling and long-lasting career. In addition, you'll be prepared to seek an advanced degree in health services administration or a related discipline. You do not need any previous healthcare experience to pursue this degree. Get started today and secure your role in this thriving arena.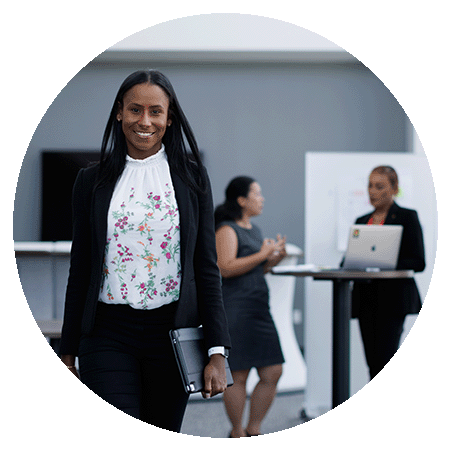 Course Overview
U.S. Health Care Systems
A survey of the economics, social, and political aspects of the health care system in the United States.
Health Care Economics
To provide an application of economic principles to analyze how different economic incentives affect patients, providers, and policy makers behaviors in the delivery of health services.
Epidemiology
A study of the distribution and determination of diseases and injuries in human population.
Skills You'll Learn
Effectively manage healthcare organizations, make informed decisions, and navigate the complex healthcare landscape.
Optimize healthcare operations, enhance patient experiences, and contribute to improving the quality and efficiency of healthcare services.
Lead teams, foster a positive work environment, make ethically sound decisions, and address complex ethical challenges that arise in healthcare organizations.
---
Career Projections
47,000
Annual Job
Openings
31.50%
Job Growth
Between
2019 - 2029
Source: Lightcast™ . 2023
Career Opportunities
health information manager
health insurance specialist
health services administrator
human resources administrator
nursing home administrator
social/community service manager
training and development manager