UCF Online, in collaboration with the legacy OLC Gomory Fund, is honored to announce the recipients of the 2021 UCF Online Tuition Support Scholarship. These ten (10) distinguished students were selected from a pool of more than 400 applicants. Representing both undergraduate and graduate degree programs, these students were chosen among the large pool of applicants for their strong academic performance while earning their degree fully online.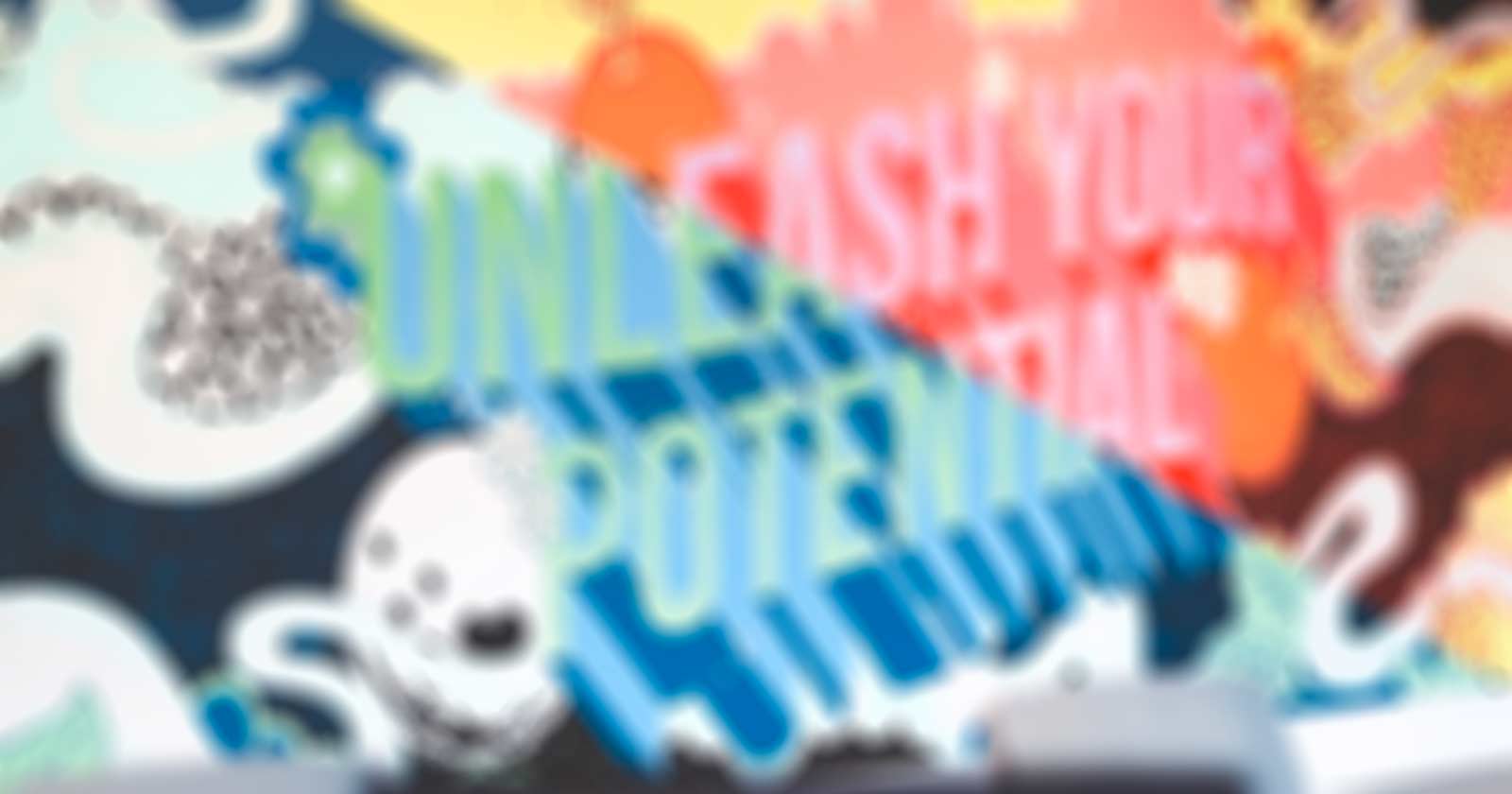 The awardees are as follows:
Undergraduate
Alyssa Rice – Hospitality Mgmt BS
Ashley Whitehead – Health Services Adm BS
Christina Downs – Anthropology BA
Stephanie Ortega – Health Services Adm BS
Linda Parks – Criminal Justice BS
Graduate
Rae-Nesha White – Career & Technical Education MA
Abigail Harris – Hlth Care Informatics-PSM
Courtney Aaron – Hlth Care Informatics-PSM
Alysia McKenzie – Research Administration MRA
Linnae Taylor – Social Work MSW
Congratulations to all the recipients.
Interested in applying for other scholarships? Visit the UCF Online Scholarships page for upcoming opportunities.
Frequently Asked Questions
Tuition Support Scholarship