Secure your future with an Online nursing Degree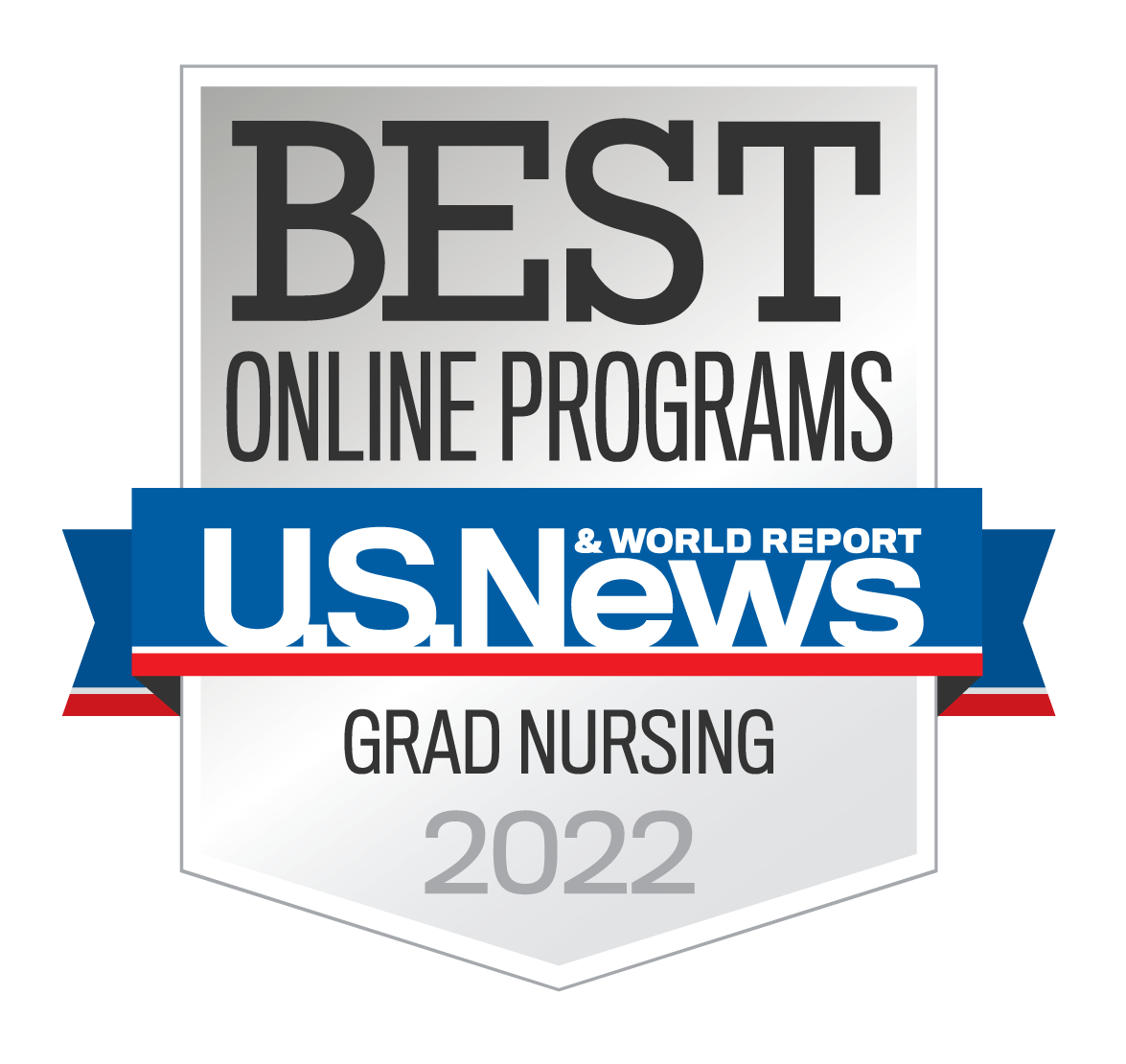 As the healthcare industry faces a transitionary period and the demand for highly skilled nursing professionals continues to increase, there's never been a better time to pursue a degree in nursing. UCF Online offers fully online nursing programs from the bachelor's to the doctoral level to help train and develop the next generation of healthcare leaders.
Our online nursing degrees will expose you to the latest trends and technology available within the healthcare sector and provide you with the skills and expertise needed to become a leader in patient care. Designed with working nursing professionals in mind, our fully online programs offer the same rigorous, high-quality instruction as our on-campus nursing degrees with the convenience and flexibility of an online modality.
The online MSN track for Nursing Leadership and Management made going back to school possible while in my current role. I was able to complete the course work and clinicals as a full time student and full time Director of Nursing at my hospital."
Why earn your nursing degree online at UCF
The online nursing degrees offered through UCF Online are designed to the same caliber as our on-campus programs. All of our fully online nursing programs are designed to incorporate the latest trends and technology into the curriculum, including the latest in healthcare simulation, safety and quality assurance, health data and more. Students who successfully complete any of our nursing degrees will be ready to take their place in the healthcare industry upon graduation.
Ranked among the best in the nation by U.S. News & World Report for our fully online graduate nursing programs, as well as being among Fortune's best online master in nursing programs, our nursing degrees are set apart by high-quality instruction and industry-leading faculty. UCF's online nursing programs give students the opportunity to pursue a career in nursing at all levels — from BSN to DNP — in a convenient and flexible modality.