Program at a Glance
Program

Online Bachelor's

College(s)

College of Nursing

120
Credit Hours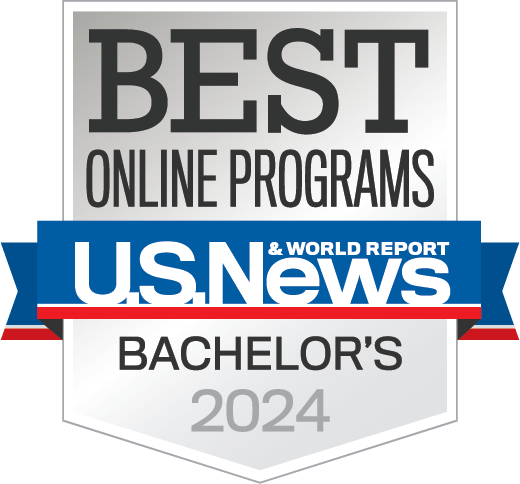 Make an impact in the lives of patients by delivering high-quality care
Make an impact in the lives of patients by delivering high-quality care
Now more than ever, there's a need for qualified nursing professionals to provide care to those who need it most. By earning your bachelor's in nursing, you can become a leader in your field and make an impact within the health care system. The program emphasis includes clinical nursing practice, health promotion and maintenance, and preparation for assuming leadership roles. The baccalaureate curriculum also provides you with the foundation for graduate study in nursing if you choose to continue your education.
Program Tracks
RN to BSN
The post-licensure RN to BSN degree completion program is designed for registered nurses. The program consists of 30 credit hours of coursework that can be completed as quickly as three semesters or as slowly as ten semesters, depending on the number of classes taken per term. Students also have the option to get a head start on a nursing graduate degree by substituting up to 9 credit hours of graduate coursework while enrolled in UCF's RN to BSN program.
Florida College System Concurrent ASN to BSN
The Florida College System Concurrent ASN to BSN degree completion program is designed for students who have completed at least one semester in a statewide articulated A.S. in Nursing from a Florida College System institution. Eligible applicants must complete all required prerequisites before the program begins with a 2.0 GPA or better in each course and have a 3.0 overall GPA.
This program allows simultaneous enrollment in both associate and baccalaureate nursing programs. Students will earn the B.S.N. degree months earlier than a traditional RN to BSN program.
Are you ready to advance your nursing career and put yourself on the path for leadership roles? Start journey your today.
*UCF is currently accepting applications for this program from individuals who reside in Florida, as well as other member states of the National Council of State Boards of Nursing (NCSBN) nurse-licensure compact. Visit the NCSBN website to view the full list of states included.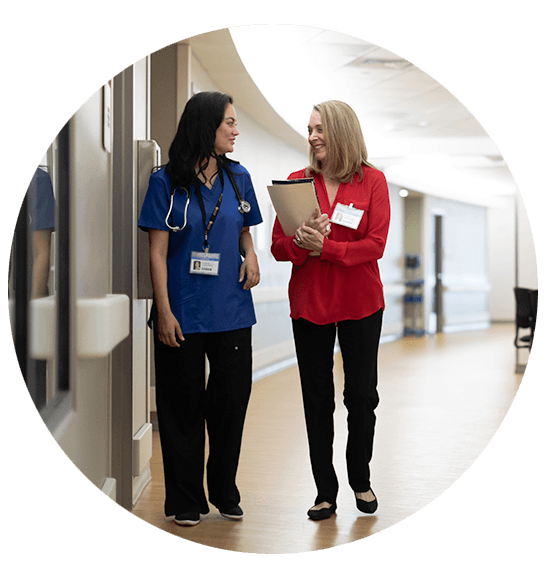 Highlights

Developed for working professionals.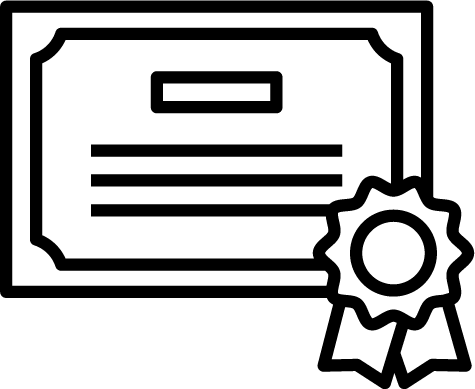 Nationally accredited by the Commission of Collegiate Nursing Education.

Approved by the Florida State Boards of Nursing.
Course Overview
Nursing Research
Learn to review, analyze and interpret research for nursing practice.
Skills You'll Learn
Analyze the health care policy process for the improvement of health care for all.
Develop health promotion and disease prevention interventions at the individual and population level to improve health.
Provide the highest quality of nursing care across the lifespan and continuum of healthcare environments.
---
Career Projections
18,602
Annual Job
Openings
20%
Job Growth
Between
2020 - 2030
Source: Lightcast™ . 2023
Career Opportunities
Nurse
Nursing Manager
Neonatal Nurse
Family Nurse
Emergency Room Nurse