Earn Your Graduate Degree Online
Find your motivation. Is it career advancement or higher earnings? Maybe you want a better quality of life or to be the first in your family to finish college. Whatever your reason, an online graduate degree from UCF Online can help get you there. Earning your graduate degree helps turn your dreams — personal and professional — into reality. Accomplish your goals, then set out to do more. An advanced college degree should be both rewarding and impactful. And with UCF Online, it is.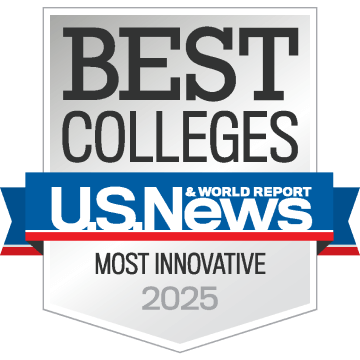 Benefits of an Online Graduate Degree
Study on Your Schedule
An online graduate degree offers more flexibility, with many courses having on-demand instruction — allowing you to study when and where it suits you and your schedule.
Open New Opportunities
UCF's online graduate degree programs combine an outstanding learning experience with personalized convenience and flexibility — plus the empowering ability to advance your career and create your own success.
Prepare for The Future
Recognized as a leader in innovation, UCF puts you on the path to success — whether your goal is to move up the ranks at your current job or go after the one you have always wanted.
Search for an online Graduate Degree
What to Look for in an Online Graduate Program
Accreditation
When choosing an online degree, select a university that is accredited. This ensures that the school adheres to the required standards of providing a quality education. Accreditation is important for financial aid purposes, transferring credits, as well as sitting for licensing exams or other industry certifications. Many employers also consider degree accreditation when making hiring decisions. UCF is accredited by the Southern Association of Colleges and Schools Commission on Colleges (SACSCOC), and many of our degree programs have met accreditation standards within their specific areas.

Rankings
How a school ranks compared to other institutions plays an important role when choosing where to study. Top rankings highlight a school's strengths, providing an indication about the quality of instruction that you will receive. The methodology behind the scores are based on a number of factors such as research, student excellence, faculty resources and graduation rates, to name a few. UCF Online programs have consistently ranked among the top in the nation — earning high scores for student engagement, technologies and support, faculty credentials, and the program's overall reputation.

State Authorization and Reciprocity
UCF Online takes the steps necessary in maintaining its state authorization — protecting your hard-earned investment in higher education. This authorization allows us to operate in not only the state of Florida but also every other state where our students enroll. To stay compliant, we review and submit the required documentation to regulators. From publishing refund policies and compliant procedures to disclosing what professions require state licensure, the team at UCF Online makes sure your degree is recognized no matter where you are from or plan on going.
Online Graduate Admissions
To be granted admission to UCF Online, you must meet all UCF and program admission requirements and not enrolled in a campus-based course. Students currently enrolled in a UCF graduate program may request to opt-in or change to the online-only track of a program. Additional requirements may apply. Contact a success coach today to discuss your eligibility to become a UCF Online graduate student.
View All Graduate Admission Requirements
Types of Online Graduate Degrees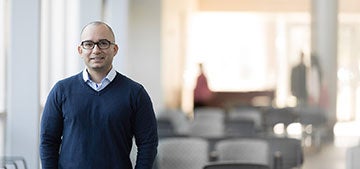 Master's Degrees
As a leader in distance education, we created our online master's programs to be convenient for modern life.
Explore Online Master's Degrees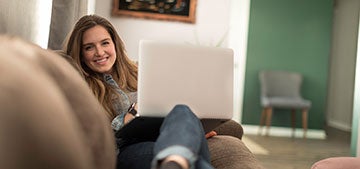 Graduate Certificates
Online graduate certificates are flexible and affordable, allowing you to advance your career while working, parenting and enjoying life.
Explore Online Certificates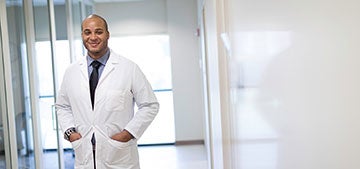 Doctoral Degrees
UCF Online can prepare you to be a leader in the nursing industry with one of our three online doctoral degrees.
Explore Online Doctorates
Get the online graduate degree you deserve.
UCF Online offers more than 70 fully online graduate degree programs, plus a talented team of student success coaches to help guide you through your academic journey.