The Mission of UCF Online
UCF Online believes that everyone deserves the opportunity to unleash their full potential and improve lives and their communities through a college degree. This is accomplished by providing access to a high-quality education and supporting students without limitations based on location.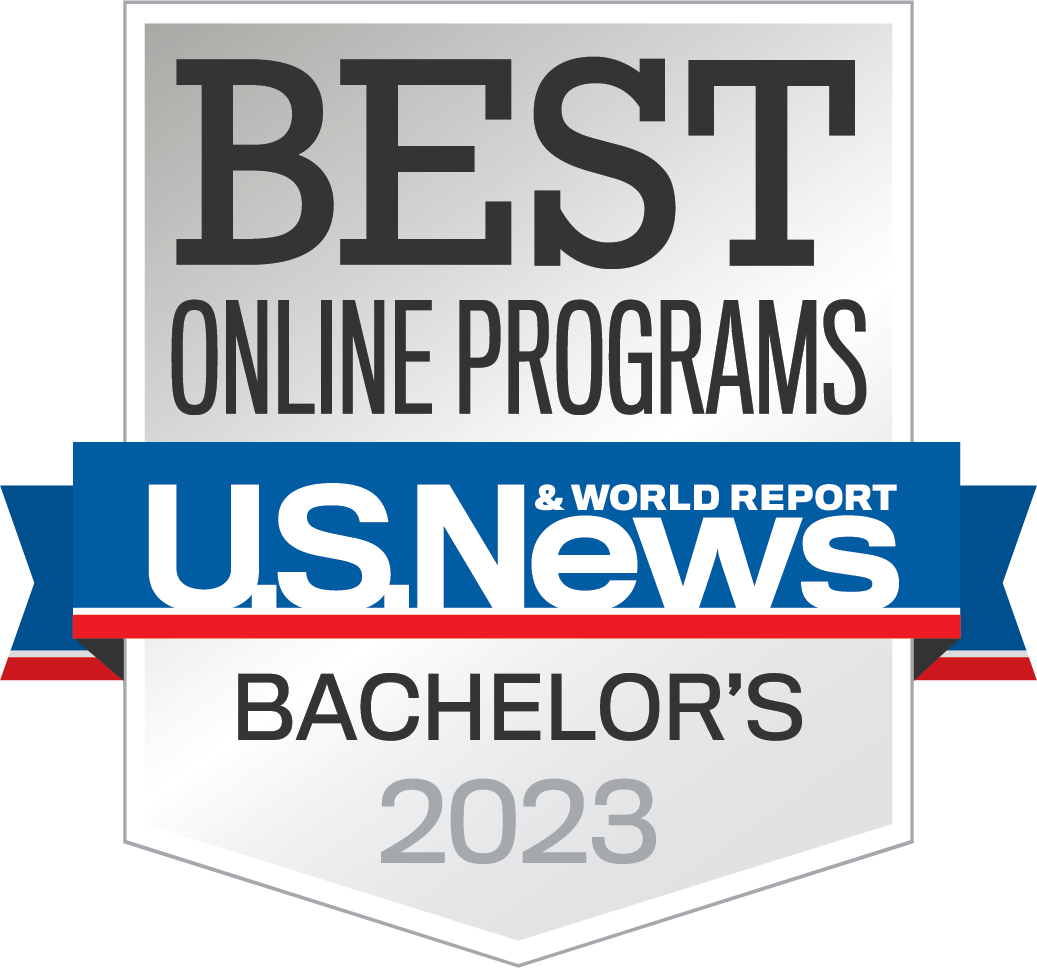 Experience in Excellence
With over 25 years' experience in online teaching and learning at UCF, the groundbreaking digital learning team transforms the way we engage with education worldwide. The UCF Center for Distributed Learning's has received national recognition — earning 100+ awards and collectively publishing over 130 peer-reviewed articles on digital education through teaching, mobile experience and content creation. Additionally, UCF is leading the charge on expanding online teaching excellence to colleges and universities state-wide by creating TOPkit. Through TOPkit, a train-the-trainer program, UCF provides the knowledge and resources for enabling instructors to provide you with the tools to help you succeed.
Part of UCF's success has been this flexibility that gives students agency to choose the best path for them."
Awards & Accreditations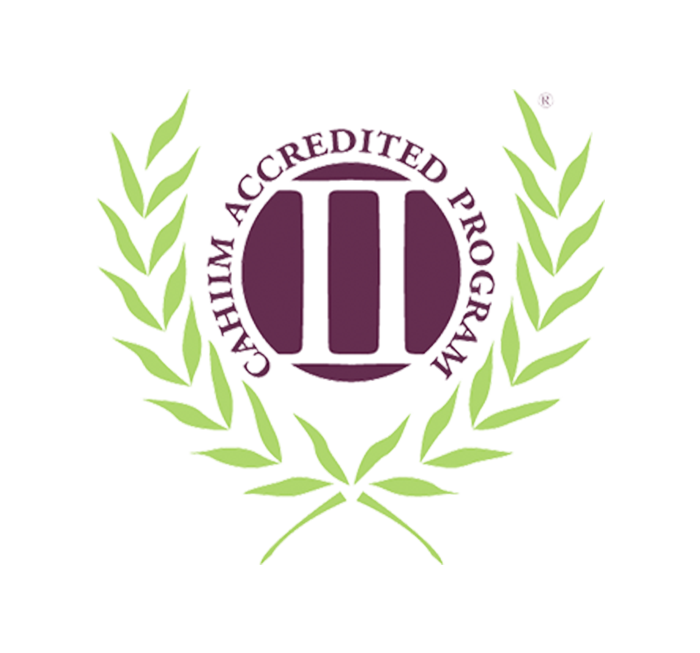 CAHIIM
The Health Informatics accreditor of the College of Community Innovation and Education is the Commission on Accreditation for Health Informatics and Information Management Education (CAHIIM). The College's accreditation for Master degree in Health Informatics has been reaffirmed through 2029. All inquiries about the program's accreditation status should be directed by mail to CAHIIM, 200 East Randolph Street, Suite 5100, Chicago, IL, 60601; by phone at (312) 235-3255; or by email at info@cahiim.org.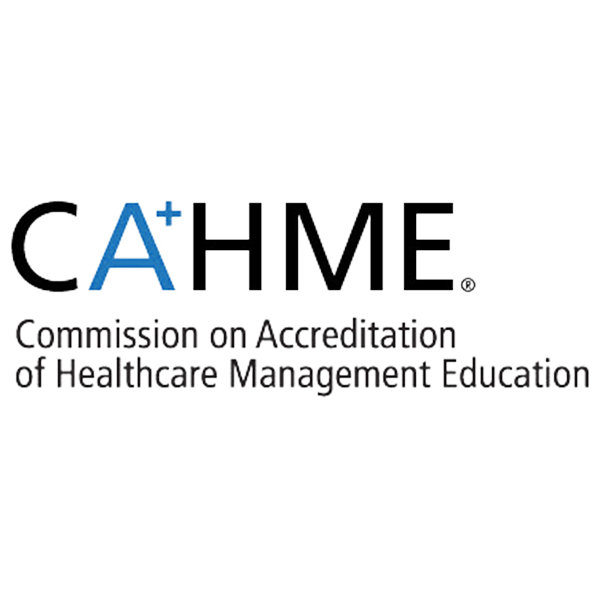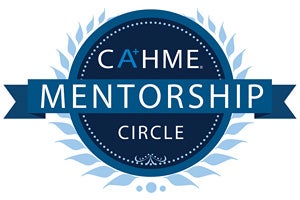 CAHME Mentorship Circle
CAHME Mentorship Circle status recognizes that the MHA program at the University of Central Florida provides opportunities to other students and other programs to advance their own experiences and skills — for the good of the entire healthcare field.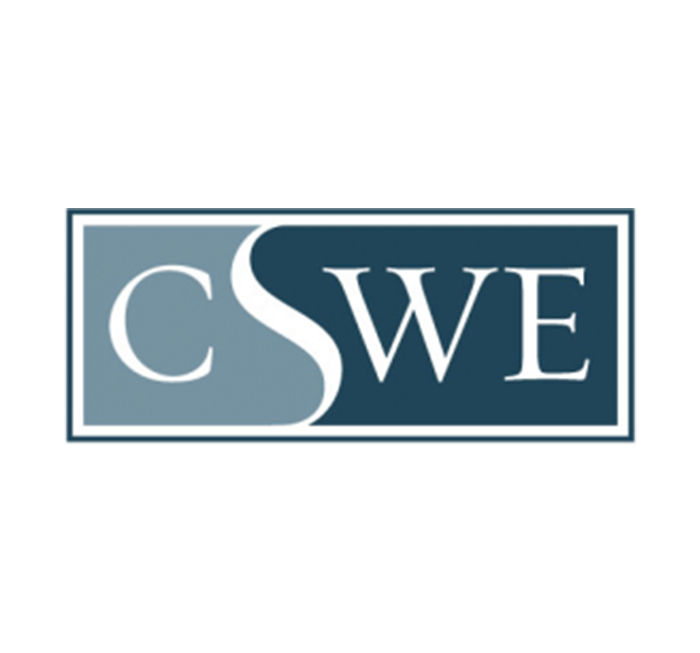 CSWE
The MSW Program at the University of Central Florida School of Social Work is accredited by the Council of Social Work Education. CSWE is a national association that ensures and enhances the quality of social work education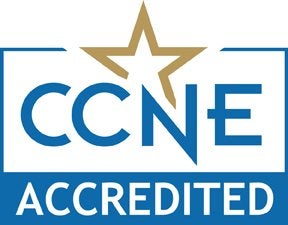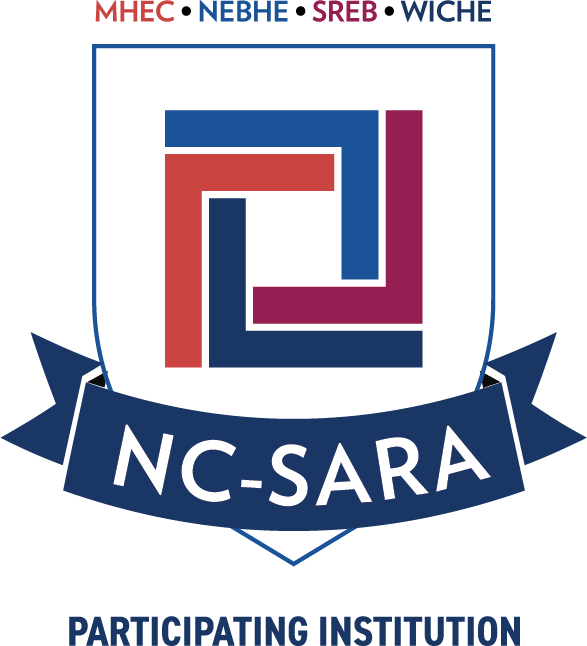 State Authorization Compliance and Reciprocity
UCF has been approved to participate in the National Council for State Authorization Reciprocity Agreements.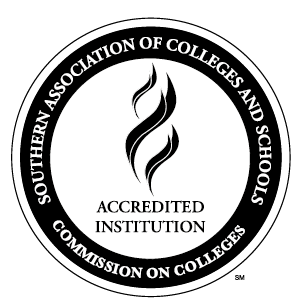 SACSCOC
The University of Central Florida is accredited by the Southern Association of Colleges and Schools Commission on Colleges (SACSCOC) to award degrees at the associate, baccalaureate, master's, educational specialist, and doctoral levels. Additional information on UCF's accreditation with SACSCOC may be found on the
Academic Program Quality website
.
U.S. News and World Report Recognizes UCF as a Top Institution…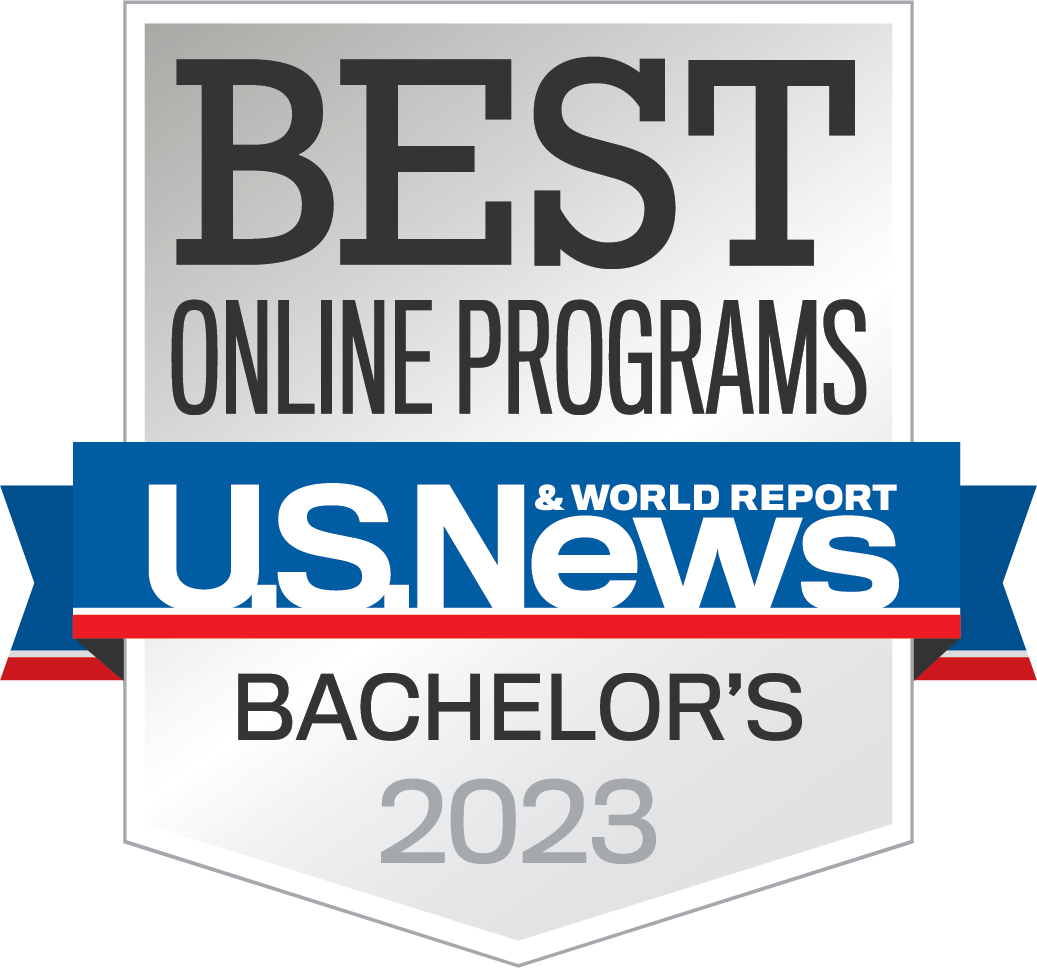 Top 10 Best Online Bachelor's Programs in the Nation
University of Central Florida is ranked No. 8 in Best Online Undergraduate Programs. Using indicators of academic excellence, U.S. News & World Report ranks regionally accredited colleges and universities.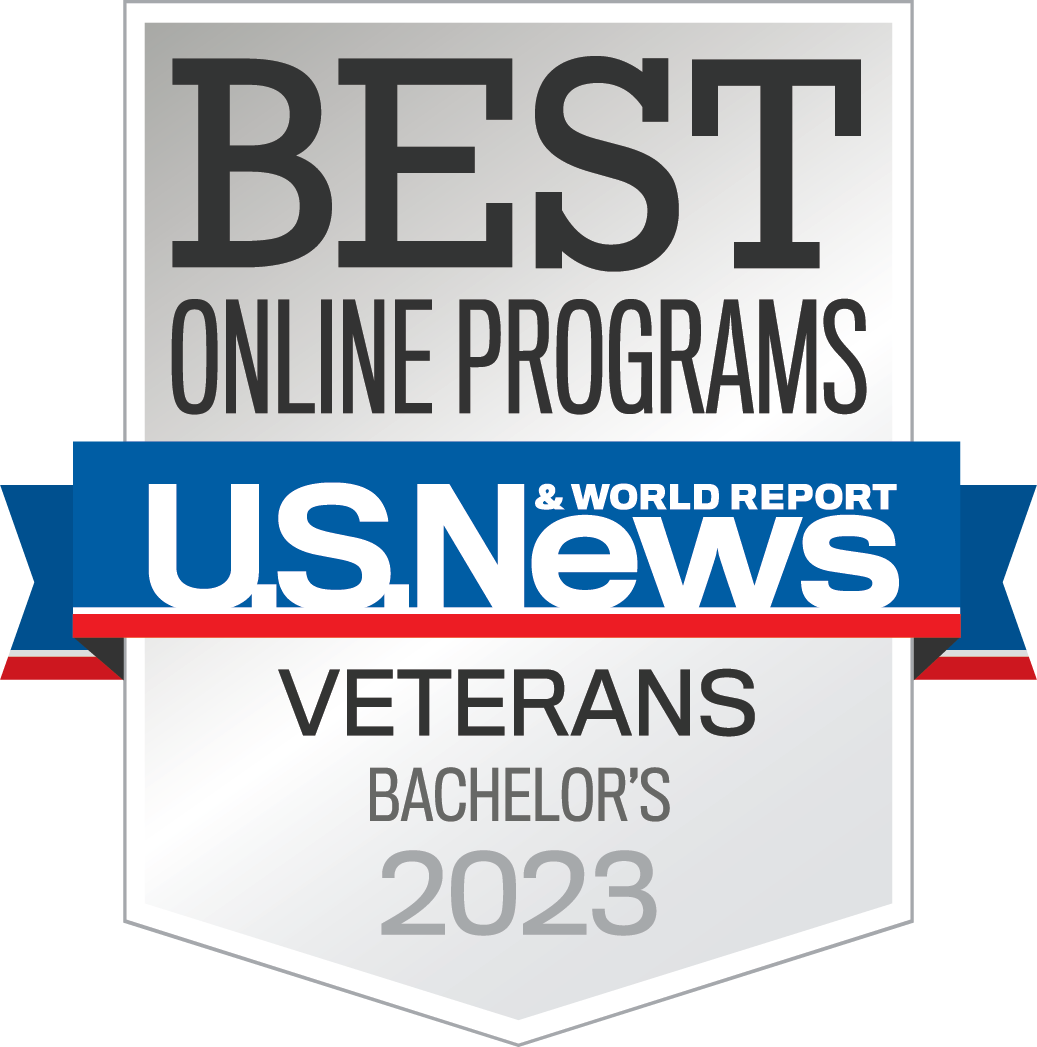 Top 10 Best Online Bachelor's Programs for Veterans
U.S. News and World Report ranked UCF as one of the best online bachelor's degree programs that help veterans reduce the cost of school.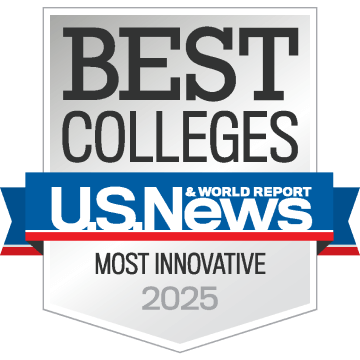 Top 20 Most Innovative University in the Nation
U.S. News & World Report ranks UCF above Harvard, Princeton, Duke and Johns Hopkins as most innovative in its annual list of best colleges.
… with Highly Innovative Graduate Programs.
U.S. News and World Report recognizes UCF as one of the best graduate institutions, leading the nation in engineering, education, public affairs, and doctoral nursing education.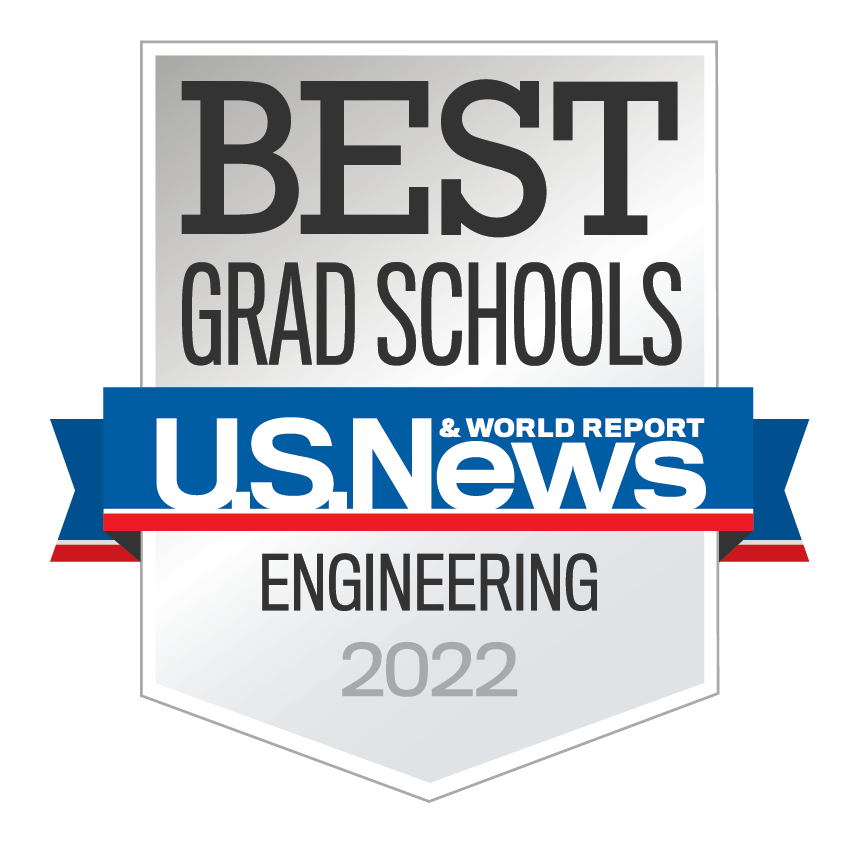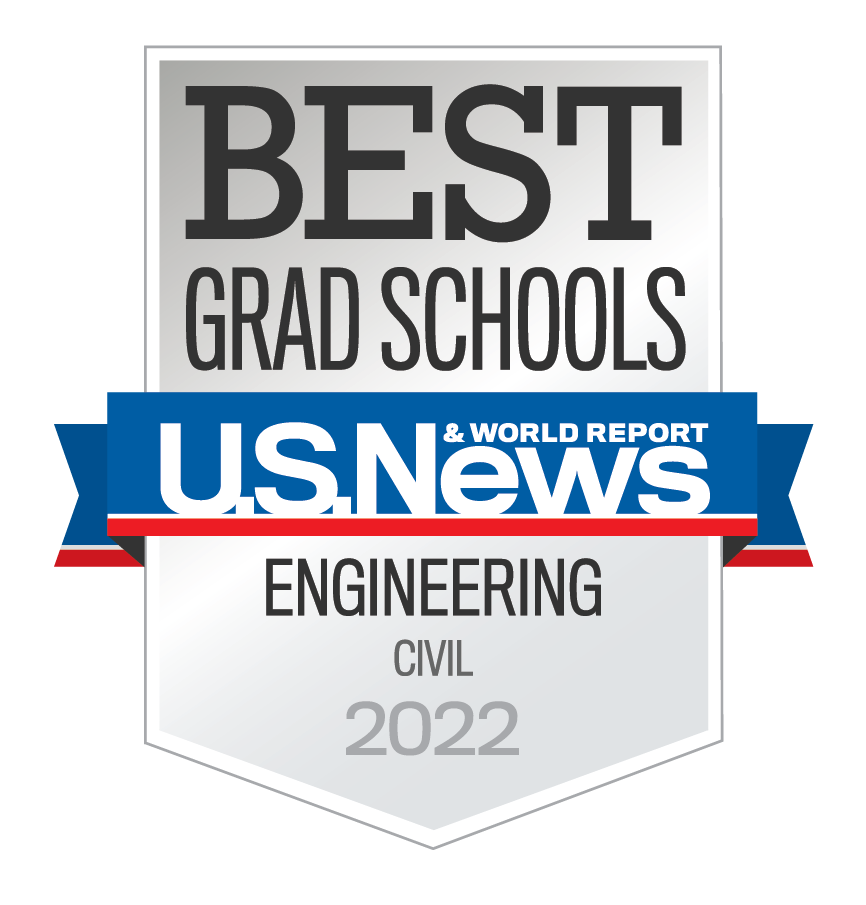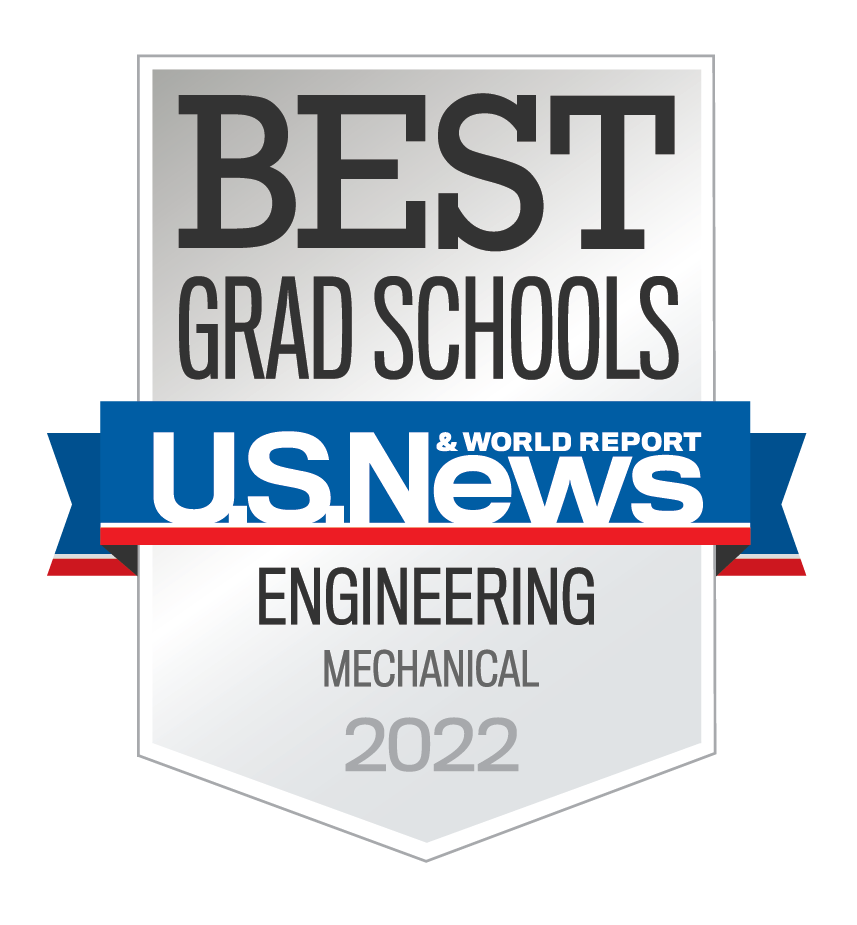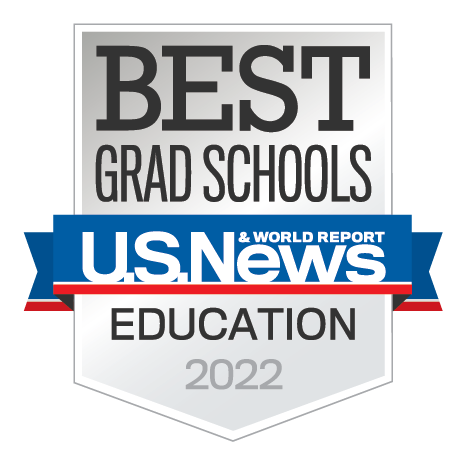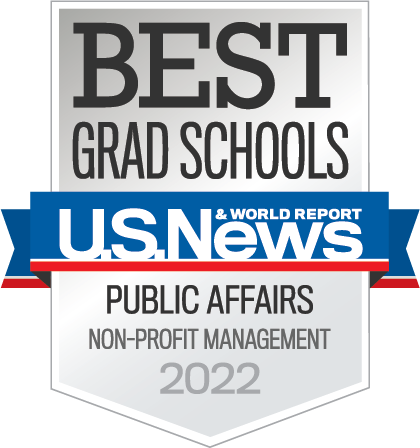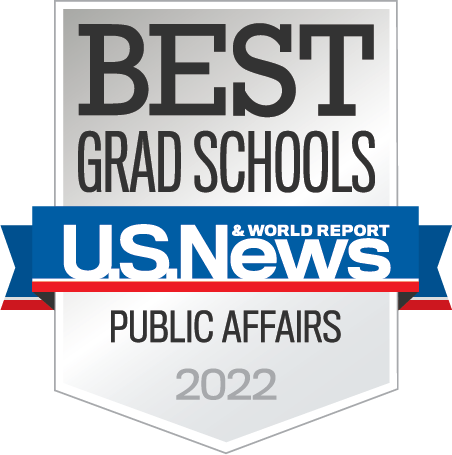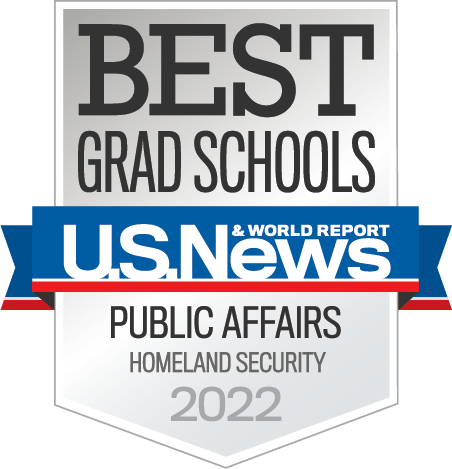 About UCF
Founded in 1963 and located in Orlando, Florida, UCF and its 13 colleges provide educational opportunities to more than 68,000 students. UCF offers more than 220 degree programs from its main campus, hospitality campus, health sciences campus and 11 regional locations, including more than 20 bachelor's degrees, 33 master's degrees, 32 graduate certificates and 3 doctorates through UCF Online.
Online & Digital Learning News
---
Contact Us
Marketing
Joshua Bedwell
Director of Marketing for UCF Online
Phone: 407-823-2177
Keri Tessitore
Marketing Manager – Programmatic
Phone: 407-823-2513
Joey Raditch
Web and Digital Strategy Manager
Phone: 407-823-2147