Online Education Degrees at an Accredited Institution
Education impacts all of us. Many of us spend the first two decades of our lives as students, and those educational experiences help shape and mold who we become. Teachers, trainers, and administrators play an essential role in the growth and development of younger generations. Help shape those young minds with a degree in education from UCF Online. Whether you're studying career and technical education, elementary education, or exceptional student education, you'll have the opportunity to learn from educational leaders and enhance your skills as an educator. Our programs are designed with you in mind, featuring flexible course work, support from our diverse, experienced faculty, and part-time and full-time options. UCF Online will help you gain the expertise and experience to excel as an educator with programs that fit your lifestyle.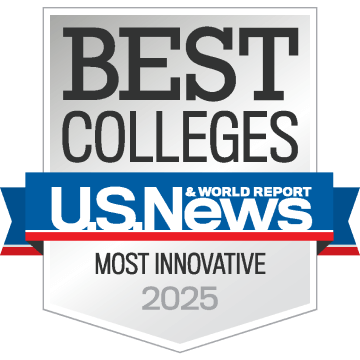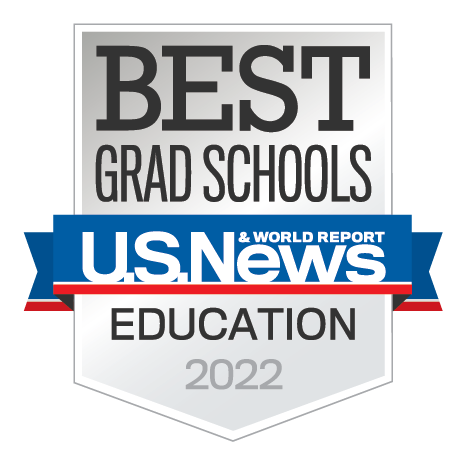 The Future of Teacher Certification is Online
New Florida recertification requirements and the demand for teachers with specializations or professional endorsements make it the perfect time to pursue a degree in education. As the demand for certified teachers continues to increase, there are many growth opportunities. The Bureau of Labor Statistics predicts about 441,000 new teaching jobs will be added nationally from 2019 to 2029. Several of UCF Online's education programs align curriculums with the latest certification requirements in the state of Florida to ensure that graduates can earn their professional certification and endorsements.
12 Million
Education Jobs
in 2020
6.8%
Job Growth
between 2020 and 2030
Median Salary for Teaching
Positions Nationwide
According to the Bureau of Labor Statistics

You've probably heard that UCF stands for opportunity. An education degree from UCF Online provides a unique opportunity for professionals in the field of education to advance their skills without the added obligation to drive to campus. Faculty support you every step of the way. Increase your impact and apply today."
Teacher Education through UCF Online
---
Teacher education at UCF aims to educate and empower educators to serve a diverse society through innovative instruction, strong partnerships, and transformative scholarship. Through UCF Online, students have access to the same innovative programs and award-winning faculty as on-campus students. The flexible structure of our online programs allows students to pursue the degree of their choice in the format that best fits their lifestyle.