Earn A Degree That Makes A Difference
If you're ready to make a difference in your community, UCF Online can propel your career forward. Through academic excellence, award-winning faculty and cutting-edge research, our fully online programs provide students access to tools and resources that spur innovation, creativity and economic growth. As our regional, national and global communities continue to expand and evolve, UCF Online ensures that you receive a high-quality education from industry-leading faculty so that you are prepared with the skills and expertise needed to make an impact on your community and beyond.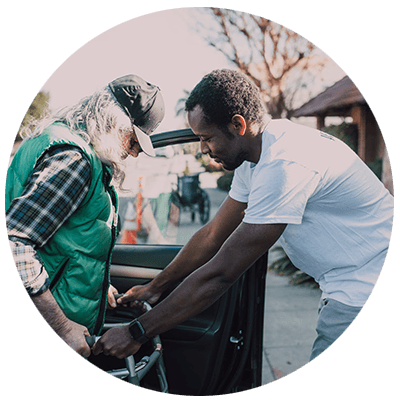 Innovative Faculty and Research With Impact
Our faculty are committed to impacting change within the Central Florida community and beyond through education, research, and student facilitation. Whether through their own research or facilitating student research, our faculty members strive to find innovative solutions that drive change and create a stronger community.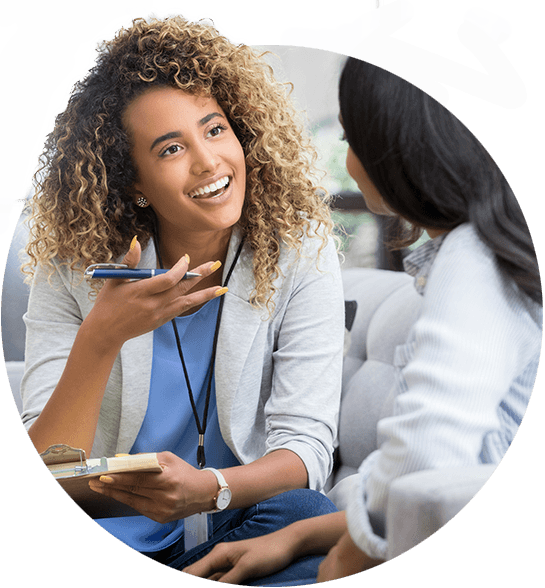 Serving Growing Communities Through Accessible Online Education
At UCF Online, we're committed to making education accessible for students across the globe. Throughout your degree, you'll be inspired to find innovative solutions, discover new ways of thinking and develop leadership skills so that you can have a positive impact on local and global communities. We offer fully online degrees across many integral industries, including healthcare, education, engineering, and leadership and management.
30.5%
Healthcare Job
Growth by 2030
New Engineering
Jobs by 2030
5.8%
Education Job
Growth by 2030
Median Pay for Management
Positions Nationwide
*According to the Bureau of Labor Statistics.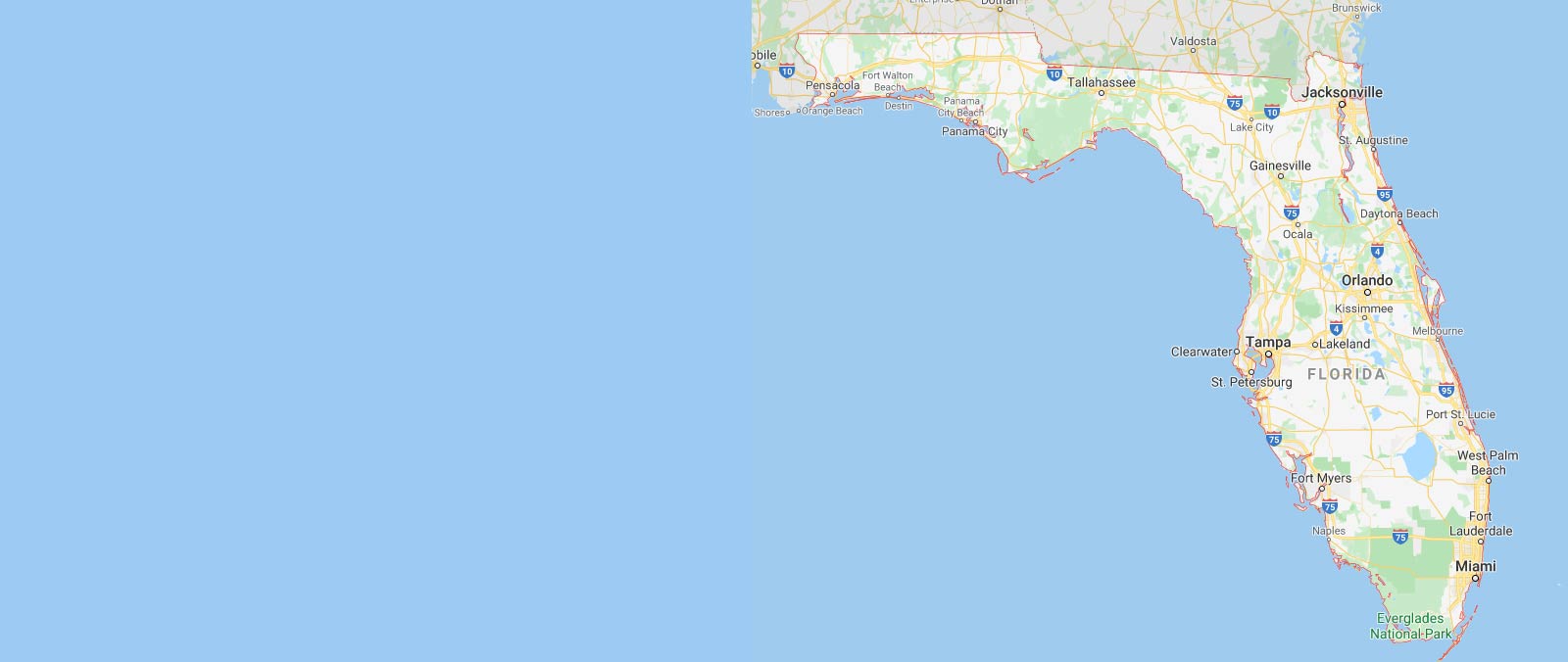 Make An Impact In Your Region With A Degree From UCF
Learn where you live and work with UCF Online. Your community has a big impact on your future. Employers across the state are familiar with the quality of UCF students, giving you an edge on the competition. Plus, the network of classmates, professors, advisors and tutors that you'll build throughout your studies is a great resource for professional development. Your community is calling, so take the leap and make a difference right at home.
Online Degrees that Drive Community Innovation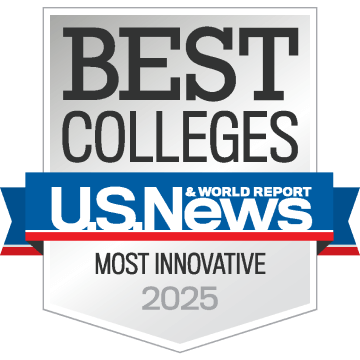 Changemaker. Leader. Innovator. Creator. At UCF Online, you'll be all these and so much more. You'll learn to boldly make an impact. Consistently ranked and one of the most innovative schools by U.S. News & World Report and identified as a rising leader in social mobility, we pride ourselves on making quality education accessible to students of all backgrounds.
Diversity, Equity and Inclusion
Healthcare
Community Service and Safety
Public Policy
Education
Space and City Planning
Welcome to Your Future
From undergraduate degrees to graduate degrees and certificates, UCF Online brings quality education, innovative thinking, and industry-leading faculty to you, no matter where you live. Ready to become a voice for change and innovation within your community? Start here.