Program at a Glance
Program

Online Bachelor's

College(s)

College of Community Innovation and Education

120
Credit Hours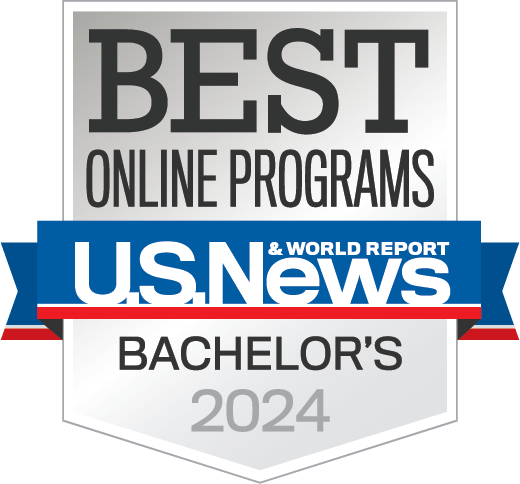 Protect and serve communities, from your hometown to the world at large.
Society relies on the criminal justice system to ensure its members are protected. Professionals with an academic background in criminal justice play a critical role in maintaining order, solving crimes and maintaining safe, vibrant communities.
When you earn your B.A. or B.S. in Criminal Justice through UCF Online, you will gain an in-depth understanding of the justice system. Through a rich selection of hands-on, interactive training and online coursework you'll learn about the history of crime in America, how to conduct research and analyze data, the details of prosecution under the law and more.
Through UCF Online, you'll be prepared to work within the local, county, state or federal justice agencies, private organizations or a related field. Additionally, you'll be well-qualified to pursue graduate work in criminal justice or related disciplines, deepening your understanding so you can show up as a leader. Get started today and earn your B.A. or B.S. in Criminal Justice.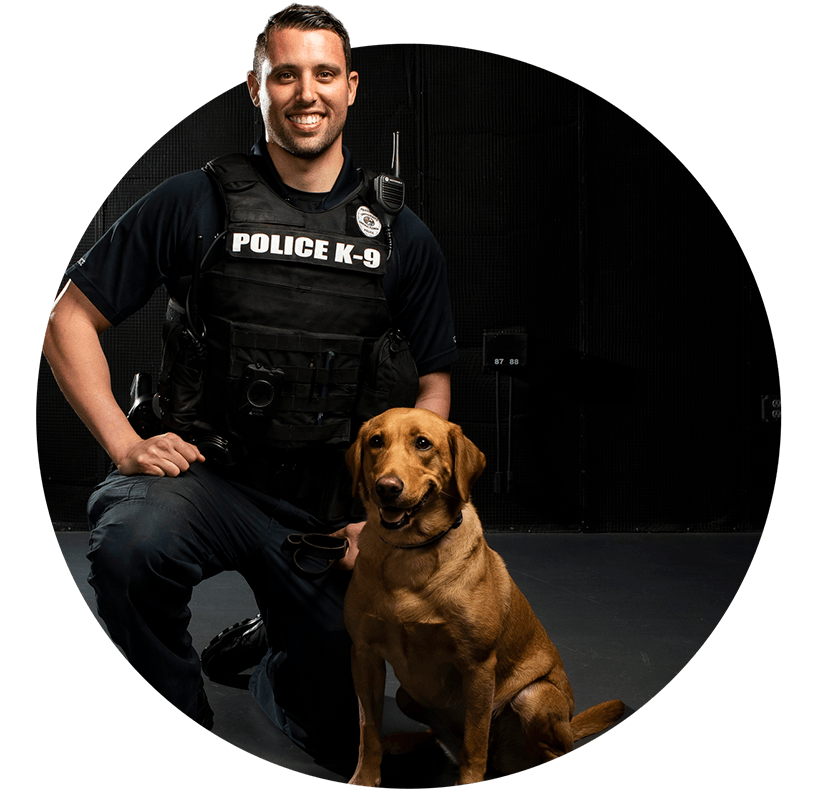 Course Overview
Careers in Criminal Justice
Introductory course with focus on components of the Criminal Justice process (police, courts, and corrections) and employment opportunities within the criminal justice system.
Police and Society
An examination of the varied roles of police in contemporary society. Emphasis is on dynamics of police/citizen interactions and the police subculture.
Crime in America
A survey of crime and criminality in the United States, with emphasis on crime data, its weaknesses, and types of criminal behavior.
Skills You'll Learn
Navigate the complexities of the criminal justice system and its impact on individuals, communities, and society.
Analyze crime patterns, assess social factors influencing criminal behavior, evaluate policies and interventions, and critically examine the ethical dimensions of the criminal justice system.
Contribute to evidence-based decision-making within the criminal justice field.
---
Career Projections
20,800
Annual Job
Openings
2.20%
Job Growth
Between
2019 - 2029
Source: Lightcast™ . 2023
Career Opportunities
FBI agent
corrections officer
crime scene investigator
forensic science technician
homicide detective
immigration and customs enforcement agent
law enforcement officer