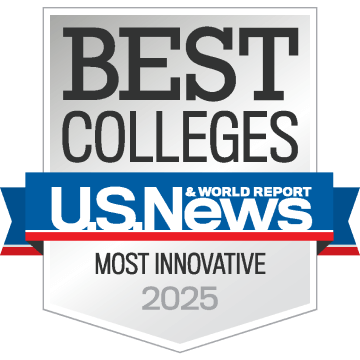 UCF Online Criminal Justice Degrees
The American criminal justice system faces many unique challenges. From juvenile justice to crime analysis, there is a growing need for innovative, progressive solutions. At UCF Online, students from diverse personal and professional backgrounds prepare for careers in this complex field through our accredited criminal justice degree programs. Empowered with a wide variety of skills, including policy analysis, government relations, ethical management and leadership, graduates emerge from our programs as voices for positive change. UCF Online is proud to support the next generation of criminal justice leaders as they discover and implement effective solutions that protect lives and address their communities' greatest needs.

Online Criminal Justice Programs
Online Criminal Justice Leadership Programs
Online Forensics and Crime Analysis Programs
Criminal Justice Education at UCF Online
Our online criminal justice degree programs are designed with flexibility and excellence in mind. Delivering the same high-quality instruction students receive on campus, our virtual degree programs follow rigorous standards and feature high-caliber curricula taught by an award-winning faculty. Students apply their skills to real-world challenges across a wide range of specific careers in the criminal justice field, from forensic analysis to communication and conflict. Our online format allows busy students to pursue certificate, undergraduate and graduate programs in a way that fits their lives and equips them to step forward as leaders in their field.
---
UCF Online is a great way for students to complete their degree while working in their field. Students don't have to worry about missing out! The flexible hours allow me to connect with each of them at the time that works best for them."
Studying Law and Criminal Justice with UCF Online
No matter if you are just starting your career or are searching for a new way to leave an impact on your community, UCF Online has a law or criminal justice program for you. With online classes taught by the same dedicated faculty who teach in face-to-face classrooms, UCF Online gives you the flexibility to study when and where you want without compromising on quality education. If you are early in your educational research journey and unsure what the next steps are, just reach out to one of our dedicated UCF Online coaches who can advise on degree-choice options, admission details, the application process and options available for financing your degree. They can also provide assistance with understanding online pre-law degree options, the best majors for law school, and insight on what it's like to study law online.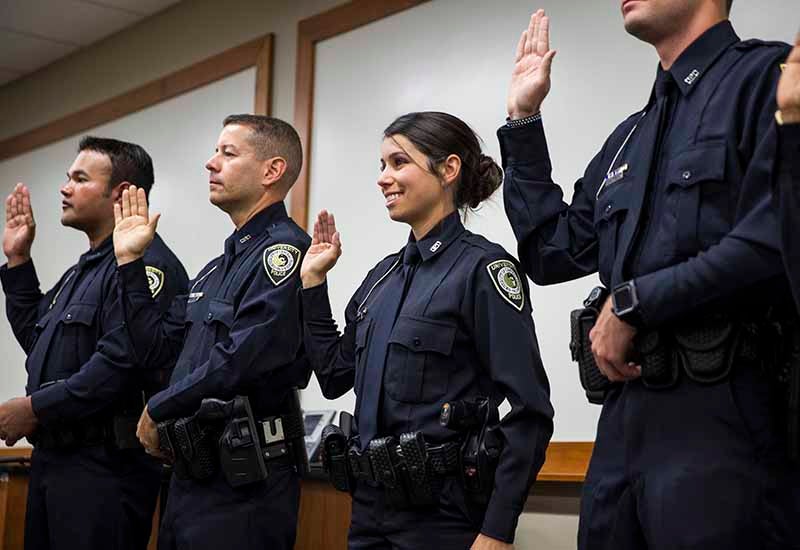 Legal & Criminal Justice Career Options
UCF Online gives students a choice of options to help them on their path to a fulfilling legal or criminal justice career. If you're considering a career as a legal assistant, paralegal or attorney, our online Legal Studies, BA/BS provides the foundation for understanding the history, processes and procedures of the legal system. For those advancing their career within the forensics field, UCF Online provides graduate-level programs including a Master of Science in Digital Forensics and Forensic Science, as well as a graduate certificate in Crime Analysis. Explore all of the options available for you to advance your law or criminal justice career with UCF Online.
Time
Time is valuable for all of us, and at UCF Online we believe you shouldn't have to alter your life in order to advance your legal career through higher education. Whether you work full time, travel often, are a parent, or don't live close to campus, through UCF Online we bring the ability to study your law or criminal justice degree direct to you.
Cost
The best investment you can make is in your future. The impact that you will make with your online legal and criminal justice degree shouldn't come at a great cost to you. That's why UCF Online offers an affordable alternative to earning a high-quality university degree. Florida residents seeking an online graduate degree can save $42.33 per credit hour. Visit the tuition, fees and scholarships pages for more information.
Get Started
Advance your law or criminal justice career today with one of our highly ranked, flexible program options available at UCF Online.