Program at a Glance
Program

Online Bachelor's

College(s)

College of Sciences

120
Credit Hours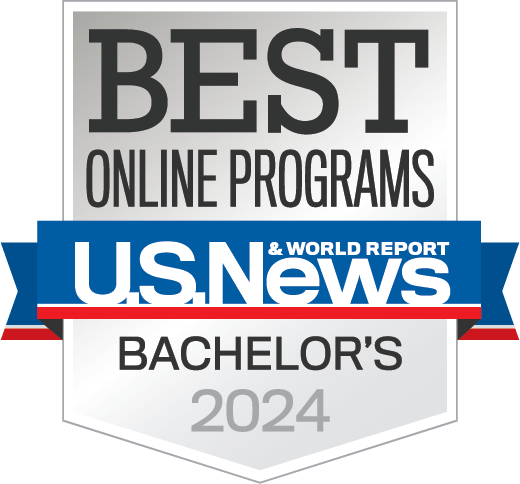 Develop the policies and laws that shape our world.
Politics is a dynamic force that impacts all of our lives on local, national and international levels. Establishing a career within this field will position you to shift paradigms around the topics you care about the most. The spectrum of careers available to those with a Bachelor of Arts in Political Science is diverse, making this degree a great starting place for curious, engaged students.
An online political science degree earned through UCF Online prepares you for your bold next steps — whether that includes advanced studies or a career in the private sector, foreign or domestic public service or politics. You'll learn critical reasoning, analytical and thinking skills through coursework covering topics such as government, politics, international relations, political theory, policy and more.
Students at UCF Online are fully supported by academic advisors who help tailor course selections to career goals. In addition, a limited number of internships are available for students to be placed in an office of local, state or national government, a campaign headquarters or a law office in order to gain real-world experience. To begin your exciting path into the world of political science, get started today.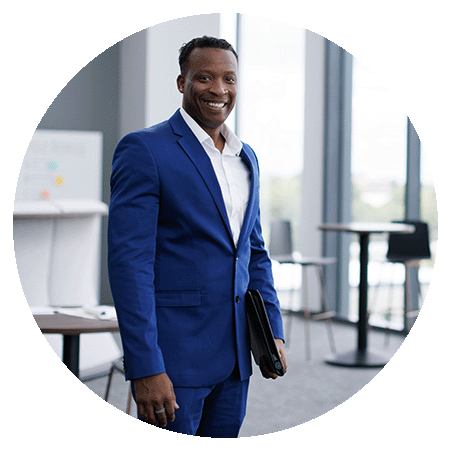 Course Overview
Public Opinion
Explore the nature, impact and development of public opinion, emphasizing the influence of race, gender, age, and class on opinions, voting, and political behavior.
Political Parties and Processes
In-depth study of the American political party system in the context of changing American politics; topics include development, organization, reforms, legislative and executive roles.
Civic Engagement
Formal and informal civic engagement in the United States across levels of government, sectors of society, and modes of interaction.
Skills You'll Learn
Assess the complexities of power, decision-making, policy formulation, and governance in various political contexts.
Conduct research, gather and interpret political data, and engage in evidence-based argumentation.
Analyze the interactions between states, assess the implications of political events, and comprehend the complexities of contemporary global affairs.
---
Career Projections
78,200
Annual Job
Openings
5.15%
Job Growth
Between
2019 - 2029
Source: Lightcast™ . 2023
Career Opportunities
congressional office staffer
educator
foreign service officer
intelligence officer
law enforcement officer
lobbyist
paralegal