ONLINE DEGREES BUILT FOR SUCCESS
UCF Online is dedicated to creating pathways for active military, veteran, and military dependent students to earn a high-quality degree when and where it works best for your life. That's why U.S. News and World Report ranked UCF as one of the best online bachelor's degree programs that help veterans reduce the cost of school. If you're ready to pursue an online bachelor's, master's, certificate, or doctoral degree, take the following steps to start your journey as a UCF Online Knight.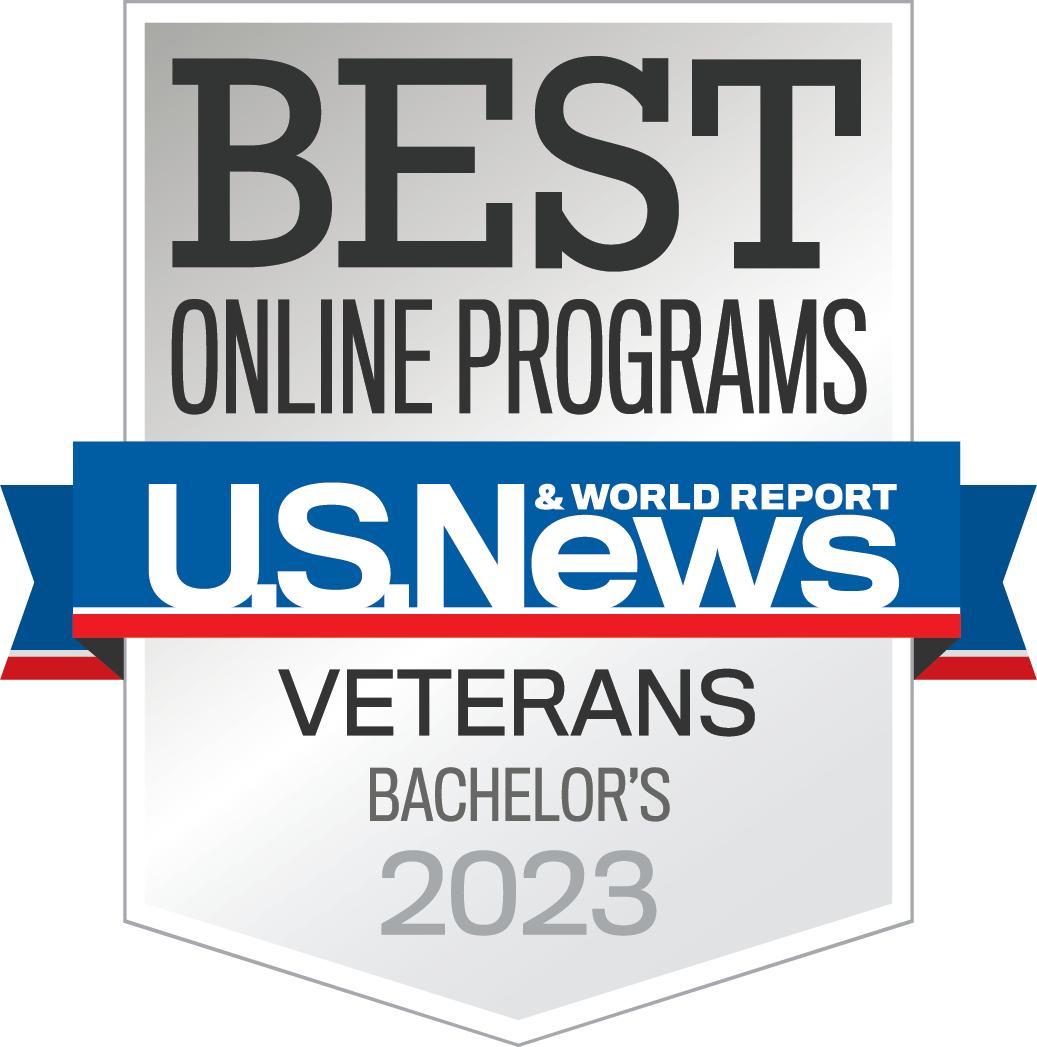 Steps to Apply
1. Speak with a success coach.
Earning your degree doesn't have to be a journey you take alone. Whether you're returning to college or seeking a convenient way to earn your degree, the UCF Online Connect Center provides high-level support, coordination and guidance from admission through graduation. Get started today by speaking to one of our success coaches.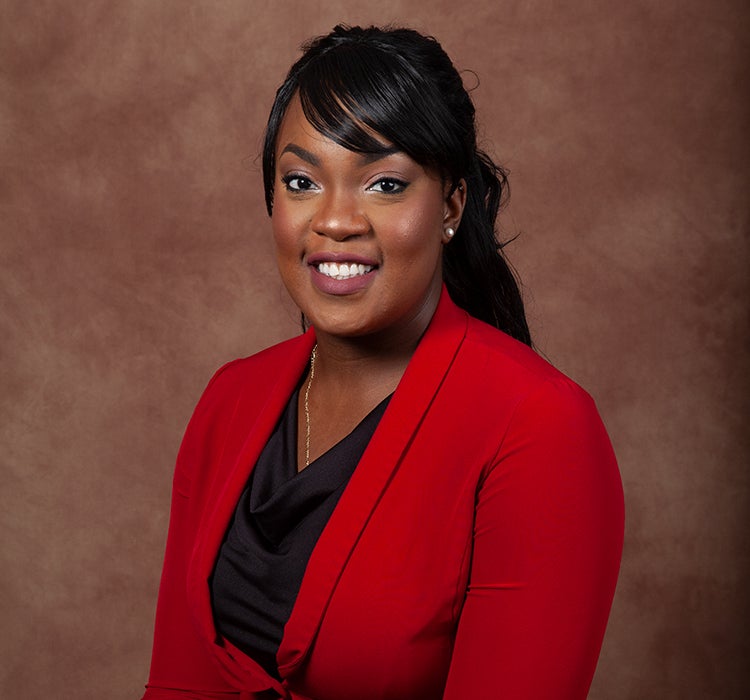 2. Create a smooth transition plan.
The UCF Online coaches have worked with many active military and veteran students to help make their transition into UCF as smooth as possible. Once you have connected with a coach set up some time with them to talk about creating an application plan that is right for you. UCF Online was created to give anyone, anywhere access to an innovative education. The majority of our fully online programs are open to students who reside outside of the United States. No presence or travel to the UCF campus is required to complete the programs, so no visa is required. After exploring our degree and certificate options, verify that you've collected your admissions requirements be reviewing our transfer admissions or graduate admissions pages.
Please note:
A transfer applicant is one who has completed 12 or more semester hours of post-secondary (college or university) credit hours after secondary school (high school) completion. For transfer admission criteria, please visit the Transfer Applicants page.
If you have taken classes outside of the US, you will need to get an official course-by-course evaluation from Josef Silny & Associates or World Education Services. All international post-secondary institutions transcripts must be submitted to either of those companies and then have the evaluations sent over to UCF.
Students who are honorably discharged veterans and physically reside in Florida while enrolled are eligible for a waiver of out-of-state fees. Student veterans residing out of Florida may be eligible for the Yellow Ribbon Program.
Certain Chapter Benefits you use may be reduced for online-only education. To get to this information, go to the UCF VARC website, hover your mouse over Benefits and Forms, and select Credit HR & BAH Requirements under Chapter Benefits.
For more information about veteran resources, visit the UCF VARC website.
3. Apply to UCF Online with confidence.
We encourage you to apply early, as admission to UCF is competitive. Talk to your success coach about the application period as it differs for each degree program.