Program at a Glance
Type

Online Master's

College

Community Innovation and Education
Costs
$772.69
Per Credit Hour
---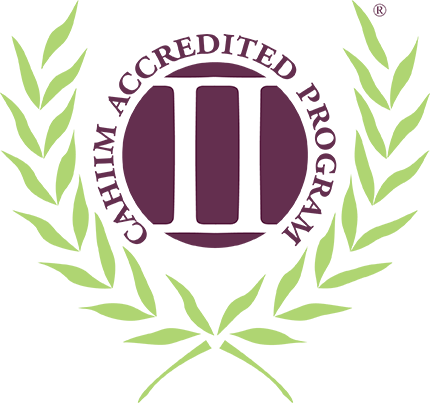 Secure a dynamic career in a growing field with your Master of Science in Healthcare Informatics
Secure a dynamic career in a growing field with your Master of Science in Healthcare Informatics. Beginning with the COVID-19 pandemic, healthcare has been undergoing a massive systemic change, and big challenges call for strong leadership. As technologies like telemedicine continue to grow and workflows change and evolve, a career in healthcare informatics has never been a better choice.
This innovative program will prepare you to become a leader in the clinical, management and business aspects of health informatics. With coursework to prepare you in areas such as healthcare database management, biostatistics, systems analysis and more, you'll solve important issues and secure an exciting, lucrative career for yourself. The U.S. Bureau of Labor Statistics anticipates as much as 32 percent growth in healthcare informatics between 2020 and 2030.
At UCF Online we believe in helping passionate students change the world. Whether you have professional experience in healthcare, are a new graduate with a bachelor's degree in health services or are seeking to join the healthcare industry, you can finish your healthcare informatics master's degree in as little as two years. Throughout the program, you'll work directly with faculty members who will support you as you deepen your knowledge of the field. In addition, you'll work with them to arrange internships and establish your future career track. Get started today to earn your master's in healthcare informatics.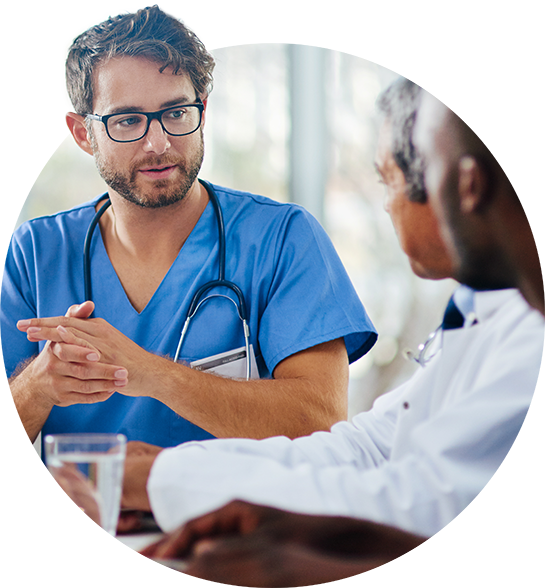 Highlights
90%
90% of students entering this program graduate with their master's degree.
100%
96% of graduates enter into gainful employment within the health care field.
92%
This program has a 93% satisfaction rate among enrolled students.
*Data from 2021-2022 Academic Year.
Application Deadline
---
Ready to begin
your journey?