Program at a Glance
Program

Online Bachelor's

College(s)

College of Community Innovation and Education

120
Credit Hours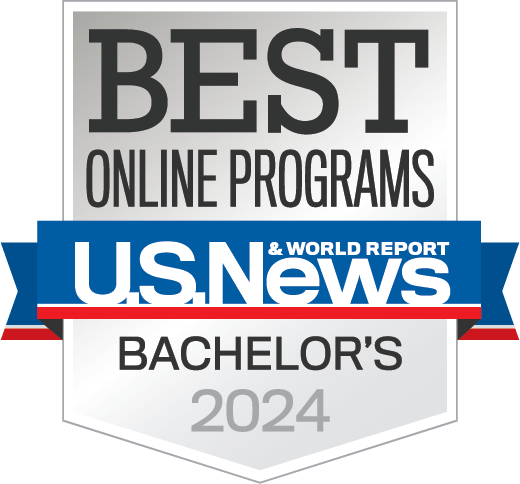 Empower your career to make a difference in your community.
Public Administration is a field that offers a wide range of opportunities and rewards for individuals who want to make a positive impact on society. If you have a passion for creating change, pursuing a Bachelor's degree in Public Administration is an excellent choice for your academic and professional development. UCF Online provides the highest quality undergraduate education for students interested in working in the public and private sectors, as well as, nonprofit organizations by focusing on both a theoretical and application approach, ensuring that you have the technical skills and theoretical knowledge to help organizations such as government agencies and nonprofits advance the interests of the public. As a fully online program, you have the flexibility and convenience needed to balance school, work, and life. Our versatile and dynamic degree equips you with the knowledge and skills to navigate the complexities of common public administration issues, especially through one of our four specialized minors: Nonprofit management, Urban and Regional Planning, Public Service, or Emergency Management and Homeland Security.
With the option of a Bachelor of Arts or a Bachelor of Science in Public Administration, our program allows you to unleash your potential and prepare for employment as public administrators and produces graduates with the public management skills and analytical techniques needed for successful careers in government, nonprofit and related business fields. Create Change with UCF Online Today.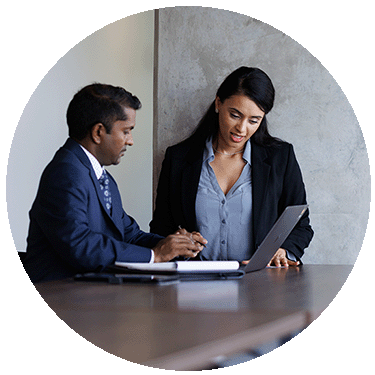 Highlights

The public administration program requires an internship that provides students an opportunity to gain first-hand experience working in public-focused organizations such as nonprofits or municipal, county, state or federal government.

The job outlook for public administration-related careers is projected to grow 16.9% through 2031.

The median annual pay for public administration-related careers is $66,000.
Course Overview
Intergovernmental Administration
Learn various approaching to studying and explaining the intergovernmental system with an emphasis on inter-organizational activities (i.e. negation, cooperation, and coordination within the legal setting).
Administrative Theory
Review the behavioral aspects of the administrative process, its impact on organizational goal achievement and on supervisory strategies.
Skills You'll Learn
Analyze policy issues and problems, articulate relevant decision-making criteria for policy analysis and evaluate alternative policy solutions.
Manage complex projects for a local government or nonprofit agency.
Demonstrate a leadership approach that considers public interest and social equity and how they are reflected in governmental fiscal administration.
---
Career Projections
199,383
Annual Job
Openings
16.9%
Job Growth
Between
2021 - 2031
Source: Lightcast™ . 2023
Career Opportunities
State Government Analyst
Community Relations Representative
City Manager
Operations Managers
Program Managers
Parks and Recreation Manager