Program at a Glance
Program

Online Bachelor's

College(s)

College of Community Innovation and Education

120
Credit Hours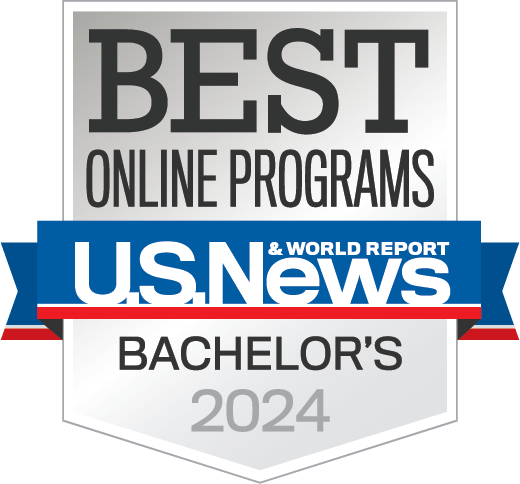 Play a vital role in protecting your community from disaster and harm.
Over the past two decades, natural and human-induced disasters have increased dramatically. From public health crises to hurricanes, local and national communities have begun to place a higher emphasis on disaster response and emergency preparedness. This is where you can step in with an Emergency Management Online Degree from UCF. With a Bachelor's degree in this field, you'll gain comprehensive knowledge and practical skills to effectively respond to and manage emergencies. The UCF School of Public Administration offers a Bachelor of Arts in Emergency Management and a Bachelor of Science in Emergency Management. Both degrees provide a solid ethical, practical and theory-based foundation in emergency and crisis management to equip you with the essential tools to assess risks, develop emergency response plans, coordinate resources, and mitigate the impact of disasters on both local and global scales.
UCF Online houses notable and active faculty in the community such as Dr. Claire Connolly Knox, a professor in the undergraduate emergency management program. Dr. Knox was awarded the 2022 Kay C. Goss Award at FEMA's Higher Education Symposium, UCF's Research Incentive Award in 2022, and the Florida Emergency Preparedness Association's Gary Arnold Award in 2015. She serves as the Immediate Past Chair of the Section on Emergency and Crisis Management in the American Society for Public Administration and expert reviewer for the U.S. Department of Homeland Security. With courses taught by Dr. Knox and other prestigious faculty members, you can become an essential component in ensuring public safety, coordinating disaster response efforts, and minimizing the impact of emergencies on individuals, communities, and infrastructure.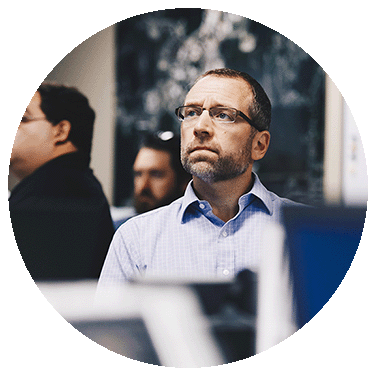 Highlights

Curriculum includes FEMA's Professional Development Series.

The Certified Emergency Manager credential accepts a four-year bachelor's degree in lieu of experience, therefore, graduates of the program can earn this credential in a shorter period of time.
Both BA and BS options require an internship where students can gain hands-on experience through a required internship and capstone course.
Course Overview
Hazard Mitigation and Preparedness
Uncover specialized knowledge and skills necessary to develop a proactive hazard mitigation plan to reduce the effects of natural and technological disasters.
Disaster Response and Recovery
Understand individual, group, organizations, and community behavior and recovery from disasters. Service delivery strategies are highlighted and complex dynamics of the recovery process are emphasized.
Skills You'll Learn
Master effective coordination and communication during urgent matters.
Learn how to identify and acquire necessary resources, such as appropriate personnel, equipment, and supplies needed for emergency response and recovery.
Balance flexibility, decision-making, and critical thinking in dynamic environments.
---
Career Projections
84,090
Annual Job
Openings
18.4%
Job Growth
Between
2021 - 2031
Source: Lightcast™ . 2023
Career Opportunities
Crisis Management Lead
Emergency Manager
Disaster Assistance Specialist
Disaster Program Manager