Program at a Glance
Program

Online Master's

College(s)

College of Engineering and Computer Science

30
Credit Hours
$1,151.72
PER CREDIT HOUR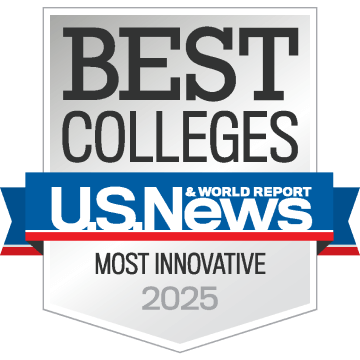 Advance your career in a growing, progressive field
Become an expert in the dynamic, expanding field of aerospace engineering with a graduate degree from UCF. As an aerospace engineer, you'll help influence and advance the design and implementation of aircraft, spacecraft, satellites and more, as you tackle challenges and soar to new heights in this burgeoning field.
The skills you learn within your online master's in aerospace engineering will empower you to make bold decisions that inspire more efficient and effective aeronautics projects. Recognizing the amplified demand for talented aeronautics professionals, the Bureau of Labor Statistics lists the 2020 median salary for qualified aerospace engineers as over $118,000 a year.
Through UCF Online, you'll have access to flexible course structures and study topics in areas such as aerodynamics, propulsion, thermal analysis and design, flight mechanics, and modeling methods. Pursue your degree through one of three tracks, all fully available online, including the Space Systems Design and Engineering track, the Thermofluid Aerodynamic Systems Design and Engineering track, and the Guidance Control and Dynamics track. With UCF Online, you can join the forefront of this exciting industry and pursue your master's degree from anywhere in the world as we bring our team of world-renowned professors and faculty members directly to you through advance online education. Get started today.
Program Tracks
Space Systems Design and Engineering Track
This track is geared toward students looking to focus their studies in the areas of controls and dynamics, space environment, instrumentation and communications, structures and materials, thermal analysis, and design.
Guidance and Control Dynamics Track
This track is designed for students who want to specialize in the areas of guidance and control dynamics design within the applications of aerospace engineering.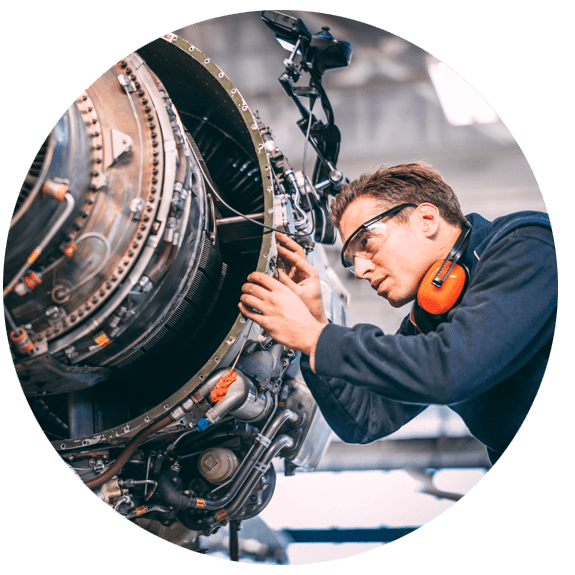 Highlights

UCF is the No. 1 supplier of graduates to the aerospace and defense industries in the US

100% of program alumni report employment within a year after graduation

The annual median pay of aerospace engineers is $118K

Three online program track options available
Fall

July 1

Spring

December 1
Course Overview
Guidance, Navigation and Control
Learn about inertial and GPS navigation techniques, explicit and implicit guidance formulations, as well as control applications in aircraft, missile and space vehicles.
Intermediate Fluid Mechanics
Study fluid kinematics, Navier-Stokes equations, boundary layer flow, inviscid flow, circulation and vorticity, as well as low Reynolds number flow in this required course.
Rocket Propulsion
This elective course teaches you to analyze the performance of rocket motors as you study the selection and thermochemistry of chemical propellants, as well as liquid and solid propellant rockets.
Skills You'll Learn
Gain the knowledge and skills in the areas of space systems design and thermofluid aerodynamics systems design.
Understand the latest modeling and mathematical methods used in mechanical and aerospace engineering.
Learn how the latest technologies for aerospace vehicle systems, including satellite remote sensing and payload instrumentation.
---
Career Projections
20,200
Annual Job
Openings
4.67%
Job Growth
Between
2019 - 2029
Source: Lightcast™ . 2023
Career Opportunities
Mechanical Engineers
Electronics Engineers, Except Computer
Aerospace Engineers
Electronics Engineers, Except Computer
Aerospace Engineering and Operations Technicians