Program at a Glance
Program

Online Master's

College(s)

College of Engineering and Computer Science

30
Credit Hours
$1,151.72
PER CREDIT HOUR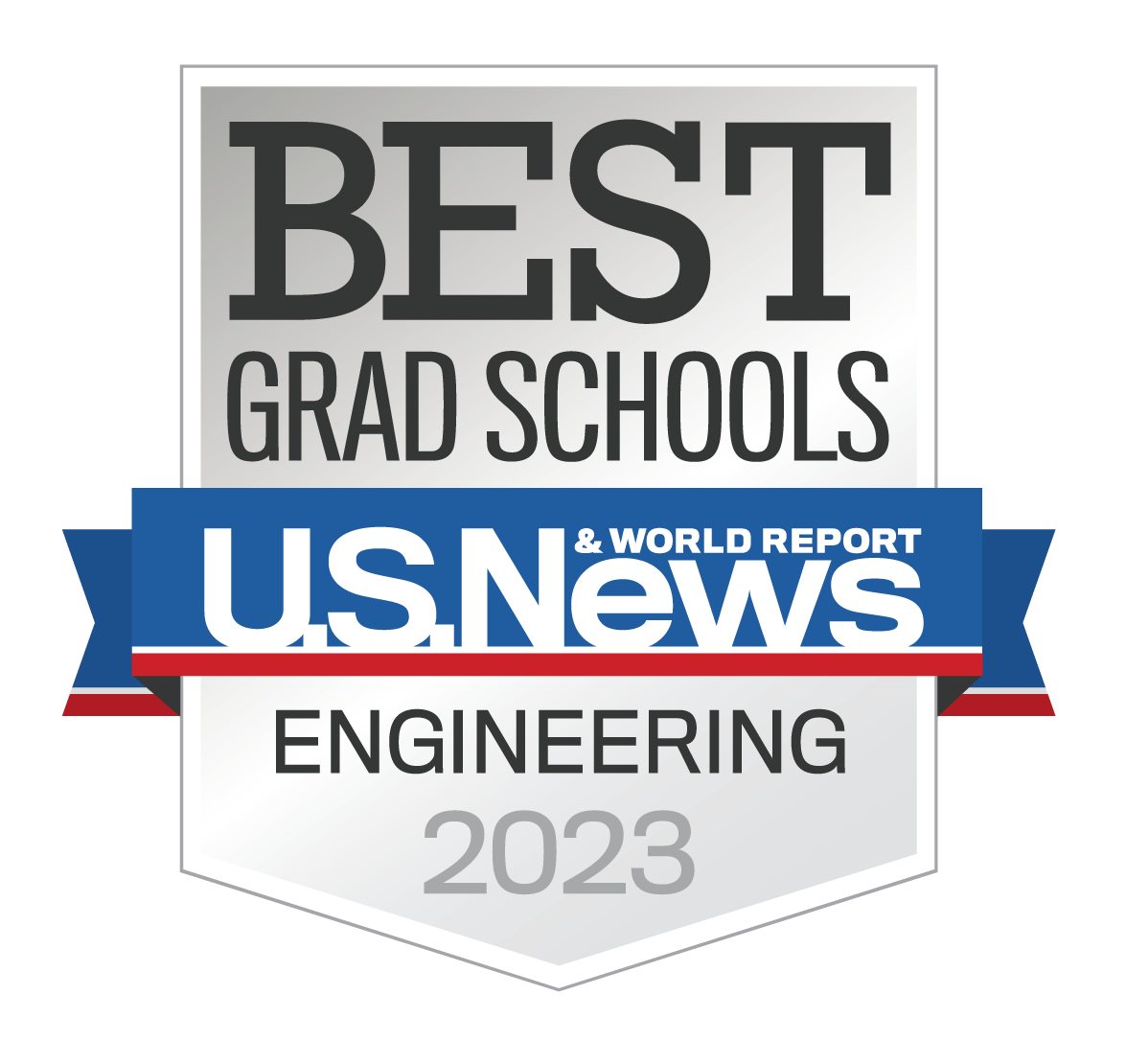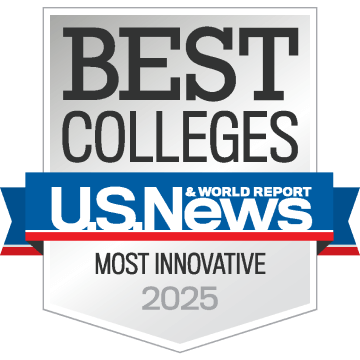 Design and build the mechanical systems the world relies on.
As society continues to make rapid advancements, mechanical engineers are becoming more vital than ever. In nearly every industry, mechanical engineers ensure the processes, devices and machines we use work smoothly. As a result, higher-than-average job growth is expected.
Because mechanical engineering has such a broad range of applications, UCF Online has created a master's in mechanical engineering that features two tracks to suit your career goals. These tracks are Mechanical Systems which focuses on topics such as the mechanics of materials, computational methods and engineering design, and thermofluids which focuses on topics such as fluid mechanics, thermodynamics and turbomachinery.
Designed primarily for students with a bachelor's degree in mechanical or aerospace engineering, UCF Online's program provides both thesis and non-thesis options. To meet the needs of busy professionals, we provide an opportunity to take all courses in a web-based environment. Find out how to get started in our online mechanical engineering courses today to play a bigger role in the future of the field.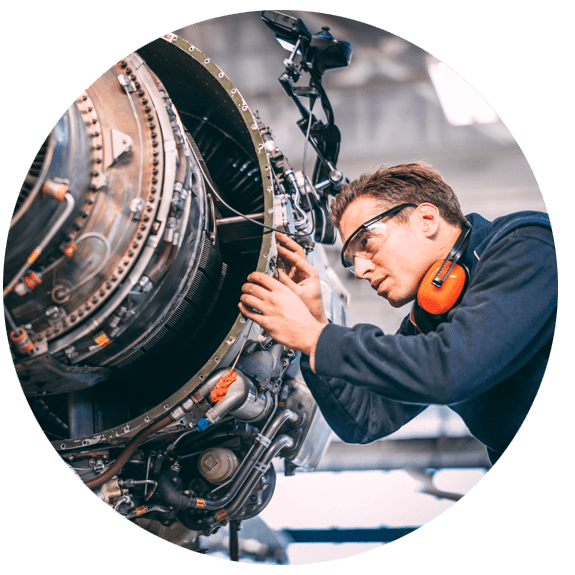 Highlights

UCF is the No. 1 supplier of graduates to the aerospace and defense industries in the U.S.

Nationally recognized by U.S. News & World Report among the Best Online Graduate Engineering Programs.

No GRE Required.
Fall

July 1

Spring

December 1
Course Overview
Intermediate Dynamics
Explore and analyze the dynamics of particles, rigid bodies and distributed mass systems.
Mathematical Methods in Mechanical and Aerospace Engineering
Commence in a critical examination of the vector field theory, generalized coordinates, complex variables, contour integration and Laplace and Fourier transforms and inversions, variable coefficient ODEs and solution of PDEs for governing equations of heat transfer, ideal fluid flow and mechanics.
Classical Thermodynamics
Explore a general postulative approach to classical macroscopic thermodynamics featuring states as fundamental constructs including conditions of equilibrium, stability criteria and thermodynamic potentials, maxwell relations and phase transitions.
Skills You'll Learn
Gain the knowledge and skills in the areas of GPS navigation and guidance, mechanical systems or thermodynamics.
Understand the latest modeling and mathematical methods used in mechanical and aerospace engineering.
Learn how to synthesize theory and application to make an immediate impact in the aerospace, mechanical and electrical engineering industries.
---
Career Projections
56,900
Annual Job
Openings
3.28%
Job Growth
Between
2019 - 2029
Source: Lightcast™ . 2023
Career Opportunities
Architectural and Engineering Managers
Aerospace Engineers
Electronics Engineers, Except Computer
Mechanical Engineers
Aerospace Engineering and Operations Technicians