Program at a Glance
Program

Online Bachelor's

College(s)

College of Community Innovation and Education

120
Credit Hours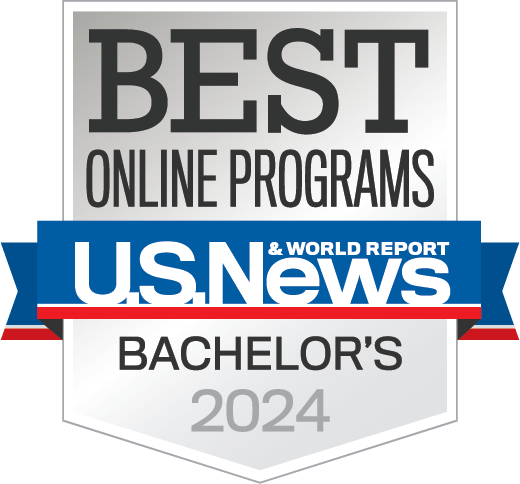 Prepare to support students with disabilities inside and outside school settings.
Make an impact on your life and the lives of others through a career in special education. A fulfilling and enriching field, exceptional student education involves working with students with disabilities, and our noncertificate learning and language track helps prepare you to pursue an educational career outside of the traditional school setting.
With a shortage of well-qualified professionals, career demand for those seeking to work with students with special education requirements continues to grow both in Florida and across the country. Through UCF Online, you'll be given the opportunity to expand your knowledge and gain valuable skills that will help open professional opportunities for employment with nonprofits that serve persons with disabilities, as well as nontraditional education agencies that serve students with disabilities. Those interested in teaching can align specialization courses to meet state requirements and apply for certification after graduating.
Our fully online learning and language track in the bachelor of science program is flexible and convenient, and with courses that cover language development and communication disorders, Autism Spectrum Disorder (ASD), child and adolescent development, and ethical and legal concerns, you'll graduate from the program ready to dive into a rewarding career. And with a practicum that gives you the opportunity to work with a student from your own community, you'll be provided with real-world experience to take your knowledge from the classroom direct to the students you'll support. Get started today and learn more about online exceptional student education from UCF Online.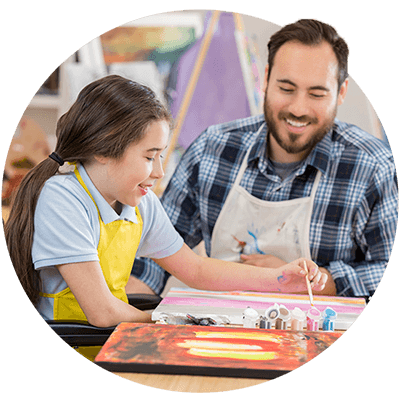 Course Overview
Theory and Practice of Teaching ESOL Students in Schools
This course focuses on methods of teaching English to Speakers of Other Languages (ESOL), ESOL curriculum and materials, cross-cultural understanding, applied linguistics in second language teaching, and test and evaluation of ESOL.
Introduction to Behavior Management
Explore the study of management techniques based on applied behavioral analysis principles for modifying inappropriate behaviors and maintaining appropriate behaviors of exceptional students.
Skills You'll Learn
Work with students with speech and language development disorders in developing strong communication skills.
Build a stronger, more inclusive classroom where students of all abilities thrive.
Manage behavior and expectations within a classroom environment.
---
Career Projections
21,100
Annual Job
Openings
5.65%
Job Growth
Between
2019 - 2029
Source: Lightcast™ . 2023
Career Opportunities
Early Childhood Special Education Teacher
Early Childhood Special Educator
High School Learning Support Teacher
High School Special Education Teacher
Middle School Special Education Teacher
Pre-K Special Education Teacher
Pre-Kindergarten Special Education Teacher
SED School Teacher
Secondary School Special Ed Teacher
Special Education Teacher for Adults with Disabilities