Program at a Glance
Program

Online Bachelor's

College(s)

College of Sciences

120
Credit Hours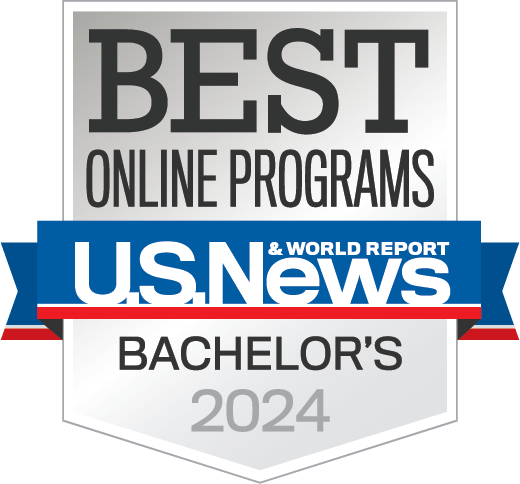 Gain a deep understanding of complex cultures across the world.
At UCF Online, we equip tomorrow's leaders to excel in an increasingly interconnected world. With your Bachelor of Arts in International and Global Studies, you'll tap into your full potential in a career in diplomacy, international organizations, multinational corporations, governmental agencies or other environments.
Through UCF Online, you'll gain essential critical thinking, research and writing skills. Your studies will empower you with a rich understanding of how countries interact, as well as global issues that transcend national boundaries — such as environment, migration and interdependence. Courses are offered in topics as varied as indigenous politics and cyberwarfare policy.
Our flexible program allows you to tailor your studies to your individual goals. We offer a double major/dual degree program with political science, as well as opportunities to study regional politics from around the world. Open the door to an exciting new world by getting started today.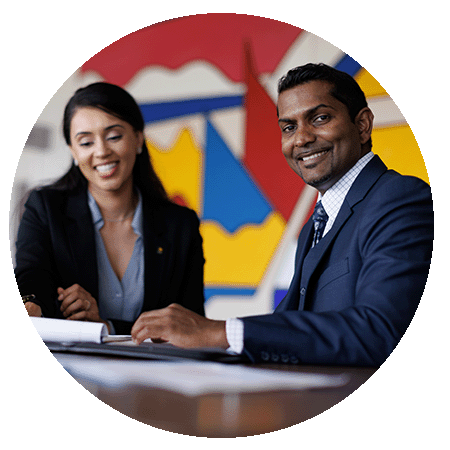 Course Overview
Comparative Politics
Government and politics in selected nations, with emphasis upon comparative analysis of contemporary problems, politics, political culture, behavior, and institutions.
International Relations Theory
Theoretical trends prevalent in the study of international relations, including realism, liberalism, Marxism, feminism, and post-modernism.
World Political Geography
Analysis of factors which affect power relations among nations, including area, location, political styles, ethnic divisions, and the politics of energy.
Skills You'll Learn
Navigate diverse cultural contexts, engage with global communities, and appreciate the complexities of international relations.
Comprehend and influence the dynamics of global politics, conflicts, cooperation, and development.
Engage in evidence-based analysis, critically assess policy options, and contribute to informed discussions and decision-making processes on global issues.
---
Career Projections
2.90%
Job Growth
Between
2019 - 2029
Source: Lightcast™ . 2023
Career Opportunities
civil service worker
foreign service officer
global human resources manager
humanitarian relief worker
intelligence officer
international account executive
lobbyist