Program at a Glance
Program

Online Bachelor's

College(s)

College of Arts and Humanities

120
Credit Hours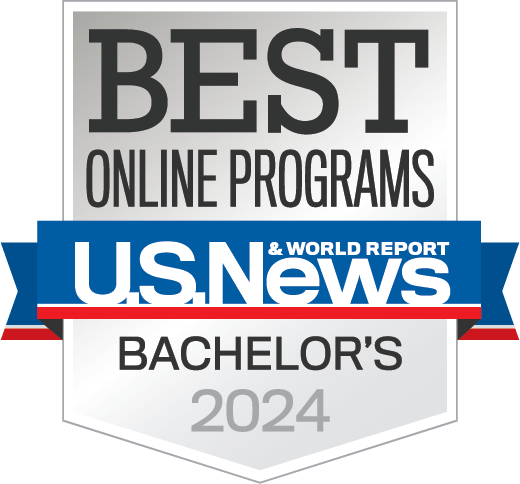 Expand your horizons with a deep understanding of contemporary issues in Latin America.
If you want to find meaningful work in diverse populations, establish an exciting career and cultivate your passion for making a positive impact, a bachelor's degree in Latin American studies may be for you. With this degree, you'll gain insight into dynamic, growing and increasingly influential cultures within the Western Hemisphere.
When you study this field, you'll immerse yourself in topics such as popular culture, political economy, human rights, nationalism, migration and more. In addition, you'll gain proficiency in a foreign language such as Spanish or Portuguese that will carry you far in your schooling and career.
Through UCF Online, we'll tailor your degree to your goals through a variety of available electives in anthropology, history, art history, English, humanities, Latin American geography and culture, politics, modern languages and communication. You may also choose to create an even richer experience through a capstone project or by studying abroad. Get started today.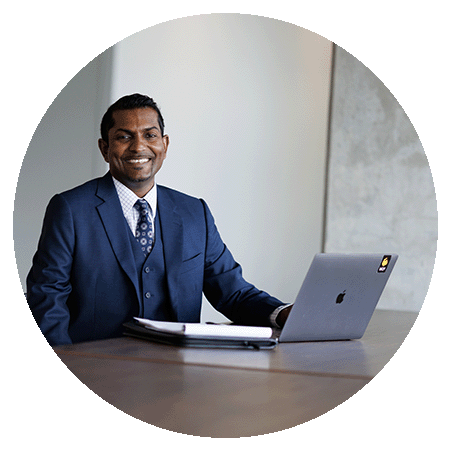 Course Overview
Topics in Latin American Studies
Contemporary issues in Latin America including, among others, transformational events in culture, politics, education, and business.
Modern Latin America
Investigates the broader themes of Latin American history from independence to the present.
African Caribbean Experience
Interdisciplinary study of the evolution of African Caribbean culture, its influence on institutions, social and political movements, and contemporary Caribbean society.
Skills You'll Learn
Analyze complex issues the Latin American regions, considering cultural, social, political, economic, and historical factors.
Develop cross-cultural communication skills and gain sensitivity to different perspectives.
Engage in informed discussions, conduct research, and contribute to debates about Latin America's past, present, and future.
---
Career Projections
4.90%
Job Growth
Between
2019 - 2029
Source: Lightcast™ . 2023
Career Opportunities
advisor
analyst
program coordinator
program specialist
project manager
research analyst
teacher