Program at a Glance
Program

Online Master's

College(s)

College of Engineering and Computer Science

30
Credit Hours
$1,151.72
PER CREDIT HOUR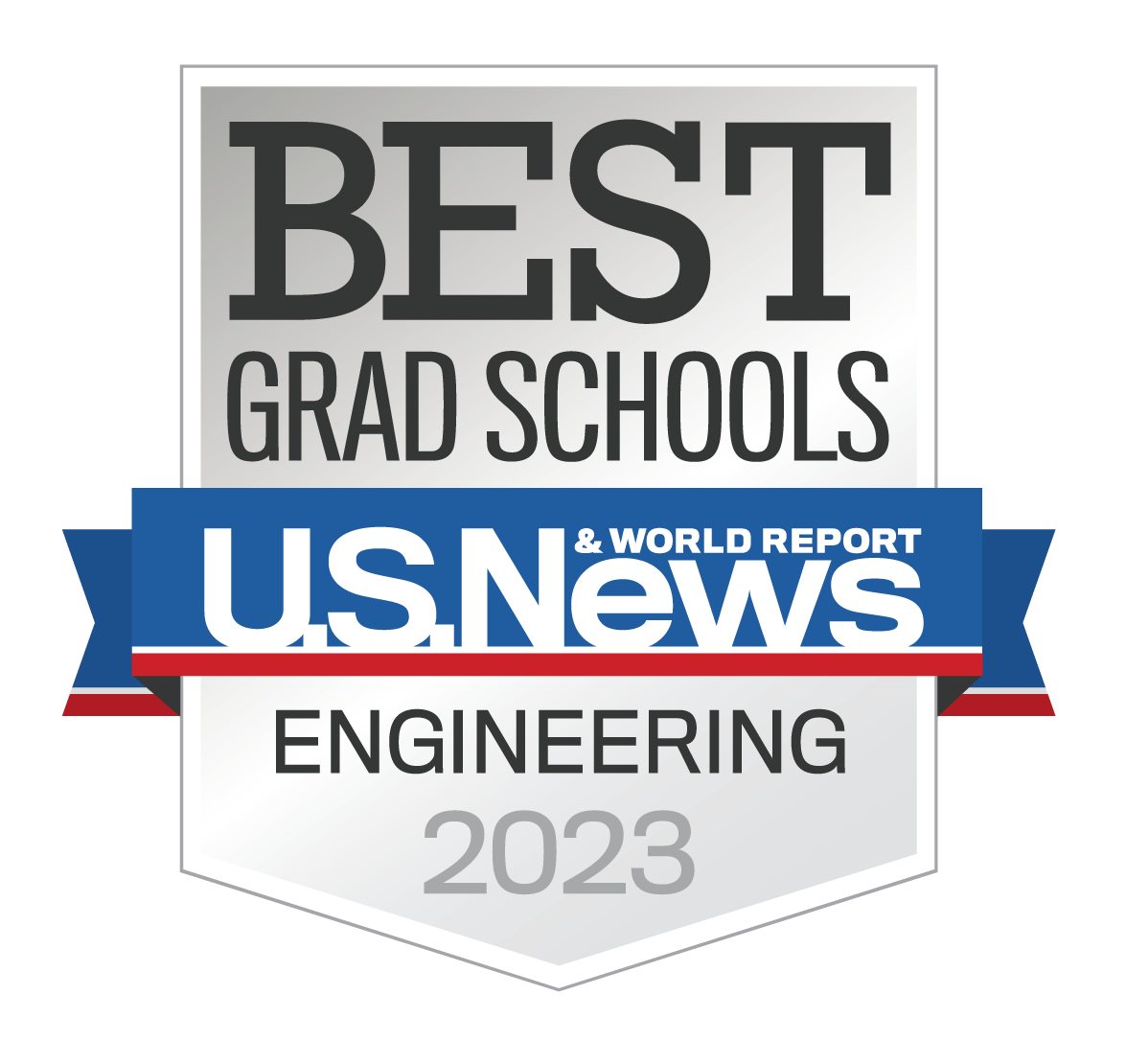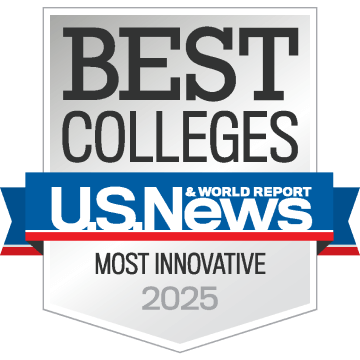 Advance the development and execution of engineering systems used globally.
Advance the development and execution of engineering systems used globally.
All engineers understand the importance of creating and utilizing effective and efficient systems that are designed to meet a specific set of needs and goals. Because of this, systems engineers play a pivotal role in the advancement of how systems function, working with all facets of a system, from hardware to facilities, personnel to procedures. Take your engineering, systems and management training to a new level by advancing your engineering career with your online masters in systems engineering through UCF Online.
This online engineering degree is designed for those with a variety of engineering backgrounds and this program challenges traditional engineers to re-engage their knowledge of the key drivers for the work they do. Gain a deeper understanding of the human, financial, software and systems-integration skills necessary to make project teams more productive, improve system and service quality and promote the advancement of high technology for complex systems.
According to U.S. News & World Report, UCF's College of Engineering ranks among the top 100 best engineering schools in the nation. Through UCF Online, students graduate with enhanced decision-making and problem-solving abilities that address the growing needs for tackling the complex and global issues that engineers face. Get started with your systems engineering degree and set yourself apart as a leader in this fundamental industry.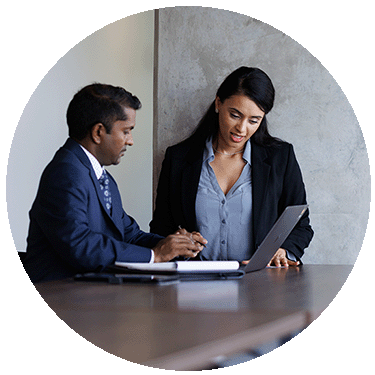 Highlights

Nationally recognized by U.S. News & World Report among the Best Online Graduate Engineering Programs.

No GRE Required.
Fall

July 1

Spring

December 1
Course Overview
SYSTEMS ARCHITECTURE
Explore and analyze the processes and fundamentals of system architecting to include software such as SySML, modeling system, requirements, structure and behavior.
SIMULATION BASED LIFE CYCLE ENGINEERING
Commence in a critical examination of the phenomenon of simulation based life cycle engineering through case studies which illustrate infrastructure and organization change necessary to gain operational and strategic advantage.
SYSTEMS THINKING IN ENGINEERING
Master using system thinking in order to properly define, conceive, develop and articulate complex systems and explore 2nd and 3rd order effects of their behavior.
Skills You'll Learn
Properly define, conceive, develop and articulate complex systems.
Translating a specific design into an organizational or physical reality in the most effective manner.
Collect requirements, architect, and integrate human, software and hardware elements of modern systems.
---
Career Projections
47,900
Annual Job
Openings
5.65%
Job Growth
Between
2019 - 2029
Source: Lightcast™ . 2023
Career Opportunities
Consumer Insights Manager
Global Engineering Manager
Senior Project Engineer
Senior Systems Engineer
Systems Safety Engineer