Program at a Glance
Type

Online Master's

College

Engineering and Computer Science
Costs
$327.32
Per Credit Hour
---
Costs
$1,151.72
Per Credit Hour
---
Influence the use of technology and analytics to impact the travel industry
Technological advances have changed the way we travel, creating more interactive and exciting experiences than ever before. The leisure and tourism industry is going through a metamorphosis from being widely driven by customer service to widening its dependency on the tools and resources used to make those services convenient. Forge a forward-thinking career and stay ahead of these rapid changes with an online MS in Travel Technology & Analytics.
Through UCF Online, you will gain knowledge that prepares you to work at the intersection of emerging technologies and the travel industry. With an interdisciplinary curriculum, you'll learn how to contribute to emerging research and practices encompassing engineering, science and management contextualized by the global travel industry. Develop skills in data science and analytics, complex travel systems and strategic problem-solving.
The first of its kind in the nation, UCF's Travel Technology & Analytics program provides students access to experiences from one of the top tourist destinations in the world. By learning through award-winning faculty from both UCF's College of Engineering and Computer Science and Rosen College of Hospitality Management, which is ranked No. 4 in the world for hospitality education by CEOWorld magazine, graduates will leave ready to accept high-level travel technology jobs that influence the industry globally. Get started today to set yourself apart as a leader in this innovative industry.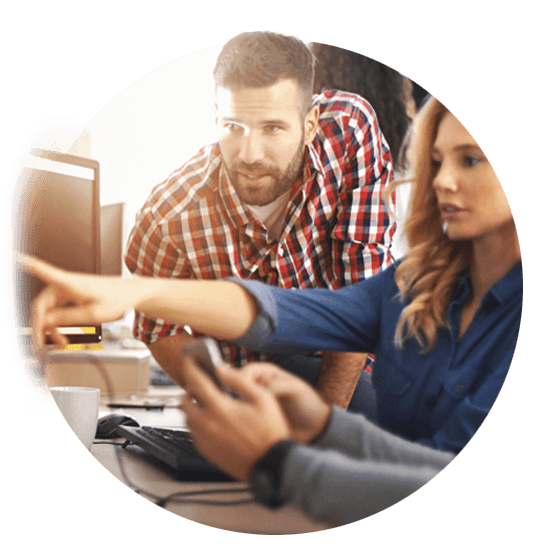 Highlights

Nationally recognized by U.S. News & World Report among the Best Online Graduate Engineering Programs.

Academically-rich, industry-relevant interdisciplinary program.

No GRE Required.