Program at a Glance
Program

Bachelor

College(s)

Department(s)

Mechanical & Aerospace Engr

4
Years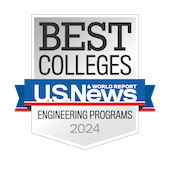 Explore the Intersection of Math, Science and Engineering
The B.S. in Mechanical Engineering program helps you gain an understanding of core concepts such as mechanics, kinematics, thermodynamics, materials science, structural analysis and electricity. You'll pair these core principles with tools like computer-aided design software to design and analyze manufacturing plants, industrial equipment and machinery, cars, aircraft, robotics, medical devices and much more.
The mechanical engineering department boasts esteemed international faculty and a dedicated staff who ensure that you gain the skills needed to achieve your personal and professional goals. Throughout your coursework, you'll get hands-on experience in applying the principles of engineering, science and mathematics to model, analyze, design and realize physical systems, components and processes. Plus, be sure to take advantage of the professional networking and internship opportunities with the university's partners — many of whom are industry leaders across Florida.
Upon graduating with your mechanical engineering degree, you can pursue advanced studies or prepare to go directly into the industry. With top engineering companies around Central Florida, many graduates choose to stay around the area.
Related Programs and Minors: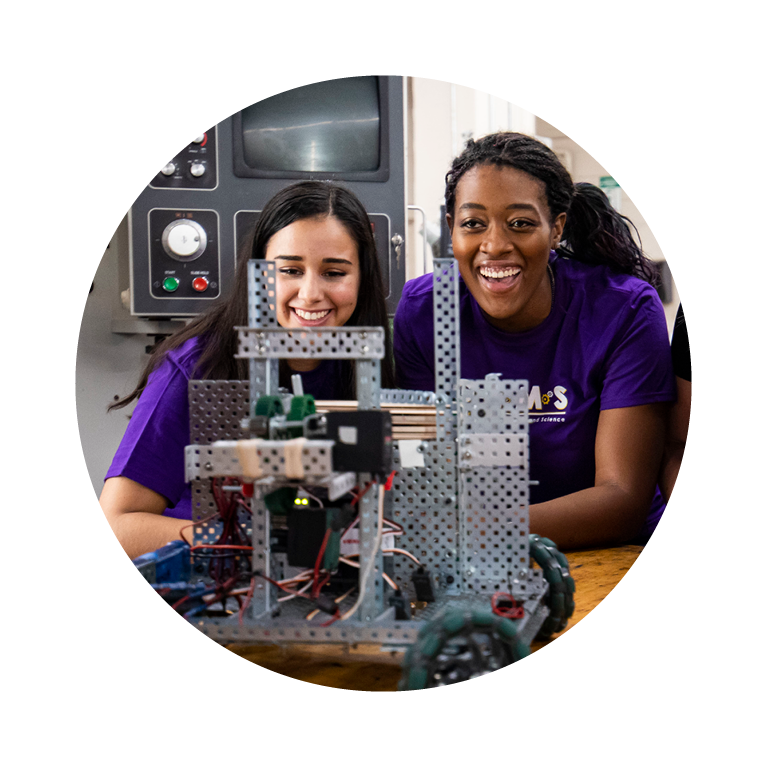 Highlights

UCF ranked as No. 81 for Best Undergraduate Engineering Programs by U.S. News & World Report.

Currently, there are more than 650,000 mechanical engineers across the U.S. — a number expected to continue rising over the next decade.

Mechanical engineering graduates earn an annual average salary of $94K nationwide.
Undergraduate
Application Deadlines
Fall

May 1

Spring

November 1

Summer

March 1
Fall

July 1

Spring

November 1

Summer

March 1
Fall

March 1

Spring

September 1

Summer

January 1
Start Your Application Today
Ready to get started? Take the next step to save your spot at UCF.
2
Short on time? You can start your application today and come back later to finish.
Course Overview
Thermodynamics
Work, heat and energy transformations. Relation of properties. Laws, concepts and modes of analysis common to all applications of thermodynamics in engineering.
Modeling Methods in Mechanical and Aerospace Engineering
Explore computer-aided modeling of mechanical and aerospace systems. This entails solution methods, curve fitting, and numerical calculus and solution of differential equations with applications to mechanical and aerospace engineering.
Engineering Design I & II
Application of the design process in the team solution of a state-of-the-art problem. Aerospace, mechanical, thermo-fluid or material problems are considered. Continuation of the design process in the team building and testing of a prototype. A test plan and a test report are completed.
Mechanical Engineering Skills You'll Learn
Utilize best practices in engineering to design, build and test various devices.
Recognize problems and adjust the design as needed to develop effective and efficient solutions.
Convey ideas to various teams — explaining complex machines and devices that they may not be familiar with.
Oversee the project manufacturing process and analyze the results to ensure expectations are met.
Career Opportunities
Mechanical Engineer
Manufacturing Engineer
Combustion Engineer
Aircraft Engineer
Engine Designer
Quality Engineer
Thermal Engineer
---
University of Central Florida Colleges