Program at a Glance
Program

Bachelor

College(s)

Department(s)

Finance

4
Years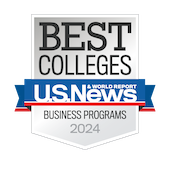 Develop a Broad Understanding of Financial Markets and Your Role in a Dynamic Economy
The finance major at UCF provides you with a broad knowledge in business finance, investments, financial institutions, international finance, risk management and insurance, and real estate. Throughout your coursework, you'll learn asset valuation, corporate planning and performance analysis — gaining the theoretical background and tools of analysis required for making effective financial decisions.
In upper-level finance classes, you'll integrate Bloomberg terminals into your studies, which are used extensively by the financial services industry to analyze companies and various securities (e.g. equity, fixed income, options). You can also boost your skill set and enhance your resume by taking the Bloomberg Market Concepts test that leads to certification. Or, if you're interested in Chartered Financial Analyst (CFA) material, the Financial Statement Analysis course helps your understand and interpret financial statement data for business decisions and valuations.
After graduating with your finance degree, you'll be prepared to gain employment in a number of fields such as corporate business analytics, project management, investments, financial advising, wealth management, banking and insurance.
Related Bachelor's Degrees:
Related Minors: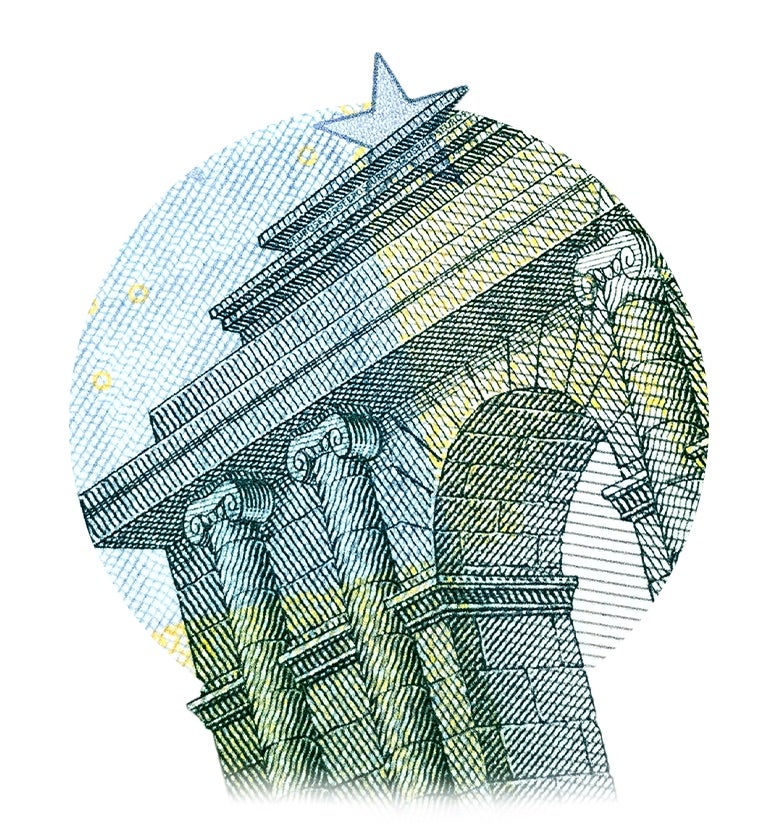 Highlights

UCF is recognized as one of the Best Business Programs in the country by U.S. News & World Report.

Finance occupations are projected to grow roughly 9% through 2029.

The median earnings for finance graduates is $81,000.
Undergraduate
Application Deadlines
Fall

May 1

Spring

November 1

Summer

March 1
Fall

July 1

Spring

November 1

Summer

March 1
Fall

March 1

Spring

September 1

Summer

January 1
Start Your Application Today
Ready to get started? Take the next step to save your spot at UCF.
2
Short on time? You can start your application today and come back later to finish.
Course Overview
Intermediate Corporate Finance
Take an in-depth look at the principles of corporate finance. Investment, financing, and capital decisions are examined.
Equity and Capital Markets
Examine various equity investments, including market structure, trading, analysis and valuation. You'll also study the theories of efficient markets and rational investors, as well as get an introduction to futures and options.
Advanced Topics in Financial Management
Explore advanced topics in financial management, such as capital budgeting, financial structure, and capital decisions. Case studies are used extensively in this course.
Finance Skills You'll Learn
Learn how to use relevant data to make financial decisions, including asset valuation, corporate planning, performance analysis and risk management.
Explore the function of financial markets, securities valuation, diversification, risk analysis, cash flow projections, financial decision making, corporate policy and software applications for decision making.
Gain hands-on experience analyzing and interpreting data, cultivating an eye for detail, as well as developing strong interpersonal and communication skills.
Career Opportunities
Financial Analyst
Equity Research Analyst
Credit Analyst
Financial Planner
Portfolio Manager
Investment Banker
Securities Broker
Trader Loan Officer
Financial Manager
---
University of Central Florida Colleges