High School students who have demonstrated exceptional academic ability may be permitted to enroll as UCF students while completing their high school graduation requirements. There are two types of enrollment options: Dual Enrollment and Early Admissions.
Dual Enrollment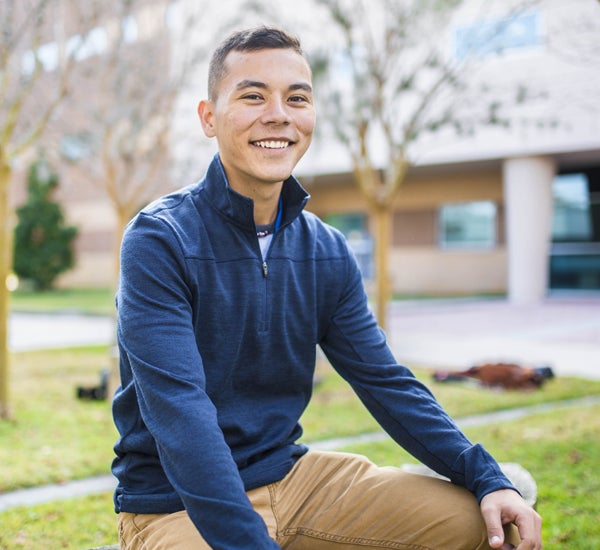 Dual Enrollment is for students who desire to dual enroll on a part-time basis, taking one or two courses, while completing their high school coursework. Students must submit an application for admission by the published application deadline date, as well as the following items:
Official copy of high school transcript(s)
Official copy of SAT or ACT exam results
If determined to be academically admissible, the student will need to submit a Dual Enrollment Authorization Form. This form will be sent to the student and must be completed by the high school and returned to UCF.
View Dual Enrollment Admissions Requirements
Early Admission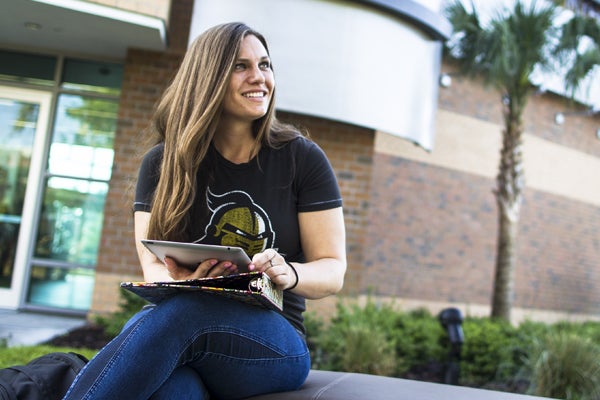 Early Admission is for students who have completed their junior year in high school and would like to enroll at UCF as full-time students for their senior year of high school. Students must submit an application for admission by the published application deadline date, as well as the items listed above. Additional documentation may be required.
View Early Admissions Requirements
Admissions Requirements
Students interested in dual enrollment (part-time enrollment) or early admission (full-time enrollment) prior to high school graduation must meet the following academic qualifications:
Be classified as at least a high school junior for dual enrollment or a high school senior for early admission by the time of enrollment
Have at least a 3.8 high school GPA based upon our calculation of academic core classes only
Present SAT or ACT scores of at least:
SAT: 1330 (Evidence-based Reading and Writing + Math)
ACT: 28 (Composite)
If a student meets or exceeds these qualifications, then he/she can be considered for admission. The undergraduate application should be completed through our website. All required official academic transcripts and/or test scores should be sent to the Office of Undergraduate Admissions. An application fee is not required for dual enrollment (part-time enrollment) applicants.
If offered admission, authorization forms and information about the next steps toward enrollment will follow.
Note:
Satisfying minimum requirements does not guarantee admission to UCF.
Florida BOG Regulation 6.001 (7) authorizes universities to refuse admission to applicants due to past misconduct.
---
Application Deadlines
| | |
| --- | --- |
| Semester | Deadline |
| Fall | May 1 |
| Spring | November 1 |
| Summer | March 1 |