Looking for a modern, energetic and diverse environment built with you in mind? Look no further than UCF. With more than 215 degree programs, UCF gives you access to extraordinary academics, caring faculty and endless opportunities.
Top 10 Knights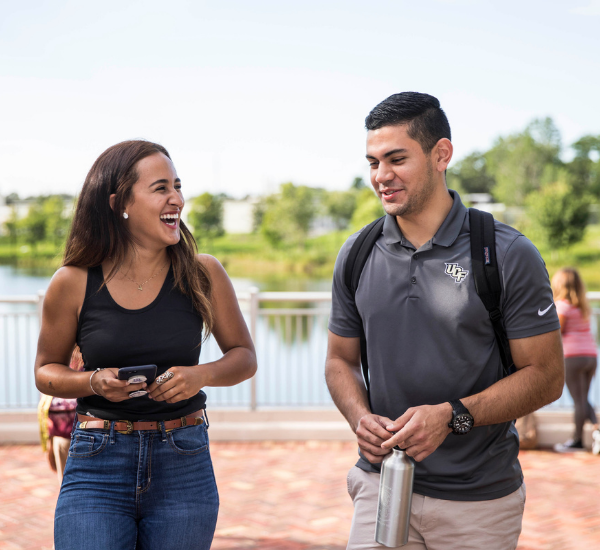 UCF's Top 10 Knights program is an initiative launched to recognize student academic achievement in high school and to provide Florida students and families with more certainty regarding the UCF admission process. Florida high school seniors who apply to UCF, rank in the top 10 percent of their high school graduating class and meet a minimum test score are guaranteed admission to UCF.
Admission to UCF is guaranteed by meeting ALL of the requirements. Admission is not guaranteed for a specific semester, but it will be granted to one of our term options: summer, fall or spring.
If you qualify for Top 10 Knights and apply for admission by the January 15 deadline, you will be notified of your admission to UCF by March 1.
Find out if you qualify to be a Top 10 Knight
UCF National Merit Scholars Program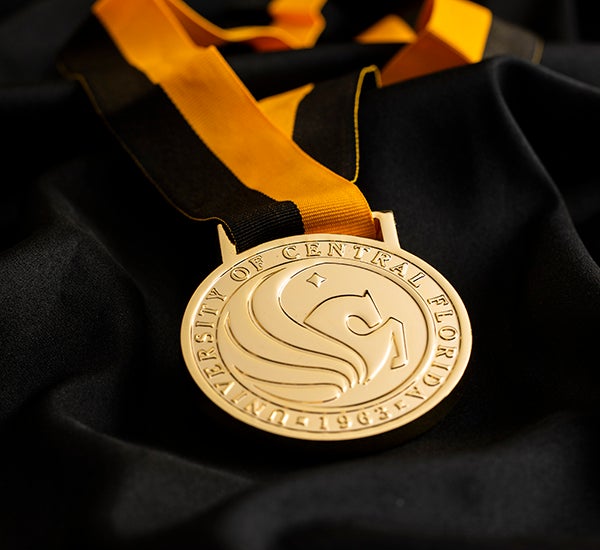 UCF is ranked among the top 30 colleges in the nation — 11th among public universities — and second in Florida for its number of enrolled National Merit Scholars. Our top-notch academic programs, competitive scholarship packages, and exciting location attract some of the most talented and accomplished students from across the nation.
National Merit Scholars and Semifinalists can also apply for special privileges at UCF, including:
See if you qualify as a National Merit Scholar
UCF Downtown Student Services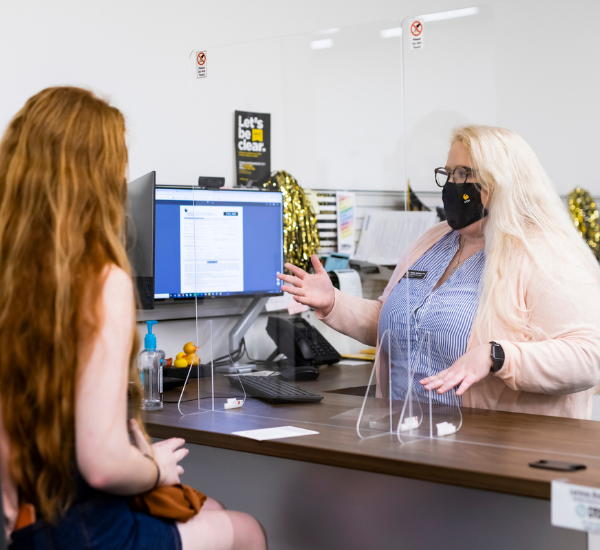 Located on the first floor of UnionWest at UCF Downtown, First Stop is your one-stop shop for enrollment and registration needs. At First Stop, UCF Downtown students can find assistance with a variety of topics, including but not limited to:
Admissions and Residency
Financial Assistance
Student Records
Visit the UCF Downtown First Stop website