Once you have been offered admission to UCF, you may want to consider applying to one or more of the following programs. They are designed to help you get the most out of your academic experience.
Burnett Honors College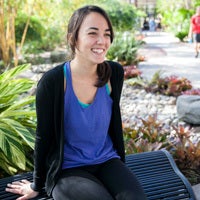 The Burnett Honors College combines the intimacy of a small liberal arts college with the benefits of a large, metropolitan research university. Here, a diverse learning environment fosters the pursuit of excellence, ethical, social and civic responsibility, personal growth and lifelong learning.
Explore the Burnett Honors College opportunity
LEAD Scholars Academy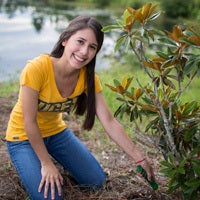 LEAD Scholars Academy is a selective two-year academic leadership program for students committed to academic excellence and service. Emphasis is placed on providing high-quality educational experiences and leadership opportunities to prepare students for positions of leadership within and beyond the UCF community.
Explore the LEAD Scholars Academy opportunity
COMPASS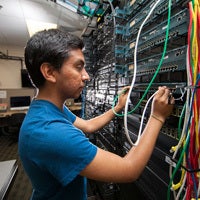 Do you have a passion for math and science, but are undecided about pursuing a STEM major? If the answer is
yes
, then COMPASS may be right for you. COMPASS members benefit from hands-on learning and special academic support designed to help determine, clarify and confirm your major and career options.
Explore the COMPASS opportunity
EXCEL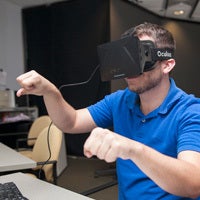 The EXCEL program is structured to provide students with the mathematical and scientific concepts that are the cornerstones of success in STEM disciplines. The program's mission is to increase student success in the first two years by building connections with faculty, participating in research and providing advising and mentoring.
Explore the EXCEL opportunity
L.E.A.R.N.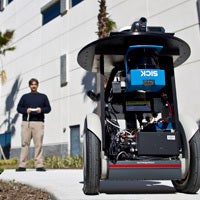 Learning Environment and Academic Research Network (L.E.A.R.N.) is run by the Office of Undergraduate Research in collaboration with the Department of Housing and Residence Life. The first-time-in-college cohorts focuses on STEM students' academic success through hands-on learning and early research experiences within a small Living Learning Community.
Explore the L.E.A.R.N. opportunity
Living Learning Communities
A Living Learning Community (LLC) is a group of students placed together on a floor or within a building based upon a common major, interest or program affiliation. LLCs allow students to live and learn with a smaller group of students who share similar goals and experiences.
Explore the Living Learning Community opportunity