Program at a Glance
Program

Master

College(s)

Department(s)

Biomedical Sciences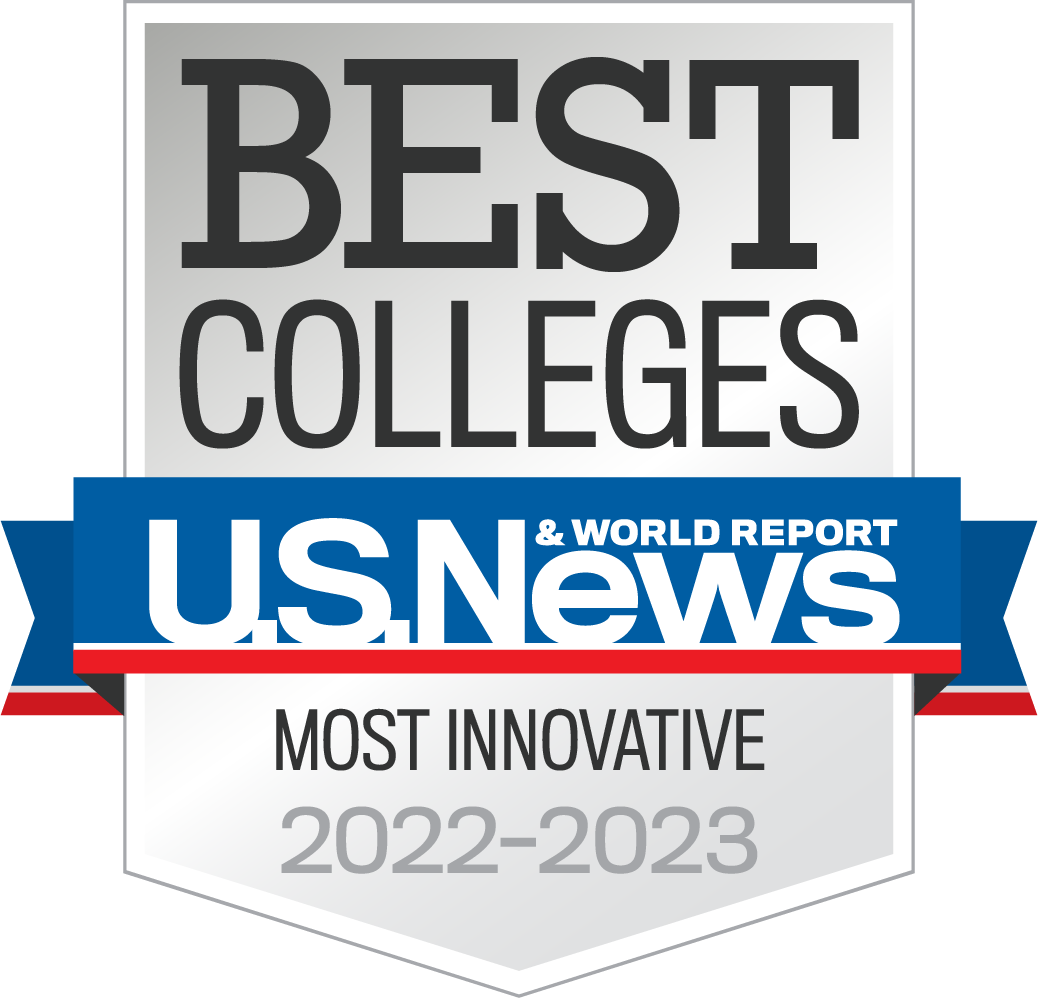 The non-thesis Integrated Medical Sciences Track in the Biomedical Sciences MS program is designed to prepare students for acceptance into medical, dental, osteopathic, and/or other related professional schools of their choice by providing them with an opportunity to take two first-year medical school courses with the medical students in combination with graduate courses in biomedical sciences.
Career Opportunities
UCF prepares you for life beyond the classroom. Here, you'll experience a wide range of opportunity, like learning diverse skills from world-renowned faculty to networking with top employers across Central Florida to gaining first-hand experience in internships nearby. Achieve your degree and more as a Knight.
Bacteriology Technician
Biochemistry Technician
Biology Laboratory Assistant
Clinical Research Scientist
Marine Fisheries Technician
Medical Health Researcher
Medical Research Scientist
Medical Scientist
Microbiology Technician
---
University of Central Florida Colleges