Program at a Glance
Program

Master

College(s)

Department(s)

Biomedical Sciences
$1,194.05
per credit hour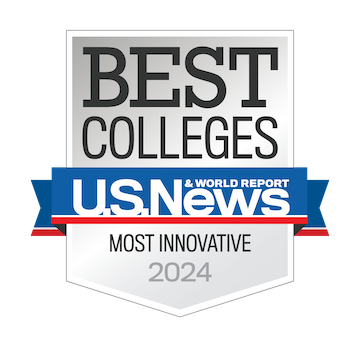 The Master of Science in Biotechnology program in the College of Medicine will prepare students to function in the industrial biotechnology environment. This program is designed to give students broad knowledge and training in the scientific and practical aspects of biotechnology.
It involves innovative, hands-on and multidisciplinary learning approaches to educate and train students in scientific aspects of biotechnology. The courses and research training required of all students in this program are designed to develop independent thinking, teamwork and communication skills, which are highly desirable in the biotechnology industry. Students will be provided an industrial perspective and an understanding of product development at the same time as they are trained in the biotechnology techniques required for such development.
What makes this program unique is the focus on practical training offered to graduate students through master's thesis research in molecular biotechnology to perform jobs in a laboratory environment that require scientific talent.
---
University of Central Florida Colleges