Program at a Glance
Program

Bachelor

College(s)

Department(s)

Nursing Practice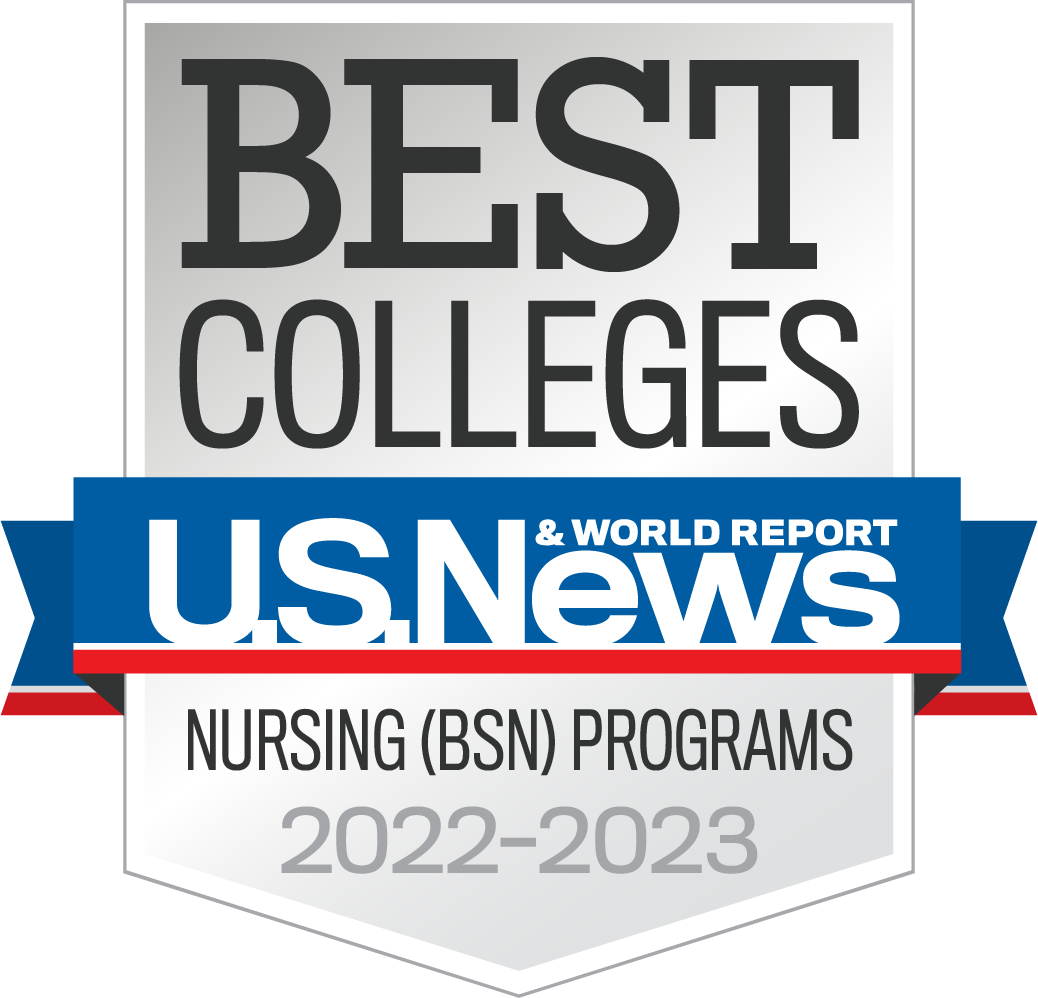 For individuals who are not Registered Nurses but who hold a baccalaureate or higher degree from an accredited institution of higher education (meeting university transfer eligibility requirements).
Degree Requirements
Students who change degree programs and select this major must adopt the most current catalog year, including any minors.
Students should consult with an advisor in the College of Nursing Undergraduate Student Services Office for clarification of questions regarding prerequisite requirements.
A minimum overall GPA of 2.5 and a minimum 2.5 GPA in the nursing major are required for continuation and graduation from the nursing program.
UCF Residency requirement: 30 hours (if applicable)
The program is accredited by the Commission on Collegiate Nursing Education (CCNE) and approved by the Florida State Board of Nursing. The Nursing, Accelerated Second Degree B.S.N. program will meet the educational eligibility criteria for the National Council for Licensure Examination for Registered Nurses (NCLEX-RN) for obtaining a license to practice as a registered nurse in Florida. Out-of-state instructional limitations apply to this degree program. For more information on this and how this program may prepare you in that regard, please visit
https://apq.ucf.edu/document/nursingbsnaccelerated-disclosure/
Undergraduate
Application Deadlines
Fall

May 1

Spring

November 1

Summer

March 1
Fall

July 1

Spring

November 1

Summer

March 1
Fall

March 1

Spring

September 1

Summer

January 1
Career Opportunities
UCF prepares you for life beyond the classroom. Here, you'll experience a wide range of opportunity, like learning diverse skills from world-renowned faculty to networking with top employers across Central Florida to gaining first-hand experience in internships nearby. Achieve your degree and more as a Knight.
Advanced Nursing Professor
Clinical Nurse Specialist
Clinical Nursing Instructor
Clinical Nursing Professor
Coronary Care Unit Nurse
Oncology Registered Nurse
Pediatric Registered Nurse
Post-Anesthesia Care Unit Nurse
Registered Nursing Professor
---
University of Central Florida Colleges