Program at a Glance
Program

Graduate Certificate

College(s)

Department(s)

Nursing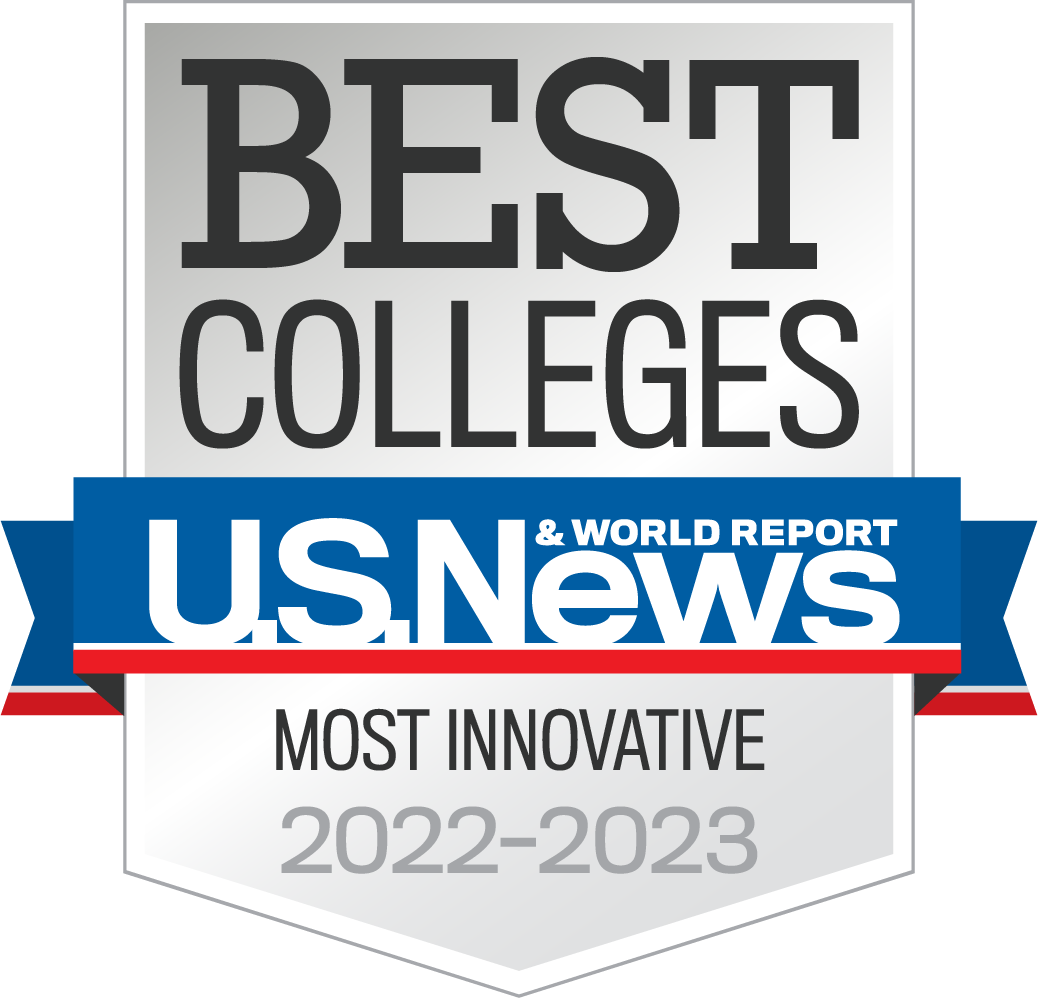 The Graduate Certificate in Health Care Simulation prepares faculty, nurses, members of other healthcare disciplines, administrators and simulation and technology professionals to design, manage, evaluate healthcare simulations for basic education and improvement of team healthcare delivery.
Program Objectives
The program prepares students to:
Analyze social, economic, ethical cultural legal and political issues influence nursing and health practice in a global context
Collaborate with leaders in nursing and other disciplines to improve the quality of professional healthcare practice and the outcomes of care
Develop and implement innovative applications for simulation experiences in health care
Evaluate models of delivery of simulation in education and healthcare settings in terms of effectiveness
Evaluate the cost-benefit of the use of simulation in healthcare and education
The certificate program requires three courses, for a total of 9 credit hours.
Total Credit Hours Required: 9 Credit Hours Minimum beyond the Bachelor's Degree
Please note: Health Care Simulation Graduate Certificate may be completed fully online with some required campus activities. Newly admitted students choosing to complete this program exclusively via UCF online classes may enroll with a reduction in campus-based fees.
Out-of-state instructional limitations apply to this degree program. For more information on this and how this program may prepare you in that regard, please visit
https://apq.ucf.edu/files/Licensure-Disclosure-Health-Care-Simulation-Online-GC.pdf.
Career Opportunities
UCF prepares you for life beyond the classroom. Here, you'll experience a wide range of opportunity, like learning diverse skills from world-renowned faculty to networking with top employers across Central Florida to gaining first-hand experience in internships nearby. Achieve your degree and more as a Knight.
Advanced Nursing Professor
Clinical Nurse Specialist
Clinical Nursing Instructor
Clinical Nursing Professor
Community Health Nurse
Coronary Care Unit Nurse
Oncology Registered Nurse
Pediatric Registered Nurse
Post-Anesthesia Care Unit Nurse
---
University of Central Florida Colleges