Program at a Glance
Program

Bachelor

College(s)

Department(s)

Nursing Systems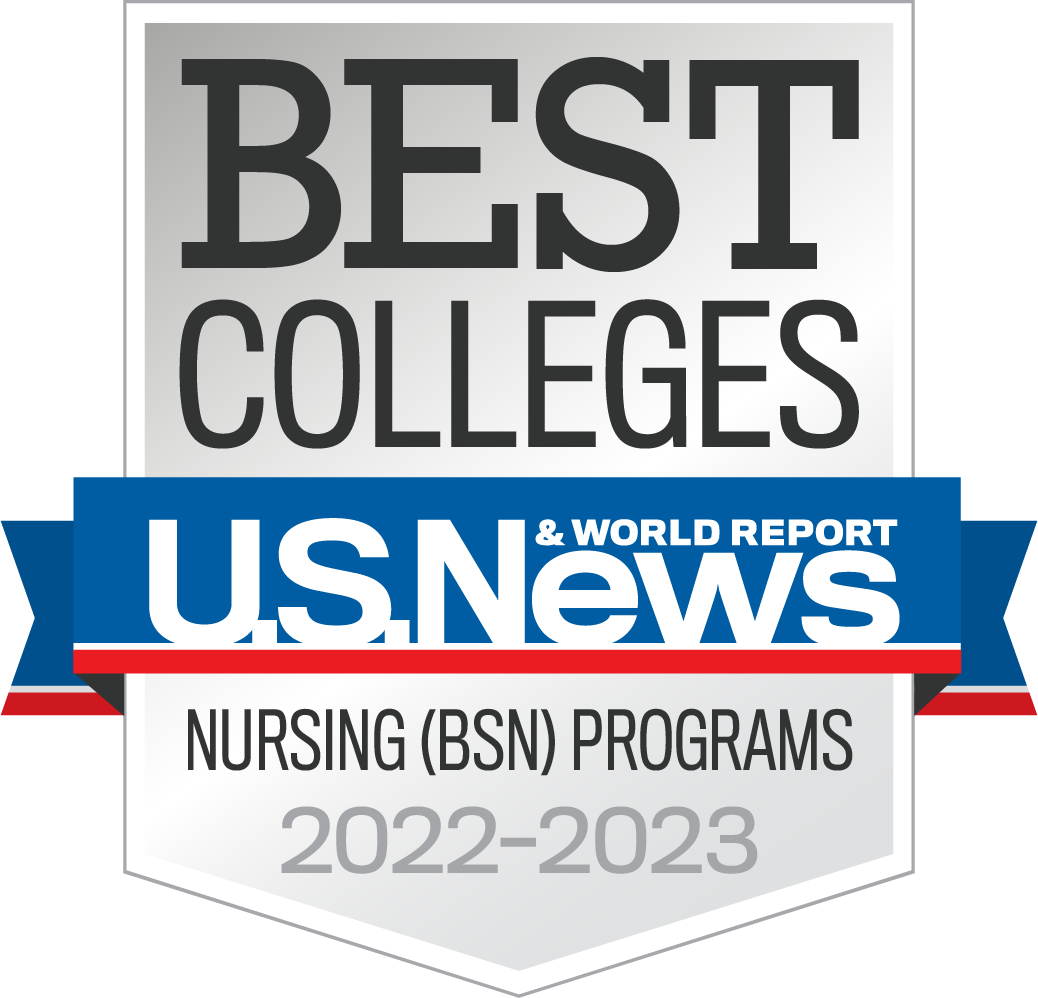 Nursing, R.N. to B.S.N. may be completed fully online, although not all elective options or program prerequisites may be offered online. Newly admitted students choosing to complete this program exclusively via UCF online classes may enroll with a reduction in campus-based fees. Click here for more information about the online program.
BSN completion program for individuals who are licensed RNs. Students must complete all university-wide graduation requirements (general education, civic literacy, foreign language, Gordon Rule, etc.). All courses are available online and some courses may be offered face-to-face as well. For more information, see http://distrib.ucf.edu/home, and http://www.nursing.ucf.edu. Students must be licensed RNs to participate in this RN to BSN Program. Additional certification may be available in this field of study; however, this program does not lead to such licensure or certification upon graduation. Out-of-state instructional limitations apply to this degree program. For more information, please visit
https://apq.ucf.edu/files/Licensure-Disclosure-Nursing-Online-RN-to-BSN.pdf
Undergraduate
Application Deadlines
Fall

May 1

Spring

November 1

Summer

March 1
Fall

July 1

Spring

November 1

Summer

March 1
Fall

March 1

Spring

September 1

Summer

January 1
Career Opportunities
UCF prepares you for life beyond the classroom. Here, you'll experience a wide range of opportunity, like learning diverse skills from world-renowned faculty to networking with top employers across Central Florida to gaining first-hand experience in internships nearby. Achieve your degree and more as a Knight.
Clinical Nurse Specialist
Clinical Nursing Instructor
Clinical Nursing Professor
Emergency Room RN
Oncology Registered Nurse
Pediatric Registered Nurse
Post-Anesthesia Care Unit Nurse
RN
Registered Nursing Professor
---
University of Central Florida Colleges