Program at a Glance
Program

Master

College(s)

Department(s)

Management

1-2
Years
$1,194.05
per credit hour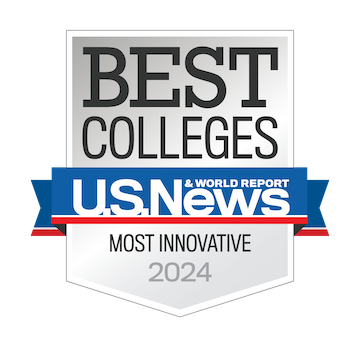 An In-Depth Look at Management Concepts
The Master of Science in Management program provides you with a hands-on learning environment where you can enrich your managerial knowledge and skills in various areas, including problem solving, critical thinking, interpersonal connections and presentation skills.
Throughout your coursework, gain insights from business leaders — from renowned professors to managers at top companies around the region. Plus, your cohort offers the opportunity to collaborate with individuals from various disciplines, backgrounds and industries which broadens your business perspectives. Upon graduation, you'll have a clear understanding of how businesses operate and have the resources needed to succeed.
Choose from four tracks available and ensure that your studies align with your personal and professional aspirations. Each track combines core graduate management courses with specialty courses in a specific business function area.
Professional MSM Business Analytics Track
Offers a blend of management, statistics and data-driven decision-making techniques, creating the bridge between data collection and application for business problems and decisions.
Professional MSM Entrepreneurship Track
Emphasizes the essential startup processes, experiential learning and personalized coaching that supports students' efforts to develop their own startup.
Professional MSM Human Resources Track
A certified SHRM HR curriculum program that offers a blend of advanced coursework in management and human resources for professionals seeking to advance their career in human resources.
MSM Integrated Business Track
Offers non-business graduates the core management and business functional skills necessary to succeed in today's business environment.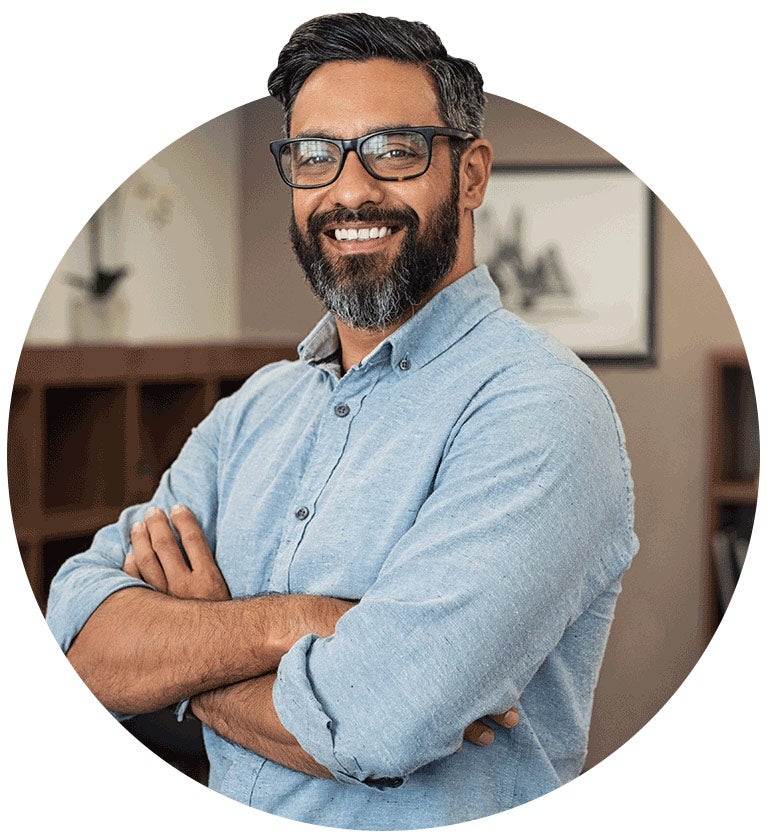 Highlights

Florida is one of the top 5 states for highest employment levels in management occupations, according to the Bureau of Labor Statistics.

Management occupations are projected to see an employment growth of 9 percent through 2030.

The median annual wage for management occupations is $109,000.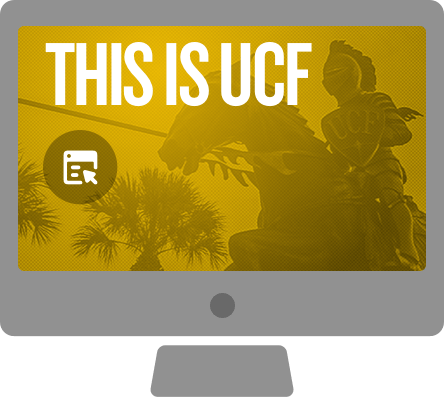 Master of Management Application Deadlines
Application deadlines vary by track. Please visit the UCF College of Business for additional details and requirements.
Course Overview
Business Intelligence
Study of the sources, acquisition, warehousing, analysis, and application of data pertaining to business decision-making in the firm.
Applied Research Tools
Development of applied qualitative and quantitative research skills for collecting, analyzing and reporting data to organizations.
Management Skills You'll Learn
Lead and motivate teams to make decisions that align with business objectives
Gain a versatile skill set that can be applied to various leadership roles within different organizations
Explore the landscape of business markets and create ways in which you can inspire change
Learn to adapt to ever-evolving business needs in a variety of industries
Get an introduction to management concepts including, budgeting and forecasting, project management, and marketing
Career Opportunities
Business Analyst
Management Consulting
Customer Service/Customer Relations
General Management
Marketing
Operations
Project Management
Sales/Development
Staffing/Recruitment

Admission Requirements
For information on general UCF graduate admissions requirements that apply to all prospective students, please visit the Admissions section of the Graduate Catalog. Applicants must apply online. All requested materials must be submitted by the established deadline.
The Master of Management offers several options. Applicants must choose a track in this program. Track(s) may have different requirements.
To apply, submit the general graduate admissions requirements, as well as the following items by the deadline:
A bachelor's degree in a non-business discipline from an accredited institution.
Official transcripts
Goal statement that covers required questions
Updated resume
---
University of Central Florida Colleges