Program at a Glance
Program

Master

College(s)

Department(s)

Management

12
Months
$1,194.05
per credit hour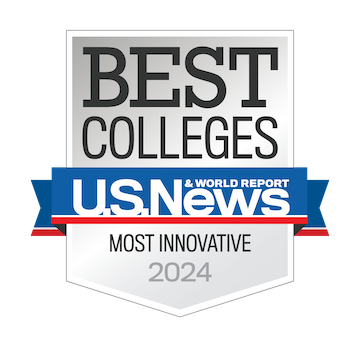 Learn the Language of Business
The Integrated Business track in the Master of Science in Management program provides you with a wide range of skills that are applicable across industries and organizations — whether you work for a large or small, for-profit or nonprofit. Here, you'll get an introduction to critical, in-demand business processes and develop the hands-on knowledge that top employers are looking for.
Throughout your coursework, explore topics such as data analysis, human resources management, project management, and sales. Additionally, learn from our renowned faculty who bring years of experience to the classroom about imperative business skills such as conflict resolution, negotiation, ethics, data-driven decision making, teamwork, and oral presentation. Your professors will serve as facilitators, consultants, coaches and mentors. This active-learning approach will help you become a well-rounded multi-disciplinarian who thrives in environments that require you to take on multiple roles and responsibilities.
This is a full-time, lock-step, one-year program offered on the main campus. Due to the program's limited class size, you'll have the same cohort throughout your studies. This cohort format also provides a culture of networking, collaboration and teamwork that goes far beyond the classroom. Upon graduation, you'll have a greater understanding of business and the strong financial, analytic and communication skills that it takes to succeed. Apply your learned experiences to your current job or start your path in a new career.
Be Career Ready:
Internship program
Full-time job placement assistance
Career coach consultations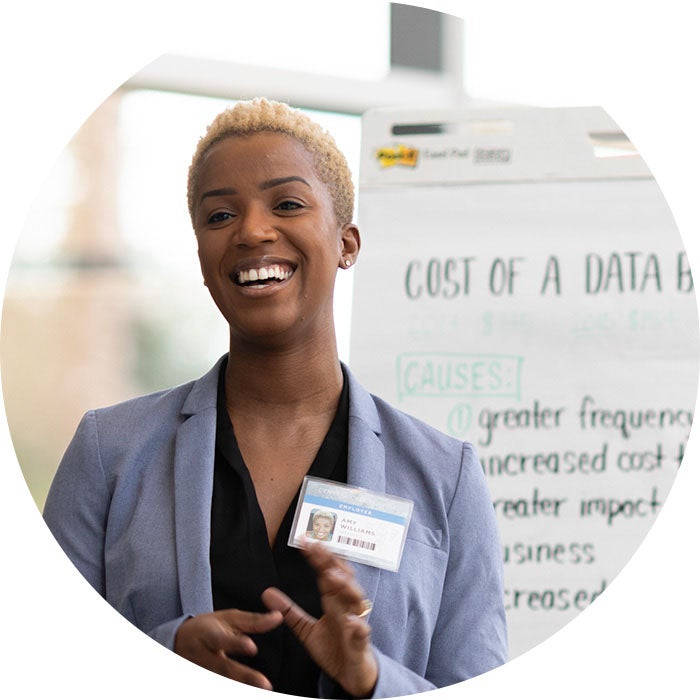 Highlights

Florida is one of the top 5 states for highest employment levels in management occupations, according to the Bureau of Labor Statistics.

Management occupations are projected to see an employment growth of 9 percent through 2030.

The median annual wage for management occupations is $109,000.
Fall Priority

January 15

Fall

July 1
Management Skills You'll Learn
Explore the links between business disciplines and functions
Identify, evaluate and recommend modern technological solutions for contemporary business problems.
Recognize a business problem, gather data needed to analyze it, select the appropriate analytical tool, perform the analysis, and use the results to recommend an action or solution.
Determine the most competitive strategy to meet the goals of an organization.
Measure the flow of funds to and from a company and transaction flow within the company, determine the impact of such flows on profitability, and use this information to make effective decisions.
Career Opportunities
Business Analyst
Management Consulting
Customer Service/Customer Relations
General Management
Marketing
Operations
Project Management
Sales/Development
Staffing/Recruitment

Admission Requirements
The master's in management, integrated business track at UCF is designed for recent non-business graduates. The minimum requirement for this program is a bachelor's degree with a 3.0 GPA from an accredited institution. The program accepts applications throughout the year; however, cohorts begin each fall.
To apply, submit the general graduate admissions requirements, as well as the following items by the deadline:
A bachelor's degree in a non-business discipline from an accredited institution.
Official transcripts
Goal statement that covers required questions
Updated resume
---
University of Central Florida Colleges