Program at a Glance
Program

Bachelor

College(s)

Department(s)

Economics

4
Years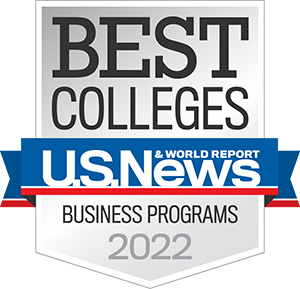 Explore the Intersection of Economics and Other Disciplines That Shape the World Around Us
The Business Economics major for the Bachelor of Science in Business Administration provides you with specialized training in economics along with core skills in business administration. Throughout the program, you'll have the flexibility to select from a variety of courses that allow you to customize your education program to your personal interests and career goals.
Build a solid background in economics and develop a unique perspective to help companies and organizations improve their decision-making and understand the consequences of their decisions. Explore areas such as data acquisition and analysis, interpersonal communication skills, critical thinking, report writing, and develop competency with relevant software. You'll learn about economics and business careers through research, informational interviews of professionals, and exposure to work environments through job shadowing, volunteer or internship opportunities.
This degree provides you with the skills and training for careers in business and industry, law, government, politics, teaching, research and a variety of other areas. However, many economist positions require master's or doctoral degrees. Therefore, the business economics program also ensures that you have a strong foundation in order to pursue graduate studies in business, economics, law and public administration.
Please note that the business economics degree is not eligible for a double degree with another College of Business Administration major.
Related Programs: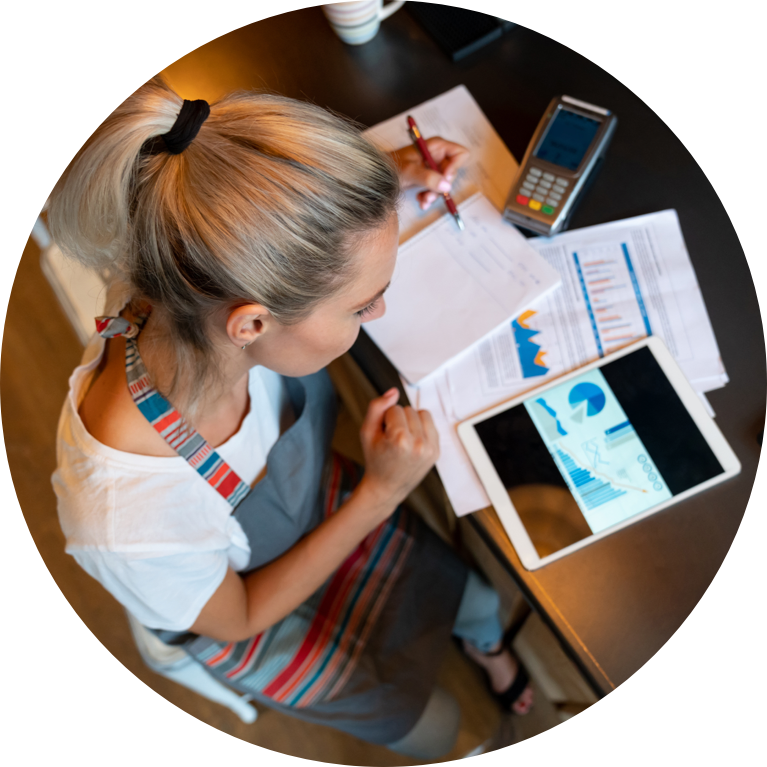 Highlights
UCF was ranked as one of the Best Undergraduate Business Programs by U.S. News & World Report in 2021.

The economics program at UCF is accredited by the Association to Advance Collegiate Schools of Business (AACSB).

The job outlook for economics is projected to grow 14 percent through 2029.

The starting salary for economics majors is an estimated $59,000.
Undergraduate
Application Deadlines
Fall

May 1

Spring

November 1

Summer

March 1
Fall

July 1

Spring

November 1

Summer

March 1
Fall

March 1

Spring

September 1

Summer

January 1
Start Your Application Today
Ready to get started? Take the next step to save your spot at UCF.
2
Short on time? You can start your application today and come back later to finish.
Course Overview
Seminar on Current Economic Topics
Cover a wide range of topics, including the analysis of current economic issues and policy, and the study of current economic methods and theories.
Strategic Management
Assume a strategic view of organizations and integrate and apply material learned in your business courses to modern organizational problems and opportunities.
Business Economics Skills You'll Learn
Demonstrate the application of the principles, theories and analytical methods of economics to analyze problems and develop solutions.
Draw insights about economic behavior from the application of algebra and calculus to economic problems.
Apply systematic and logical reasoning to evaluate and draw valid conclusions about economic problems.
Communicate economic ideas clearly and coherently to various teams within an organization.
Career Opportunities
Economist
Financial Risk Analyst
Data Analyst
Economic Researcher
Policy Analyst
Market Research Analyst
Actuary
---
University of Central Florida Colleges