Program at a Glance
Program

Bachelor

College(s)

Department(s)

Management

4
Years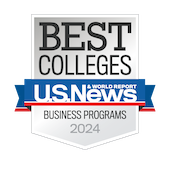 Help Organizations and Teams Thrive in Today's Complex Business World
The Management, BSBA program combines theory and application, with a focus on problem solving, group projects and case analysis. If you possess strong quantitative skills, enjoy problem solving and embrace working with people, then this program is for you. A management degree covers a broad range of topics which gives you an opportunity to tailor your studies to your personal and professional goals.
Your courses will prepare you for leadership roles in a variety of organizations, including large and small, public and private, for-profit and non-for-profit. The program also provides the required knowledge and skills needed to embark on your own entrepreneurial venture. You'll gain first-hand experience in what it takes to be an effective manager and decision-maker, as well as affect organizational efficiency and effectiveness by considering the impact of environment, technology, administrative structure, information and human resources.
Management majors also have the opportunity to earn either a Human Resources or Entrepreneurship Certificate as part of the bachelor's degree (no additional credit hours required). Plus, UCF's Center for Entrepreneurial Leadership helps students, recent alumni, faculty and staff become successful entrepreneurial leaders.
Upon graduation, apply for management and leadership roles at different companies and organizations. Joining professional organizations and pursuing certifications in your respective area of interest will also keep you ahead of the competition. You may also consider earning your MBA to advance your career further and reach the highest levels of business management.
Please note that the management degree is not eligible for a double degree with another College of Business Administration major.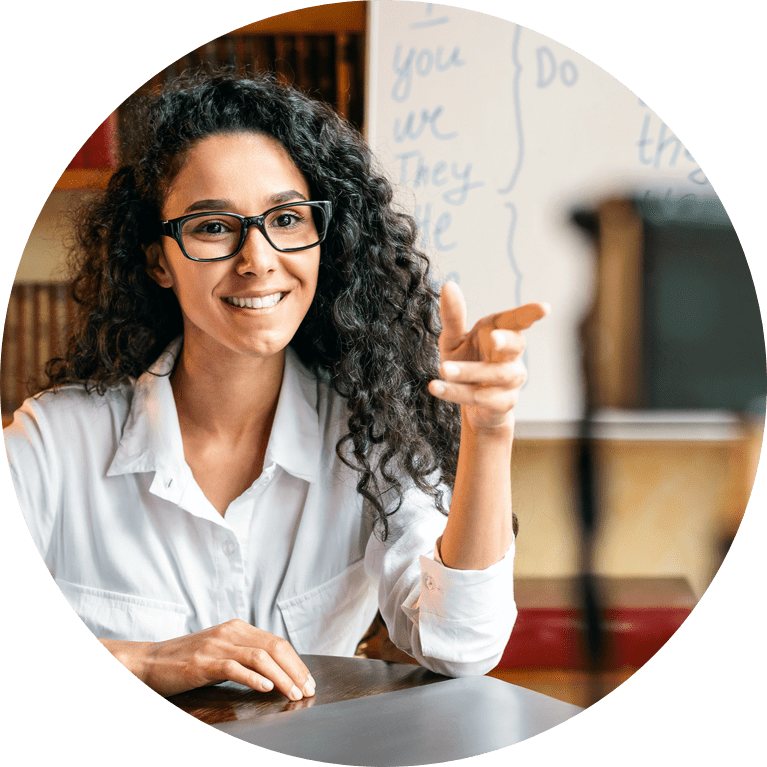 Highlights

UCF was ranked as one of the Best Undergraduate Business Programs by U.S. News & World Report in 2021.

The management program at UCF is accredited by the Association to Advance Collegiate Schools of Business (AACSB).

The job outlook for management occupations is projected to grow 5% through 2029.

The average salary for a business management graduate is $66K.
Undergraduate
Application Deadlines
Fall

May 1

Spring

November 1

Summer

March 1
Fall

July 1

Spring

November 1

Summer

March 1
Fall

March 1

Spring

September 1

Summer

January 1
Start Your Application Today
Ready to get started? Take the next step to save your spot at UCF.
2
Short on time? You can start your application today and come back later to finish.
Management Skills You'll Learn
Demonstrate an acceptable level of management knowledge and skills, which includes management terminology, practices and policies.
Understand ethical decision-making processes and social responsibility related to management situations.
Utilize critical thinking skills by analyzing and evaluating management specific problems, including those related to interpersonal issues, and using the results to make appropriate recommendations.
Apply teamwork processes and practices by working collaboratively to accomplish management related tasks.
Career Opportunities
Business Analyst
Entrepreneur
Project Manager
Client Services Manager
Business Consultant
Operations Manager
Human Resources Manager
---
University of Central Florida Colleges