Program at a Glance
Program

Graduate Certificate

College(s)

Department(s)

Management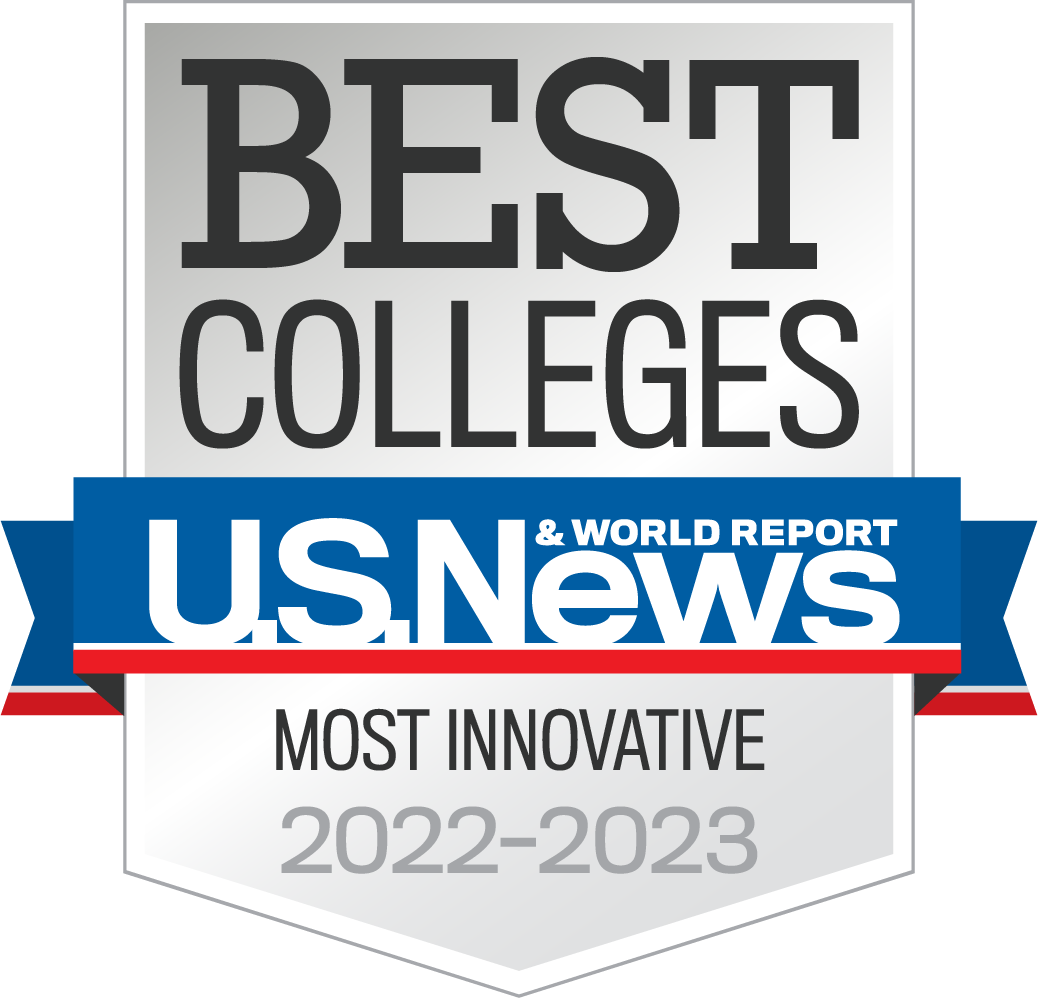 The Graduate Certificate in Entrepreneurship helps students develop entrepreneurial mindsets and skillsets needed to create and lead new innovations, initiatives, and startup ventures. Participants will learn how to recognize opportunities, formulate solutions, design business models, deliver results, and sustain success. These capabilities will empower graduates to help others by providing them with access to innovations that solve important problems.
These skills are essential to professional agility, resilience, impact, and sustained success and are valued by established organizations as well as startups. This certificate is especially valuable to those interested in managing innovation, leading change, and launching startup ventures.
Total Credit Hours Required: 9 Credit Hours Minimum beyond the Bachelor's Degree
Spring

December 1

Fall

July 1
Career Opportunities
UCF prepares you for life beyond the classroom. Here, you'll experience a wide range of opportunity, like learning diverse skills from world-renowned faculty to networking with top employers across Central Florida to gaining first-hand experience in internships nearby. Achieve your degree and more as a Knight.
Banking and Finance Instructor
Business Management Analyst
Business Process Consultant
Community Service Organization Director
Employee Benefits Coordinator
Employee Benefits Specialist
Employee Placement Specialist
Position Classification Specialist
Retirement Plan Specialist
---
University of Central Florida Colleges