Program at a Glance
Program

Master

College(s)

Department(s)

Accounting

1-2
Years
$1,194.05
per credit hour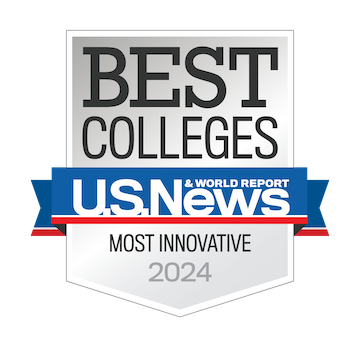 Take the Next Step in Your Accounting Career
The Master of Science in Accounting (MSA) prepares you to enhance your skills and competencies that will support you professionally throughout your career. The MSA degree, along with the appropriate undergraduate prerequisite work, also satisfies the education requirements to become a licensed CPA in the state of Florida. If your career plans include pursuing state-regulated professional licensure or certification in your chosen field, it is important to know the credentialing requirements of the state in which you hope to practice.
Within this program, you'll have the opportunity to choose from 3 tracks available — an opportunity to align both your passion and career trajectory. Throughout your studies, learn from renowned faculty who provide you with hands-on experience through cases and research projects that involve independent work outside of the classroom. The results of independent research activity are presented in either a written report or case analysis or oral presentation.
Our approach to ensuring a successful classroom environment helps encourage students, like you, toward life-long learning. Upon graduating, you'll be ready to advance your current career or start a new path as a professional accountant or consultant in the public accounting industry, financial institutions, government, and nonprofit organizations.
Assurance Track
The MSA Assurance Track is a great fit if you're looking for an auditing career in public accounting, internal audit or other attestation roles.
Taxation Track
The MSA Taxation Track prepares you for a career path as a tax professional and tax consultant in a wide variety of organizations.
Management Track
The MSA Management Track covers a wide range of accounting careers that utilize accounting data for decision making, evaluating internal controls and designing compensation systems.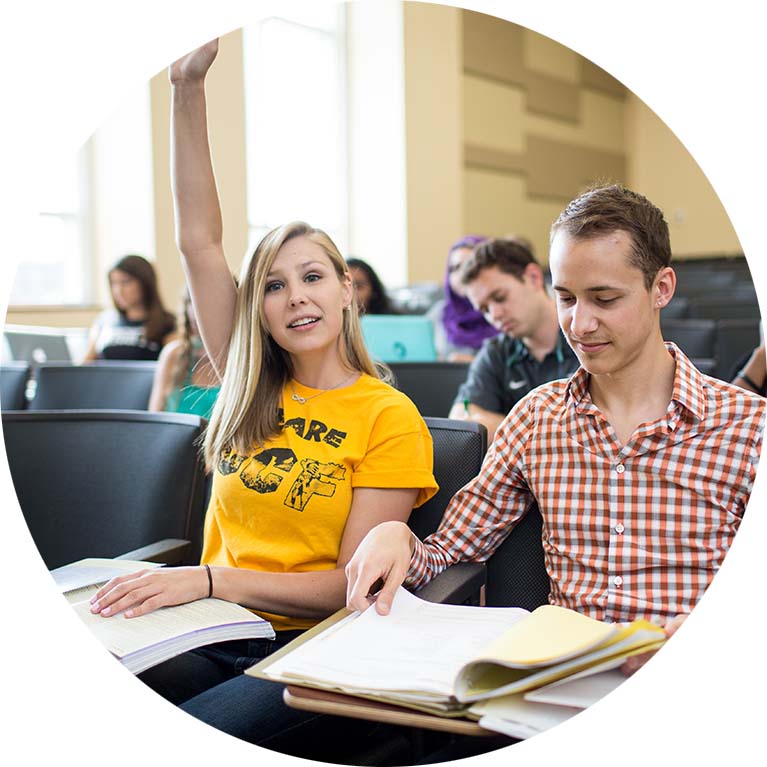 Highlights

Both the Dixon School of Accounting and the College of Business Administration are among an elite group of programs that are independently accredited by the AACSB.

The job outlook for accountants and auditors is projected to grow 4 percent through 2029.

The median annual salary for accountants and auditors is $73K.
Fall

July 1

Spring

December 1

Summer

April 1
Course Overview
Accounting Theory
An examination of the evolution of contemporary accounting theory with emphasis on current and future developments.
Accounting Skills You'll Learn
Focus on developing leadership skills needed to succeed within the accounting field
Ability to explain data and results to clients and other departments across the organization
Use critical-thinking skills to solve business problems in an ethical manner
Qualify to take the CPA exam
Career Opportunities
Senior Accountant
Financial Controller
Accounting Manager
Senior Financial Analyst
Tax Accountant
Auditor

Admission Requirements
The accounting master's degree at UCF accepts applications three times throughout the year: fall, spring and summer. You must apply online and submit all requested materials by the established deadline.
Please note that there are business and accounting core requirements; however, these can be completed after a student has gained admission into the program, but must be satisfied before graduate MSA coursework can be undertaken. Applicants with a recent undergraduate accounting degree will likely have completed most, if not all, of the foundation prerequisite courses. Before taking any foundation courses, please have your undergraduate transcripts reviewed by the MSA program advisor.
To apply, submit the general graduate admissions requirements, as well as the following items by the deadline:
One official transcript (in a sealed envelope) from each college/university attended
3.0 GPA in upper-division accounting and tax courses
Official, competitive GMAT score taken within the last five years
Résumé
Goal Statement
---
University of Central Florida Colleges