Program at a Glance
Program

Doctorate

College(s)

Department(s)

Dean's Office CBA
$1,194.05
per credit hour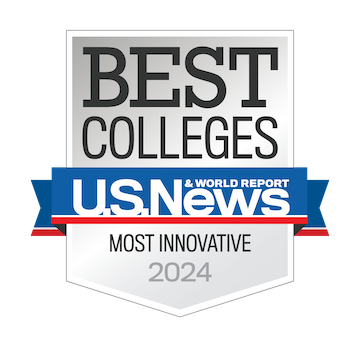 The objective of the Accounting track in the Business Administration PhD program is to prepare students for academic careers at major research universities. Dixon School faculty guide student learning through a combination of coursework and hands-on research projects with the objective of contributing new insights to the field. Students immerse themselves in classic and cutting-edge research in accounting, theories drawn from psychology, economics and/or sociology as well as the methods used to discover and evaluate new ideas in the field. Success in the program is judged by the student's understanding of the issues and methodologies essential to the advancement of knowledge.
The program requires a full-time commitment on the part of the students supported by stipends, tuition waivers, health insurance options etc. as described in the Graduate Student Handbook and on the College of Graduate Studies website.
The Accounting track of the Business Administration PhD program requires 72 credit hours beyond the bachelor's degree. Students must complete 18 credit hours of accounting core courses, 12 credit hours of research methods/tools courses, 27 credit hours of electives, and 15 credit hours of dissertation.
Total Credit Hours Required: 72 Credit Hours Minimum beyond the Bachelor's Degree (54 Credit Hours Minimum beyond the Master's Degree)
---
University of Central Florida Colleges